Baptism, First Communion, Weddings, Funerals.
Click here for more info.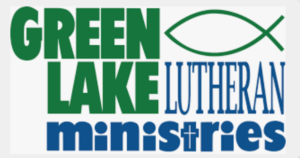 Green Lake Bible Camp

Gather…Grow…Go – Green Lake Bible Camp 2023! Faith's block reservation is for Week 7 – July 23rd-27th. Registration opens on December 13th. Block registration open until February 1st. (Then, they get released to the public.)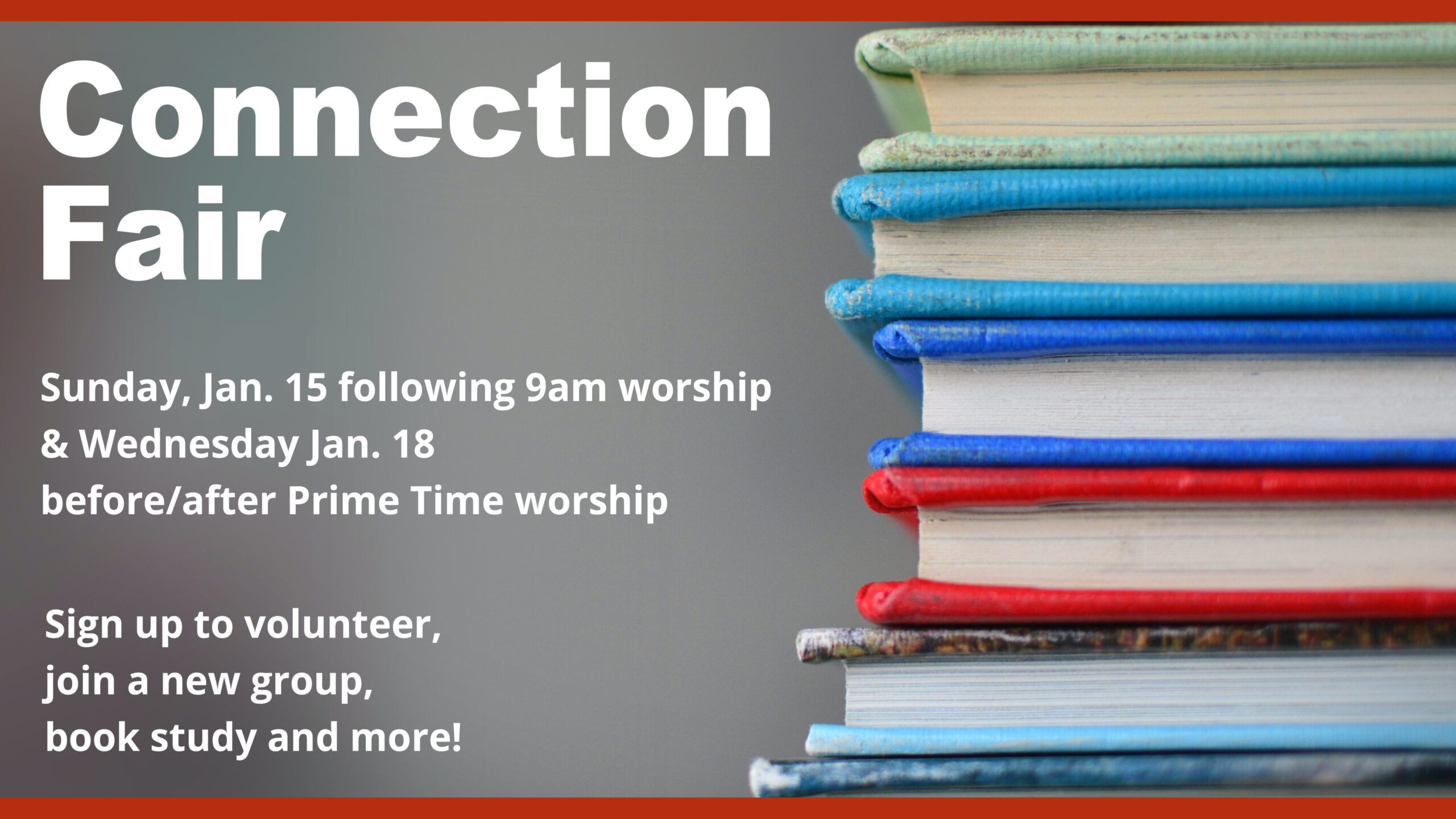 Connection Fair

Sunday January 15 following the 9am worship service & Wednesday January 18 before/after Prime Time worship. Also available Jan 22 & 25.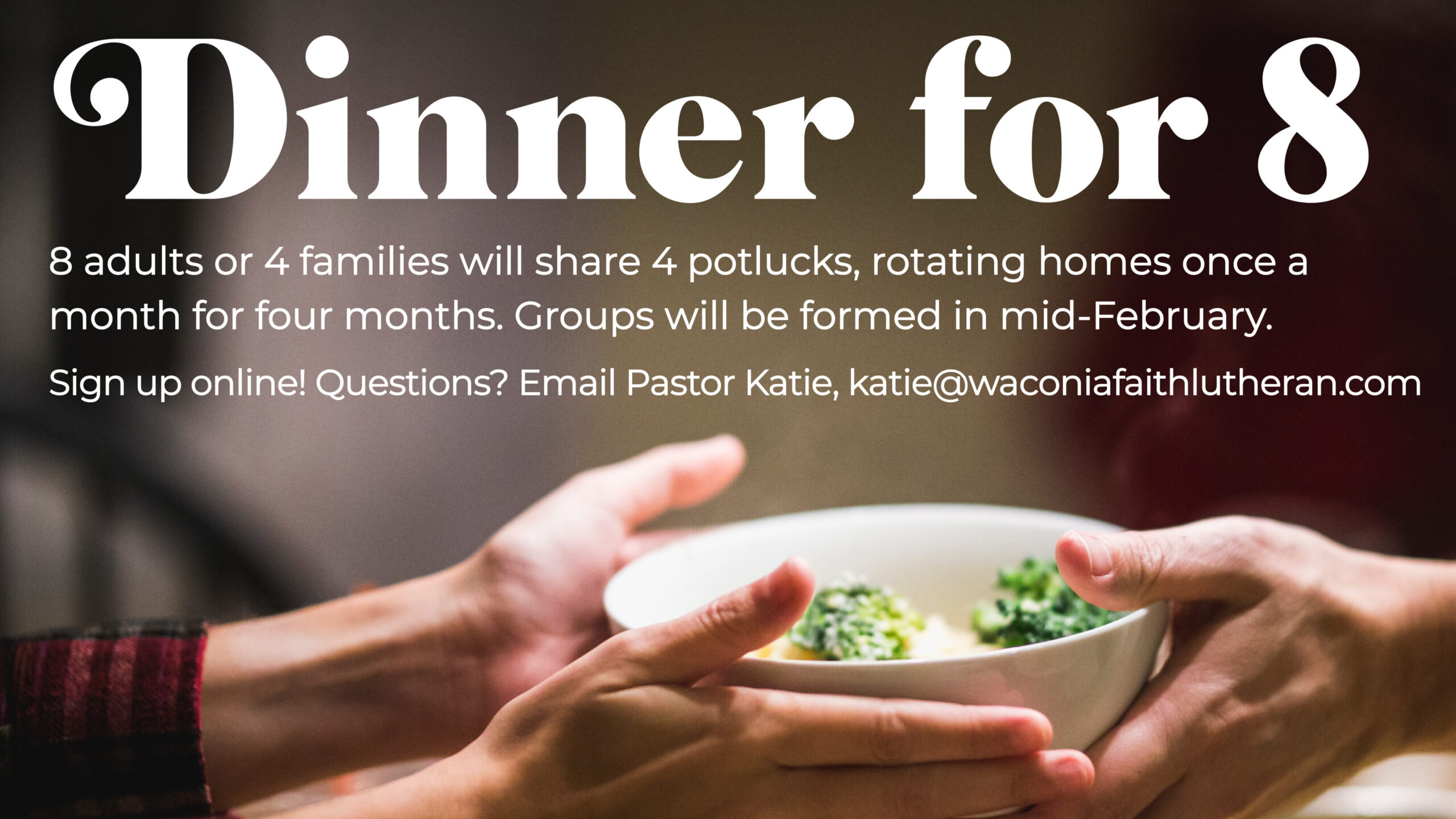 Dinner for 8

8 adults or 4 families, share 4 potlucks in rotating homes once/month for four months. Hosts are urged to keep it simple! Groups will be formed in mid-February, and are invited to plan their own potluck dates month by month via e-mail.
Sign up here >>>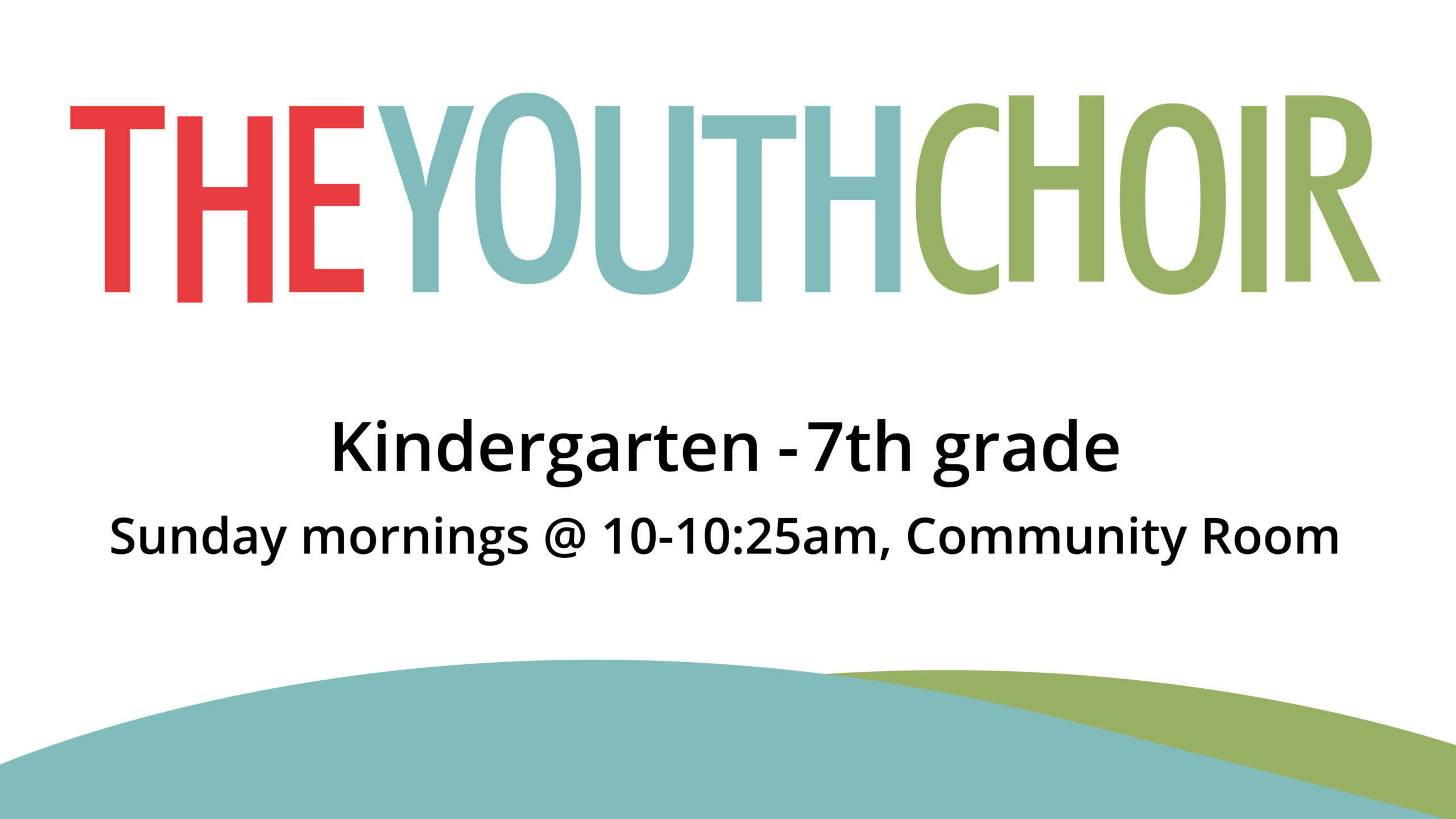 The Youth Choir
The Youth Choir is starting up February 5th and we need YOU!
All the details:
Kindergarten – 7th grade
Practice Sunday mornings @ 10-10:25am, Community Room. Begins February 5th.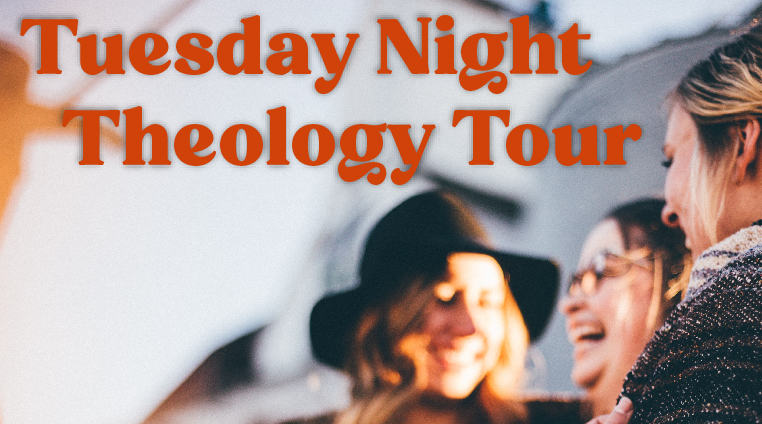 Tuesday Night Theology Tour

February 7 @ 7:00pm. Join Pastor Adam at Waconia Brewing Company for an open forum discussion of all things theological.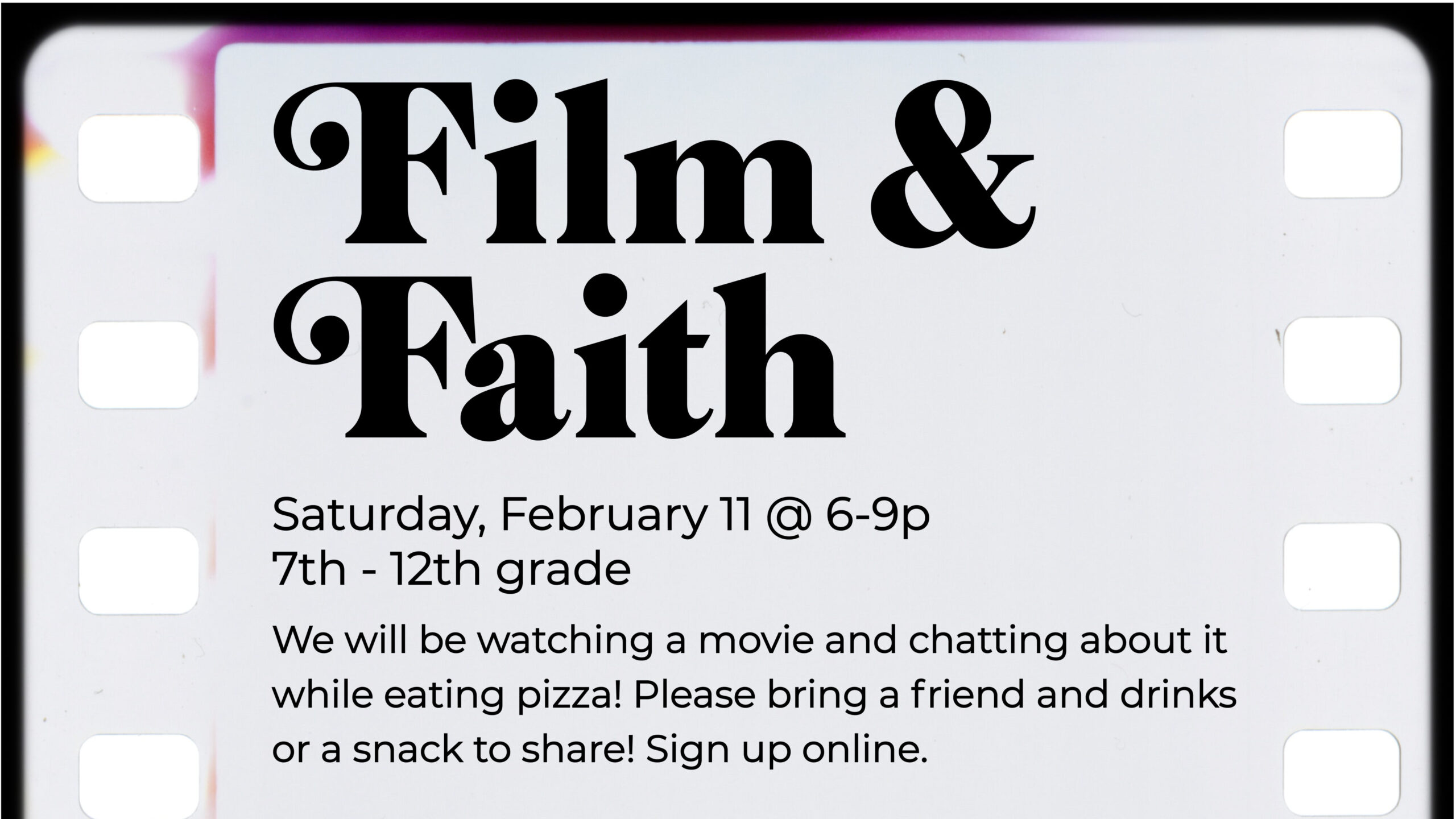 Film & Faith
Saturday, February 11 @ 6-9p
7th – 12th grade
We will be watching a movie and chatting about it while eating pizza! Please bring a friend and drinksor a snack to share! Sign up here >>>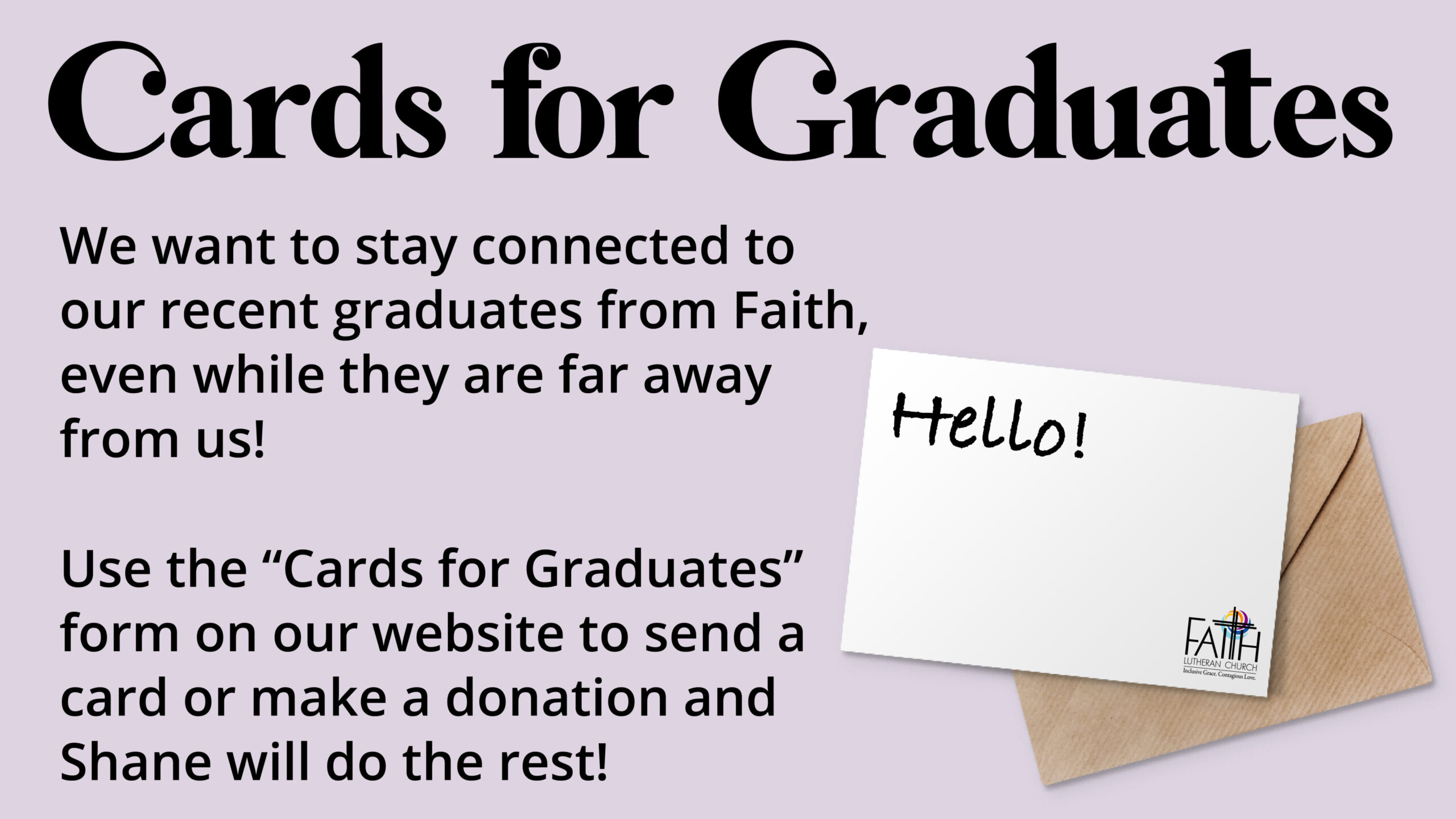 Cards for Graduates

Click here to donate.