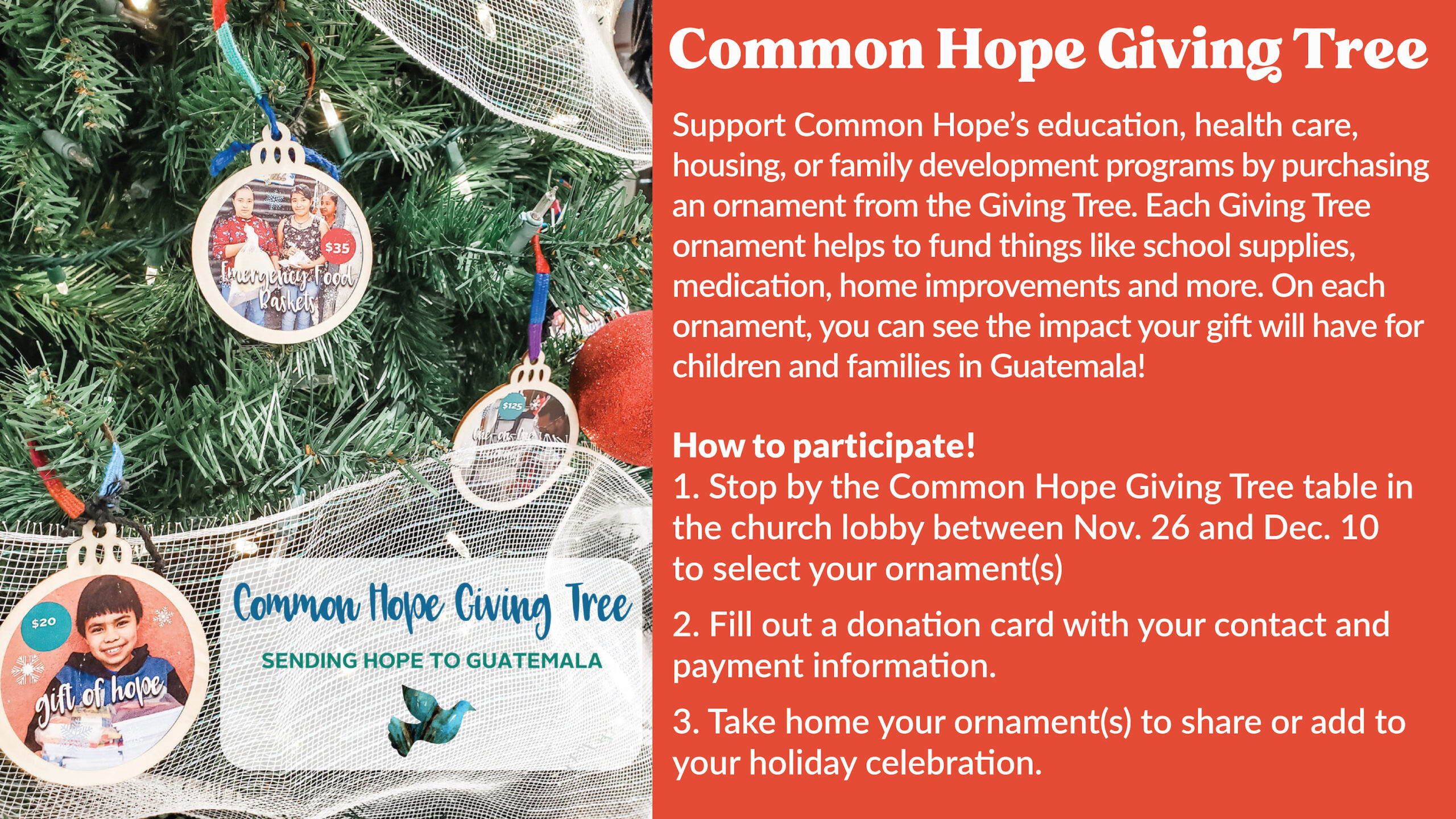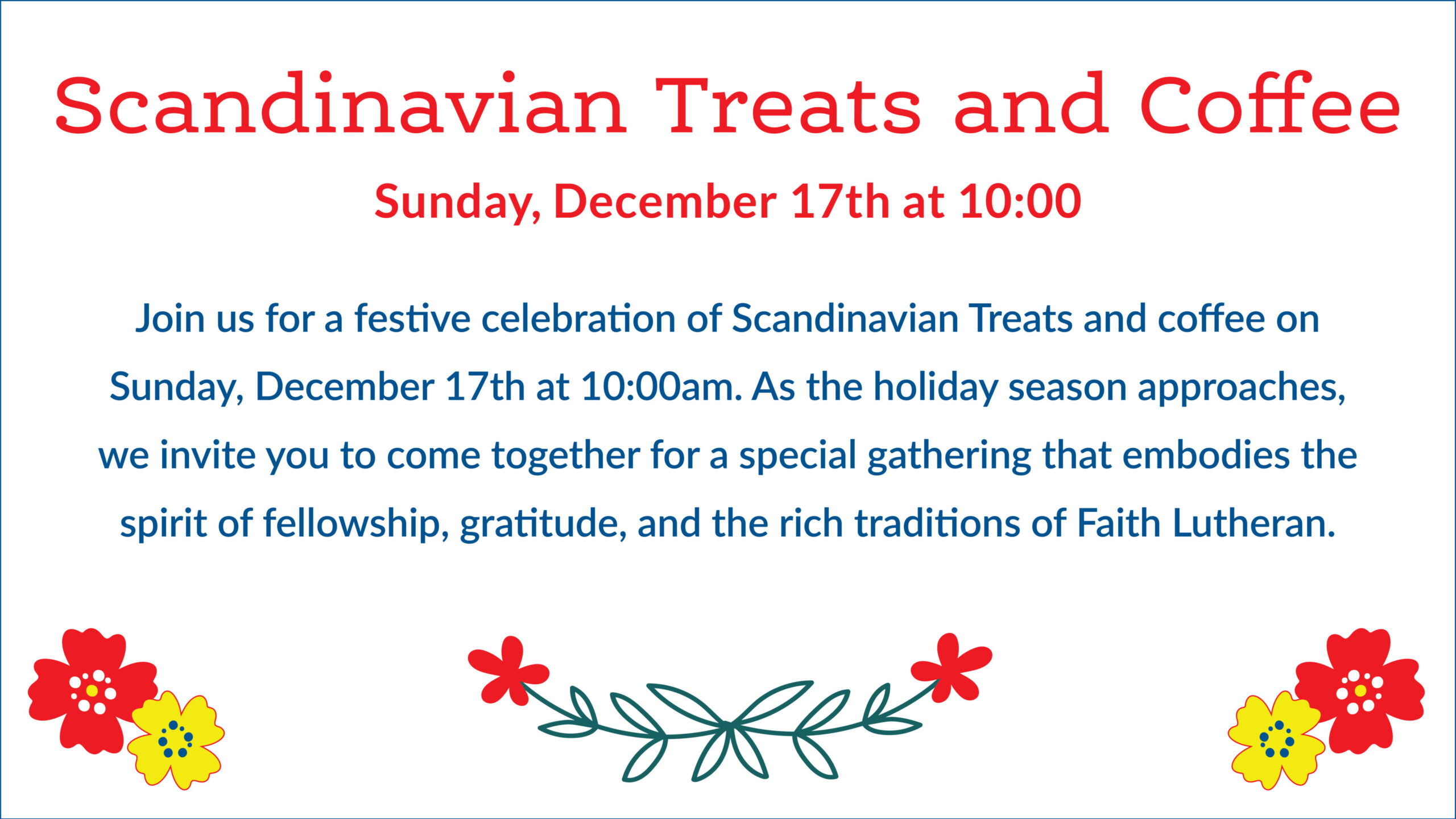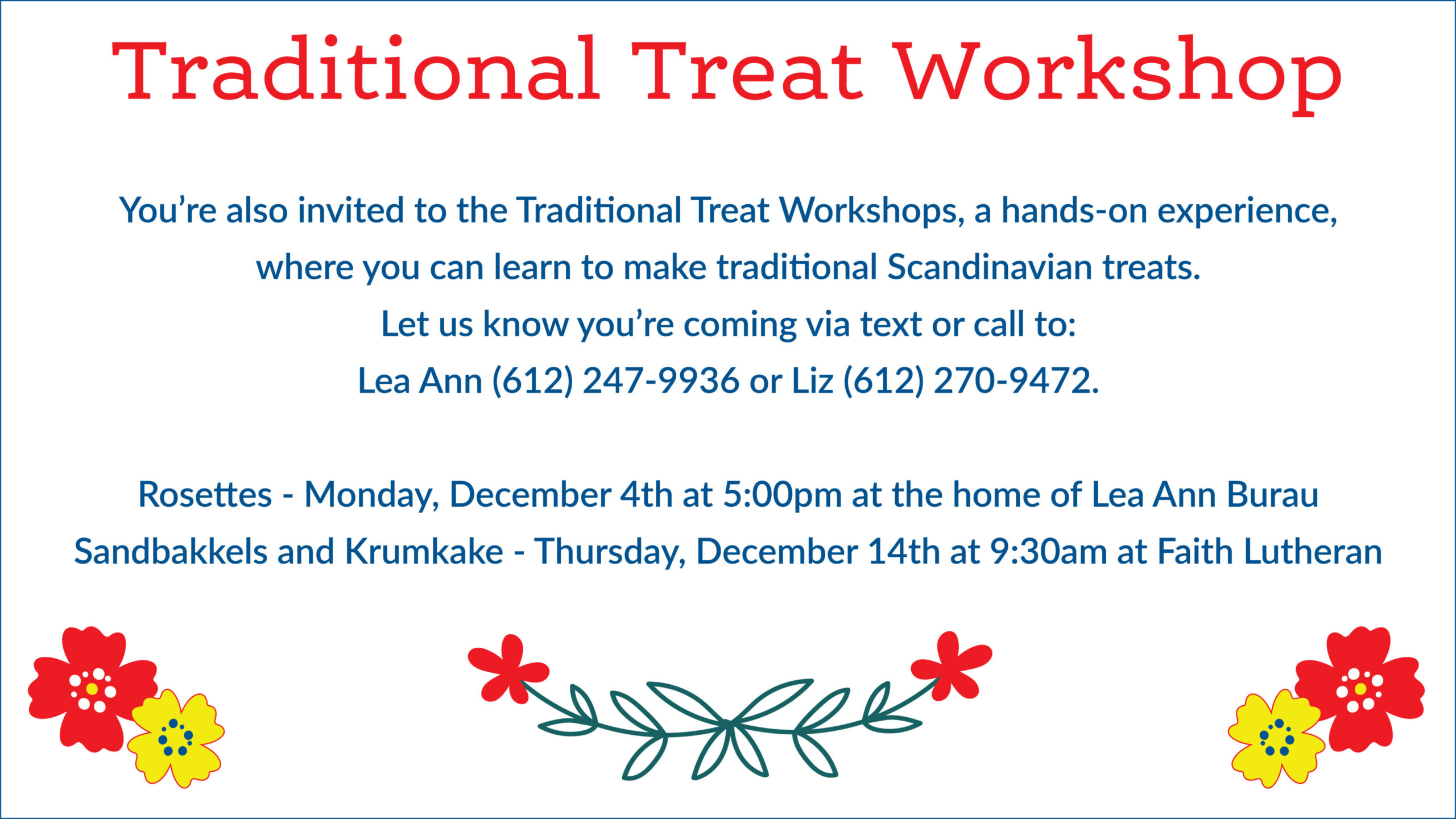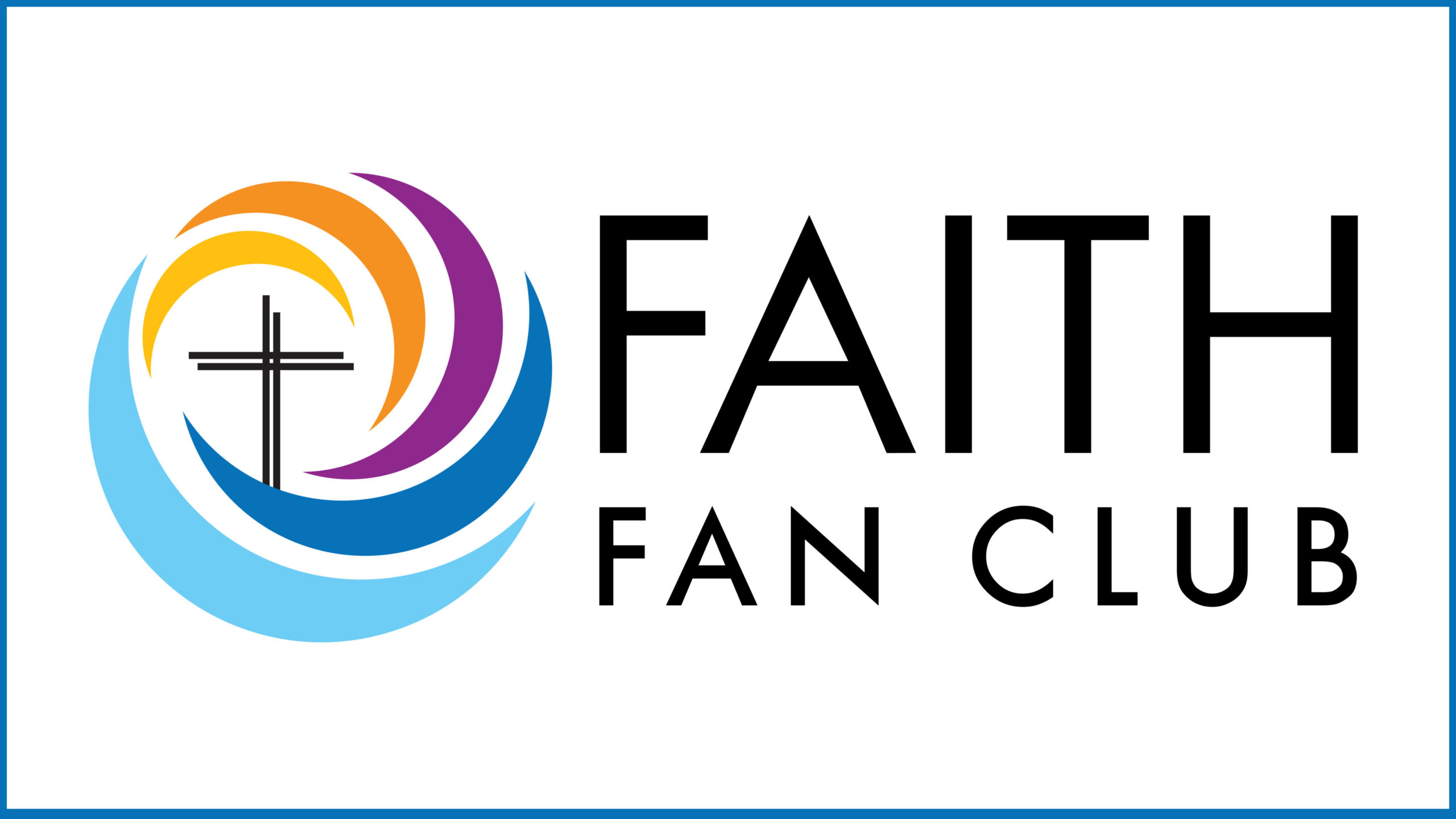 NEW!!! Faith Fan Club
A fun way for our members to support our youth at school activities and events. We're imagining passing out buttons to Faith members before the event, enjoying each other's company, and taking a group picture during the event.
Click here for Faith Fan Club events >>>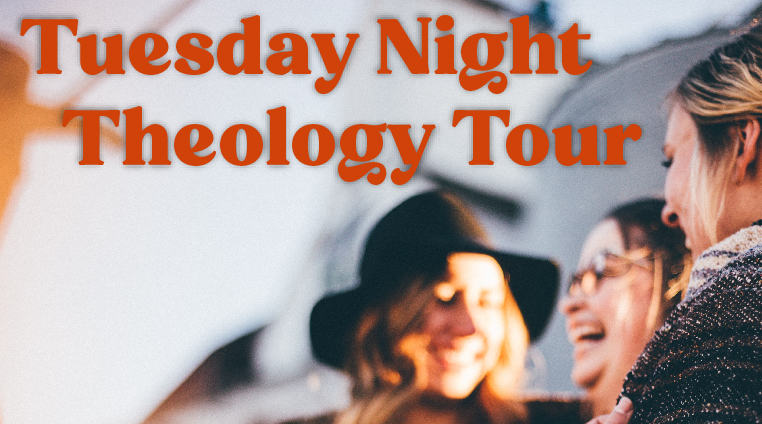 Tuesday Night Theology Tour
Info coming soon!
Join Pastor Adam for an open forum discussion of all things theological.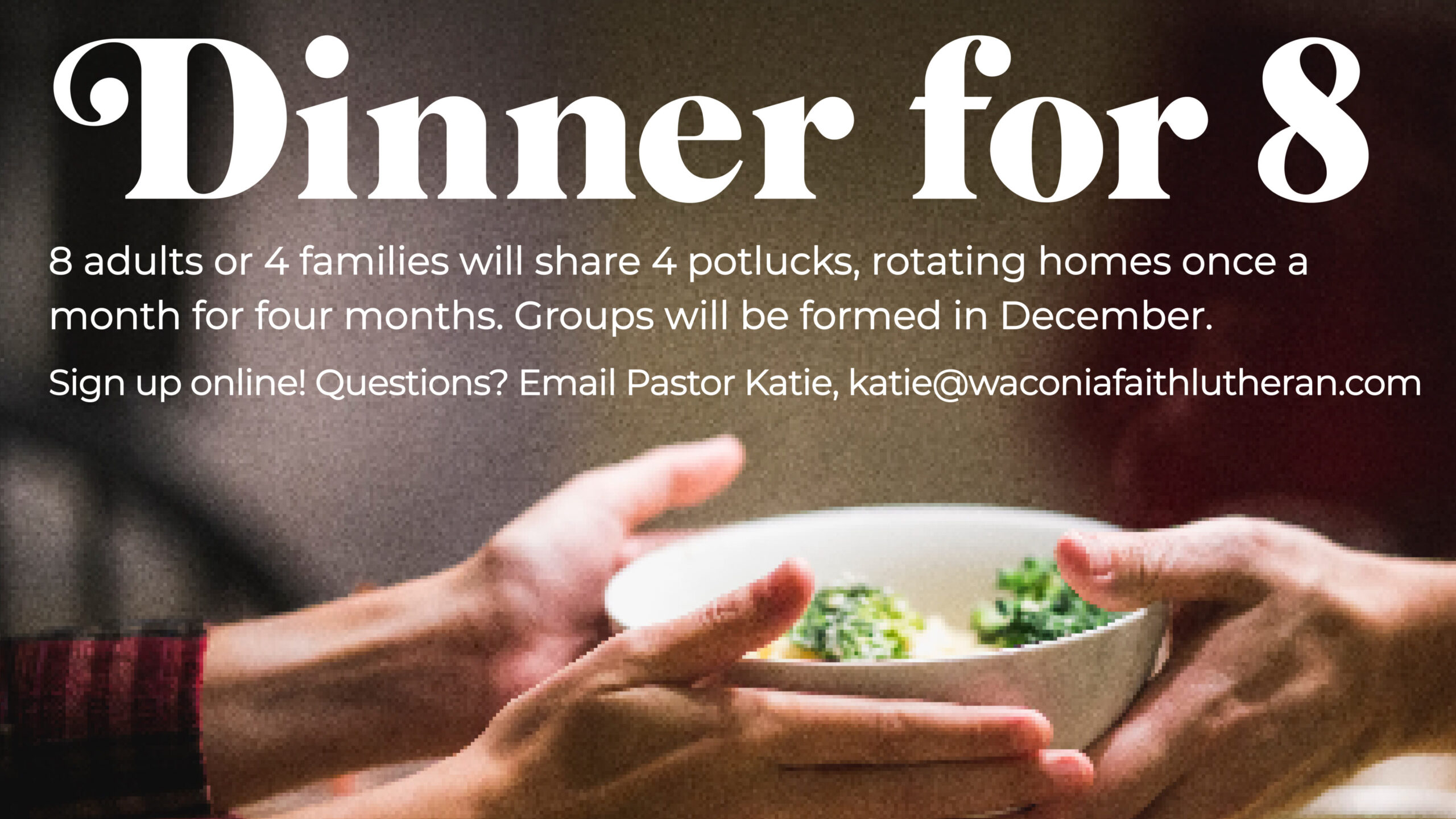 Dinner for 8

Age Range: Everyone, children-adult
Days/Times: Various times beginning in January
Winter is coming! Imagine four families gathering for two hours of good food, new friends and warm conversations. You have to eat anyway, so why not do it while building relationships with others at Faith? Connect with other adults/families once a month (January-April) for rotating meals hosted in homes and other locations, the church for hosting meals.
**We want to ensure everyone has the opportunity to participate. If you worry your home does not accommodate a large gathering, please reach out to the church office to host your groups' meal in the Community Room.
Registration begins in December, and potlucks begin in January. Groups will be diverse with people from different ages and stages of life. Couples, singles, and families are welcome!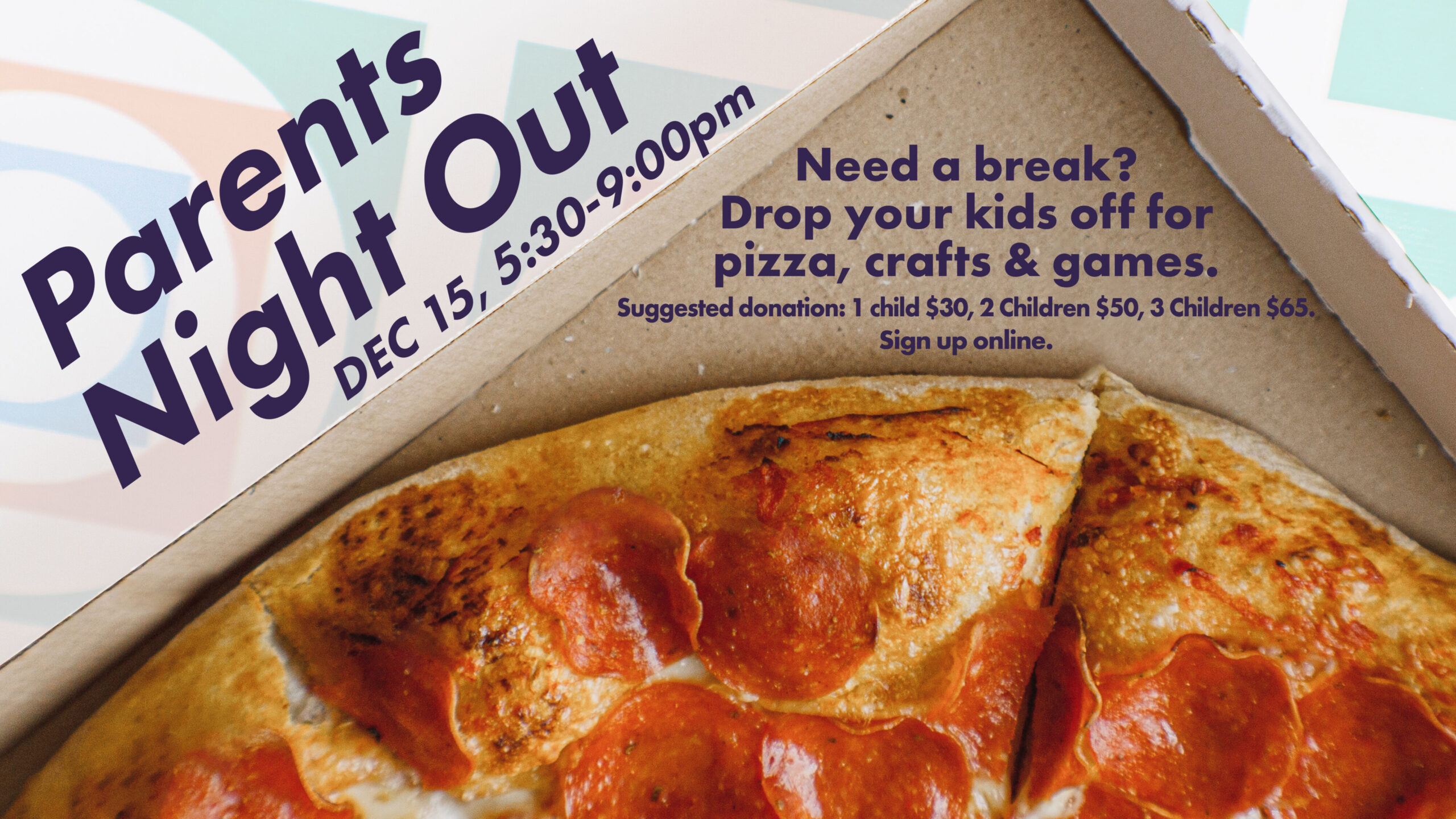 Parents Night Out
Friday, December 15. Our high school students going to the ELCA National Youth Gathering in July are having a fundraiser! Drop your kids off at church from 5:30-9:00pm for Parents Night Out. We will eat pizza, do crafts, and play games (Children must be potty trained). Suggested donation: 1 child $30, 2 Children $50, 3 Children $65.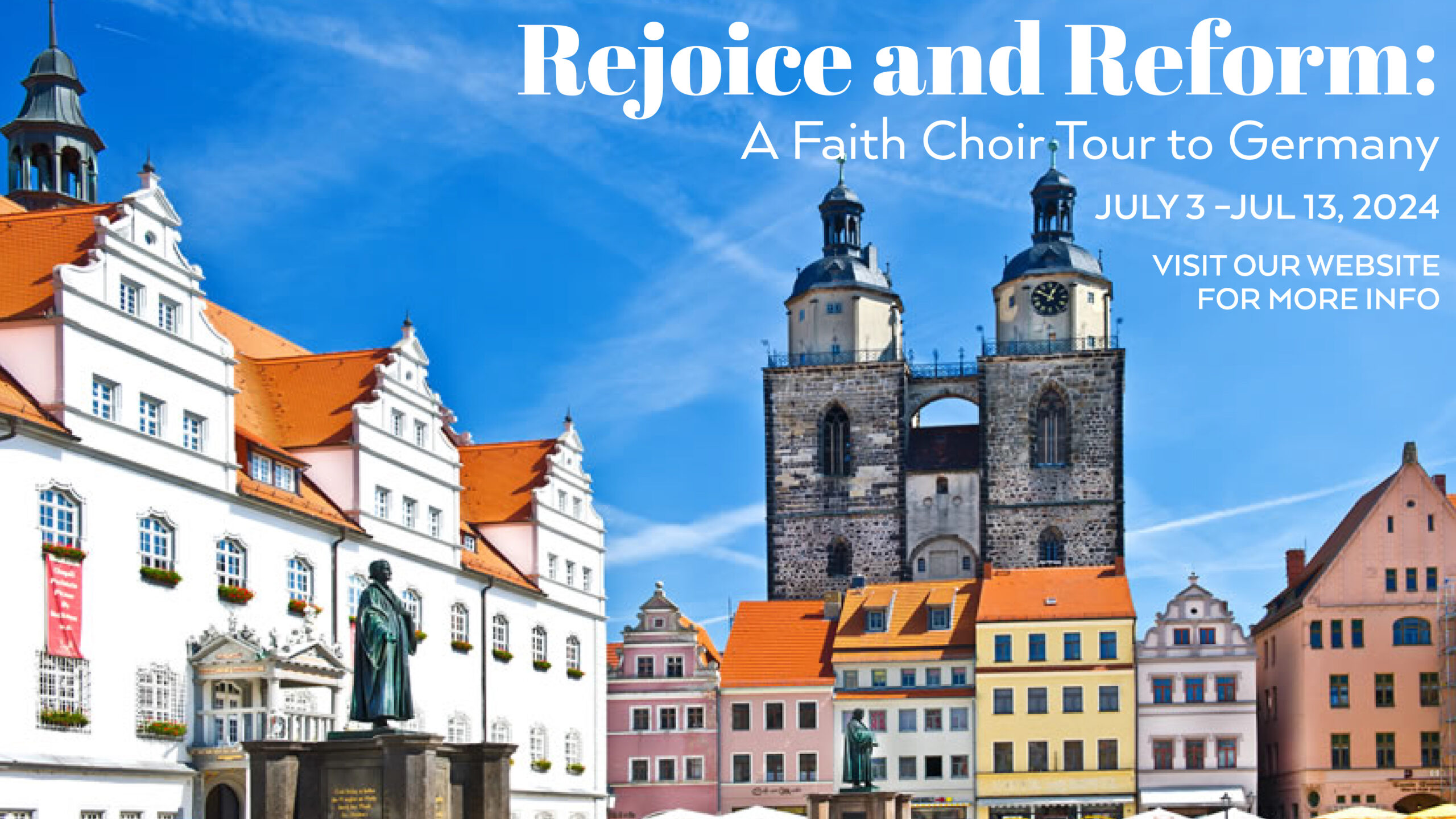 Rejoice and Reform
Join Pastor Adam, Faith's amazing choir director, Aaron Olson, and the Faith Choir for this musical pilgrimage to the cradle of the Lutheran Reformation. Rejoice and Reform is a music-focused tour to Germany and Prague from Wednesday, July 3, 2024 – Saturday, July 13, 2024, hosted by Waconia Faith Lutheran Church.
Throughout this 11 day tour we'll be visiting and learning about key sites in the Lutheran Reformation and singing together. Highlights include singing during Sunday worship in the church where Martin Luther posted the 95 Theses, enjoying a Motet at the church where Luther preached and Bach served as cantor and choir master, a recital on period instruments in Bach's hometown, an opportunity to raise our voices in the Augustinian Monastery where Luther was ordained, and an abundance of spontaneous singing opportunities!Check out the link below for more information and to register!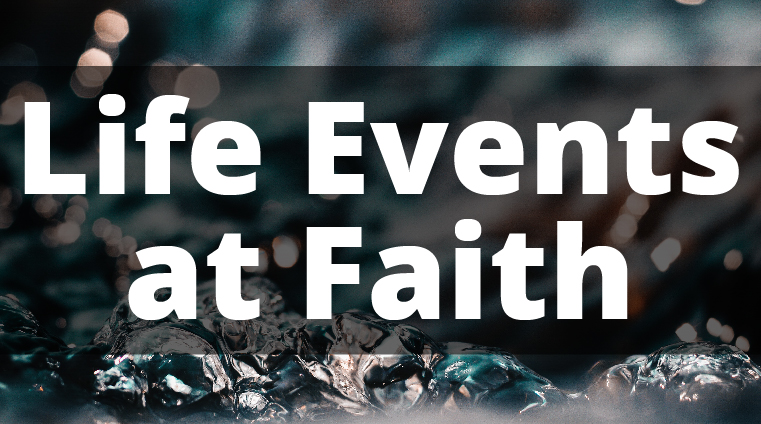 Life Events at Faith

Baptism, First Communion, Weddings, Funerals.
Click here
for more info.