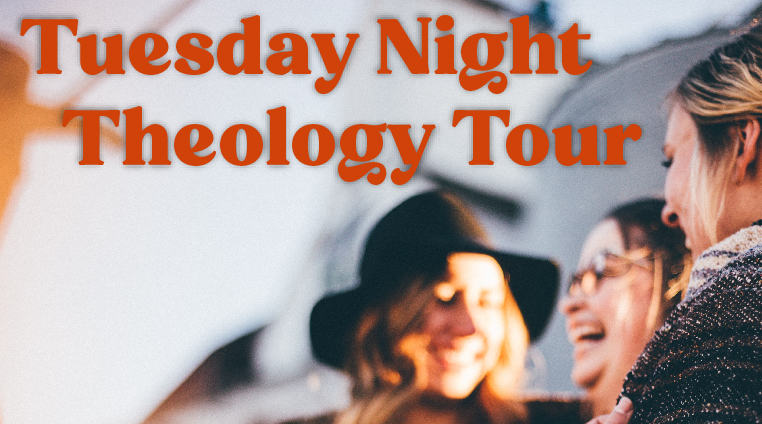 Tuesday Night Theology Tour

December 6 @ 7:00pm, Meeting Place TBD. Join Pastor Adam for an open forum discussion of all things theological.

Baptism, First Communion, Weddings, Funerals.
Click here for more info.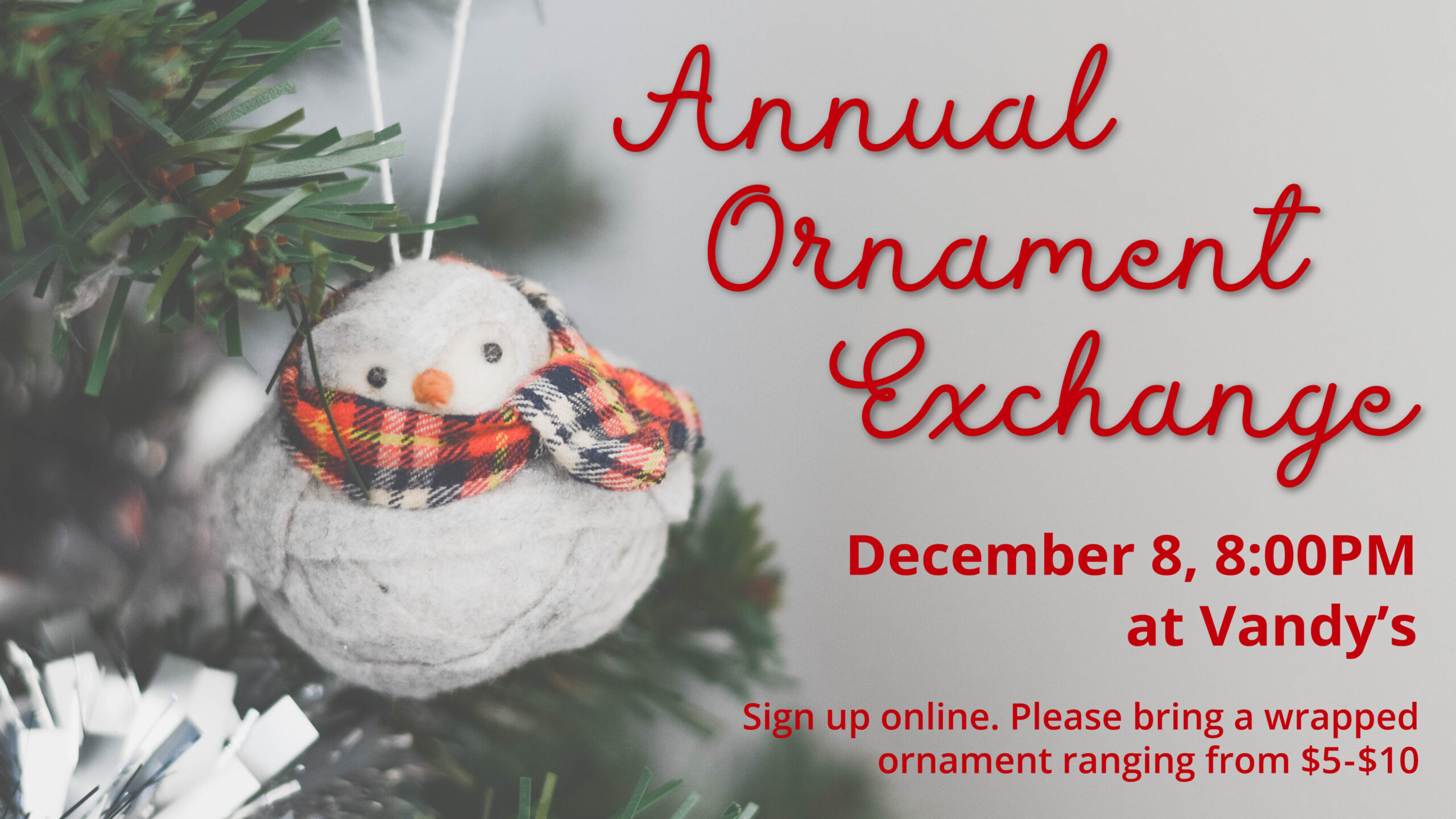 Annual Women's Ornament Exchange

December 8 @ 8:00pm at Vandy's.
Click here to sign up.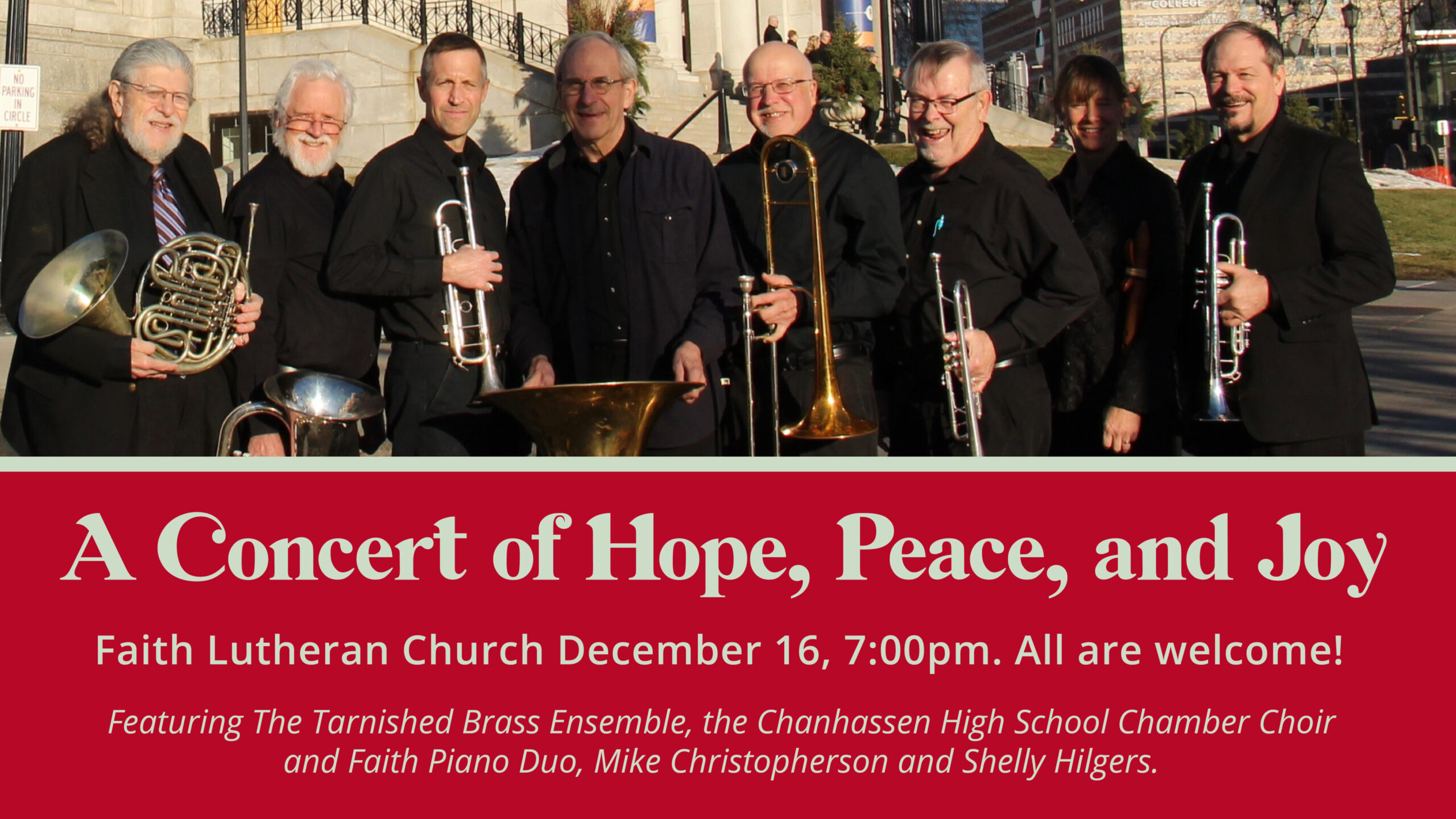 A Concert of Hope, Peace, and Joy
December 16, 7:00 P.M.
The Tarnished Brass Septet Appearing at Faith Lutheran . Special Guests : Chanhassen HS Chamber Singers, and Faith's Own Piano Duo – Shelly Hilgers and Mike Christopherson. Reception to follow. No Admission. (Free Will Offering)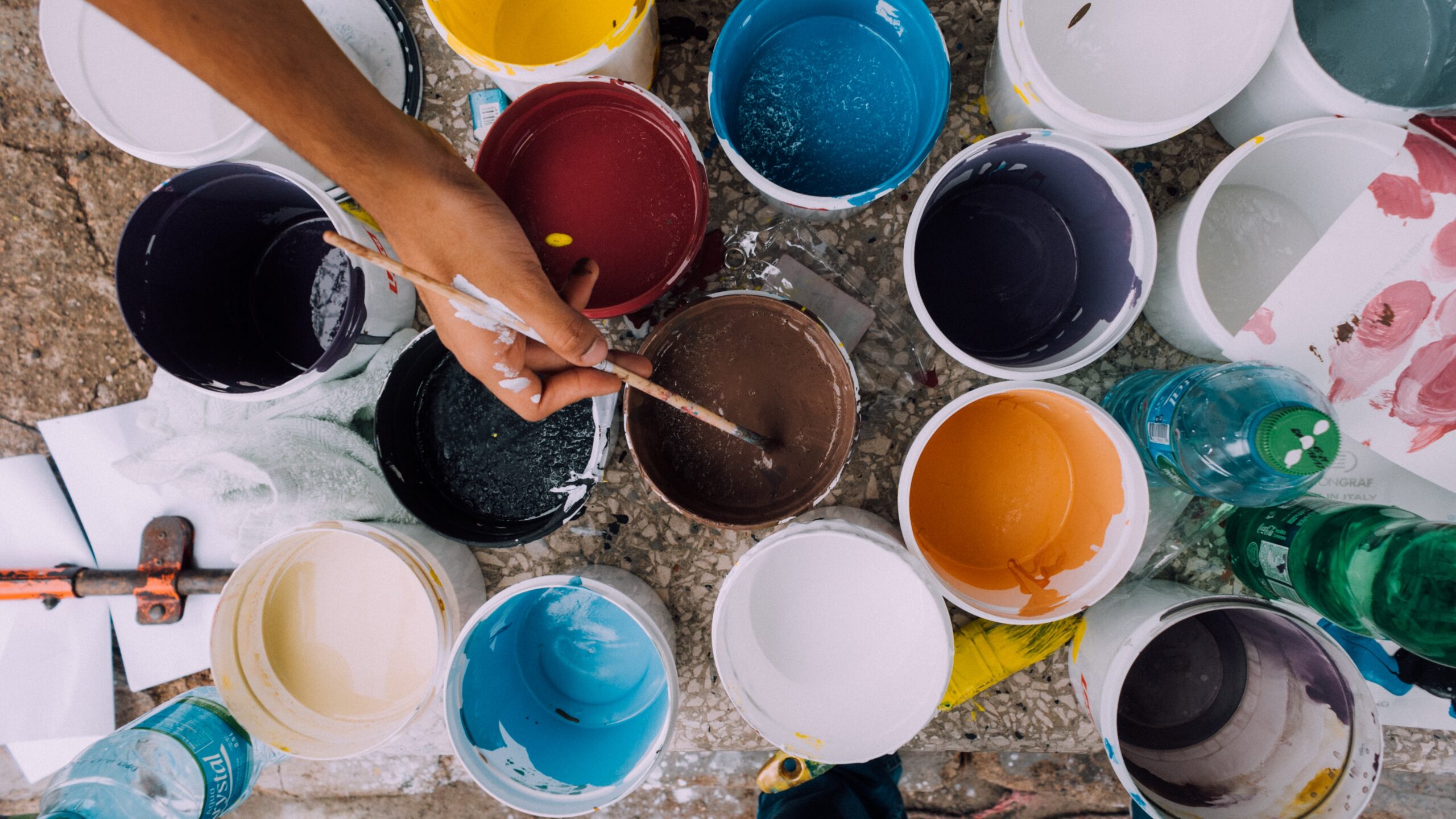 Paint-N-Pray

December 21, 6-8pm. All youth 7th-12th grades are invited to start Winter Break by making a holy joyous mess – on canvas! We'll take over the community room and paint holiday scenes while listening to Christmas music. Please signup by 12/14; suggested $10 donation to help pay for paint and canvases. Click here to sign up.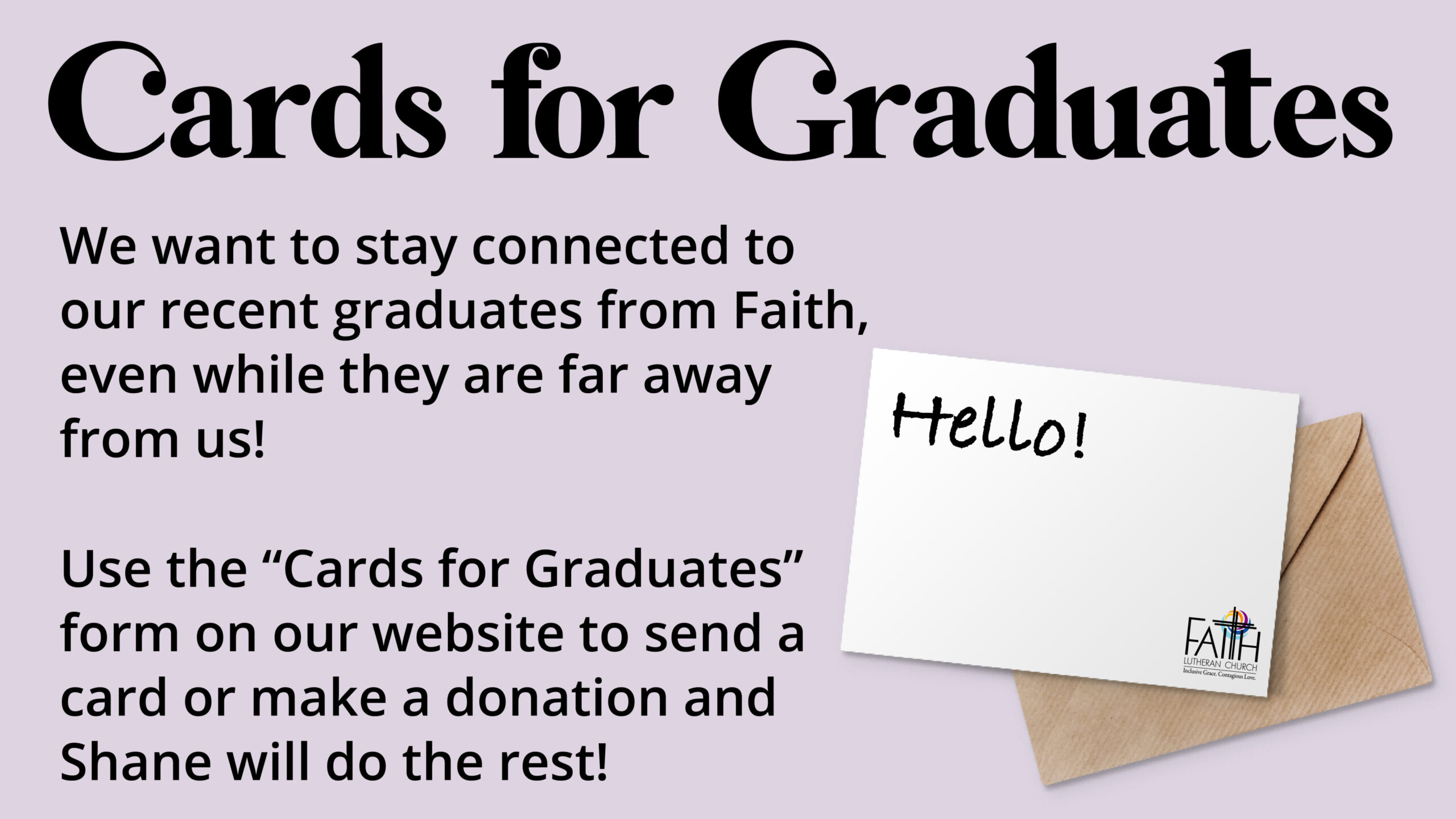 Cards for Graduates

Click here to donate.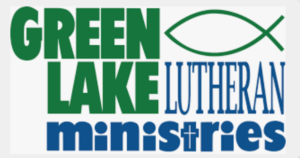 Green Lake Bible Camp

Gather…Grow…Go – Green Lake Bible Camp 2023! Faith's block reservation is for Week 7 – July 23rd-27th. Registration opens on December 13th. Block registration open until February 1st. (Then, they get released to the public.)
Registration link coming soon!