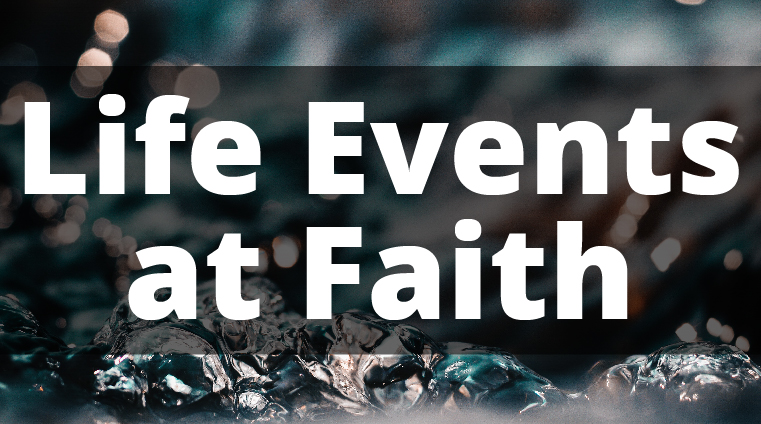 Life Events at Faith

Baptism, First Communion, Weddings, Funerals.
Click here
for more info.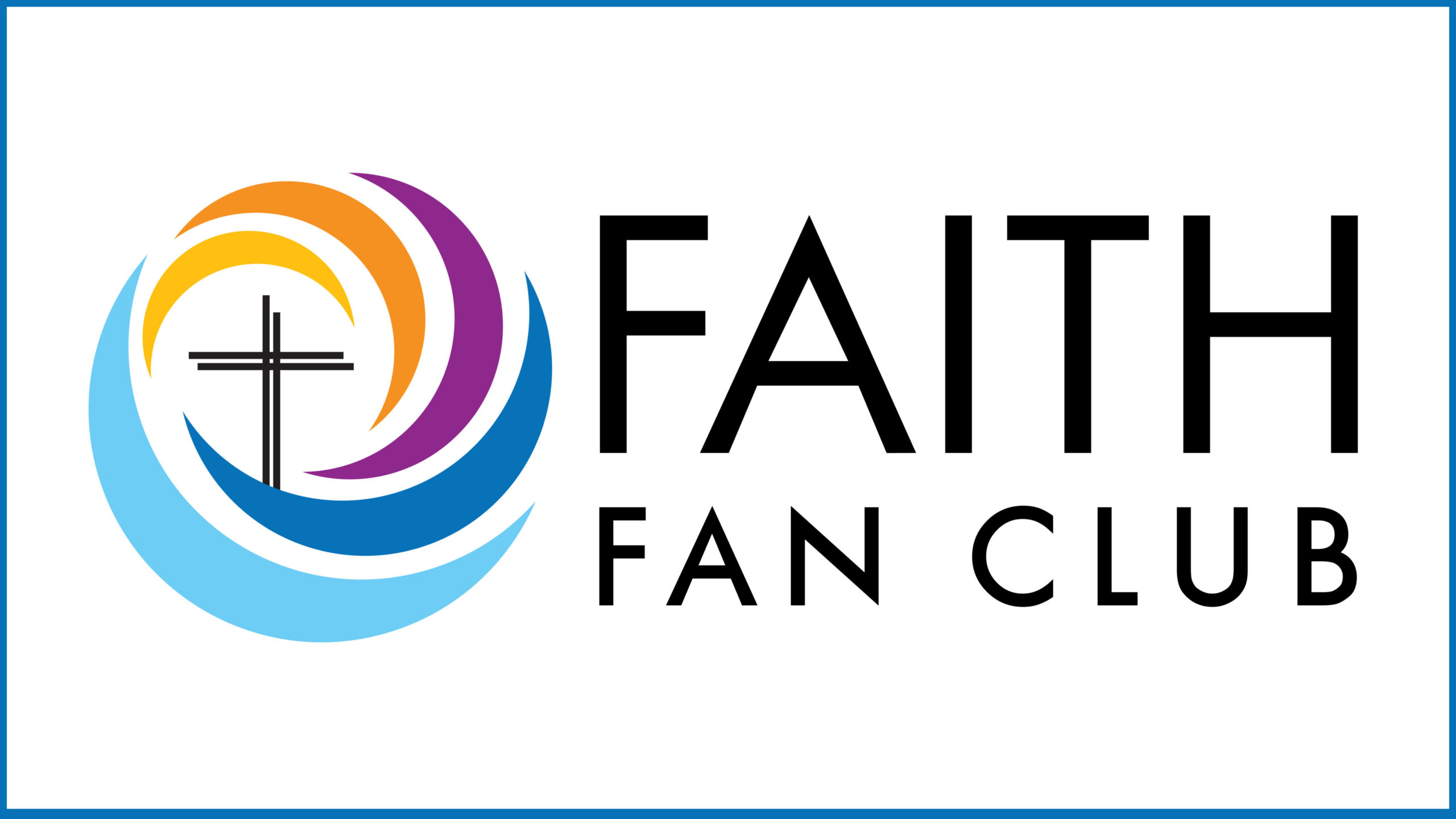 NEW!!! Faith Fan Club
A fun way for our members to support our youth at school activities and events. We're imagining passing out buttons to Faith members before the event, enjoying each other's company, and taking a group picture during the event.
Our next event is Saturday, September 23 at 3:00pm. Varsity boys soccer at the Waconia High School Stadium Turf Field. Tickets for the game are $8/adult and $6/student and must be purchased in the GoFan app or gofan.co. If you are a senior citizen you can attend for free, but you must get a pass from the high school office. Meet Pastor Katie Escalante and Shannon Anderson just inside the entrance to the field (to the right) to grab a Faith Fan Club button. We will take a quick group photo at halftime down by the north bleacher stairs.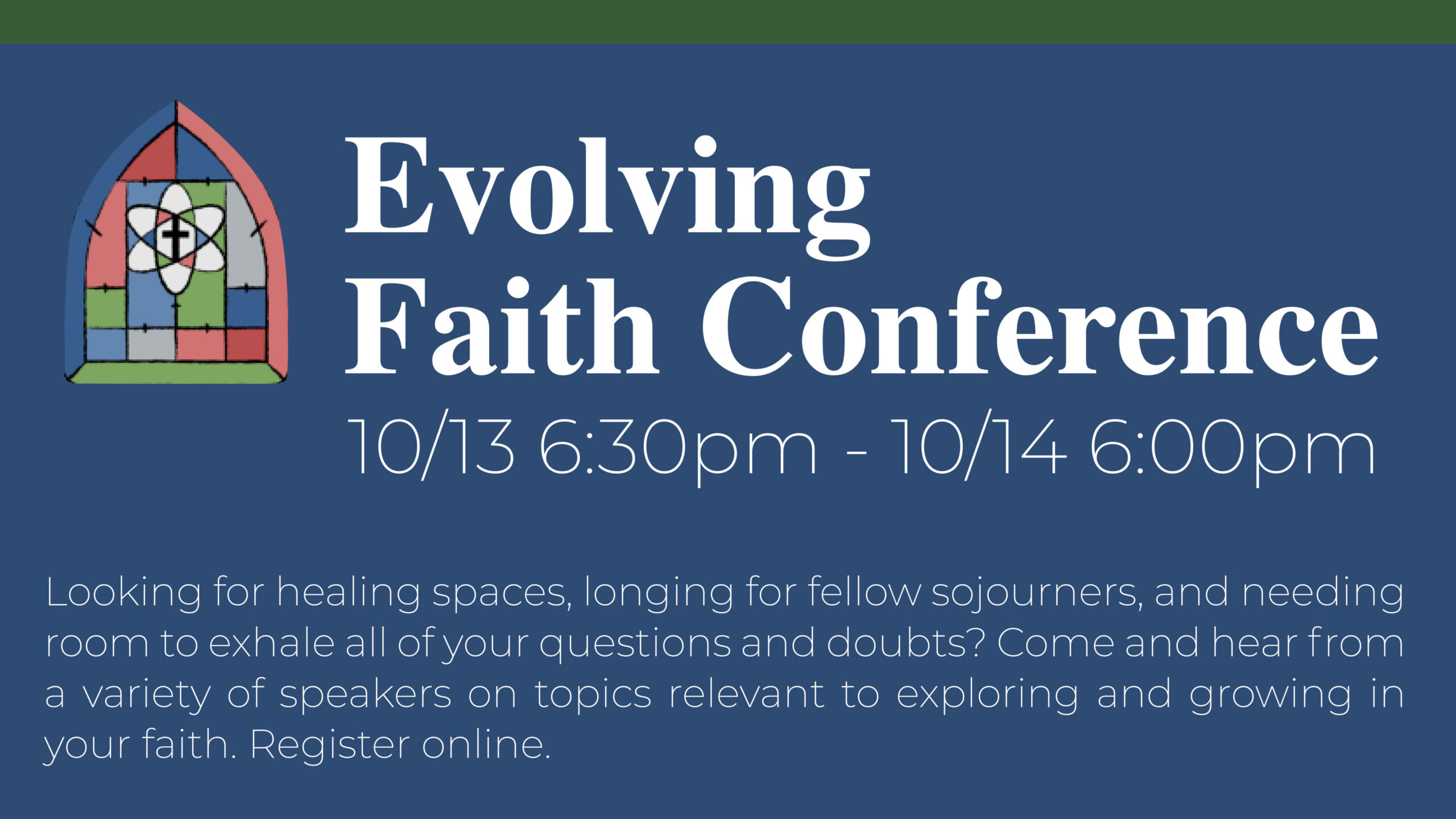 Evolving Faith Conference
October 13, 6:30pm – October, 14 6:00pm

About the conference: We're all looking for belonging. Many of us have found our way to Evolving Faith because we're looking for healing spaces, longing for fellow sojourners, and needing room to exhale all of our questions and doubts….
Learn more & Register Online here >>>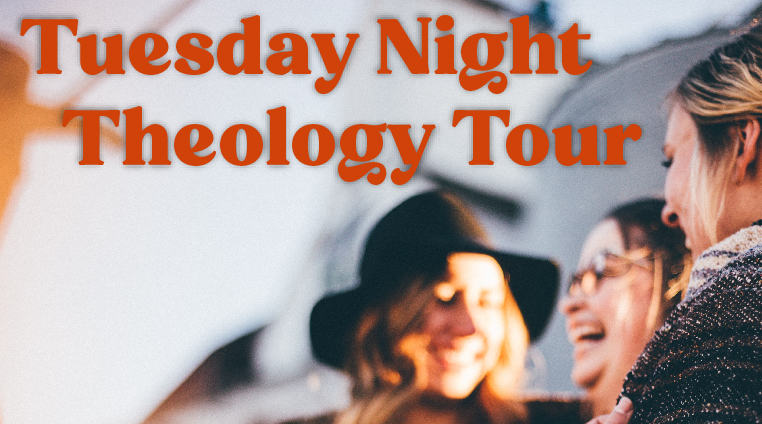 Tuesday Night Theology Tour
TBD @ 7:00pm, Vandy's Grille, 7795 Laketown Pkwy.
Join Pastor Adam for an open forum discussion of all things theological.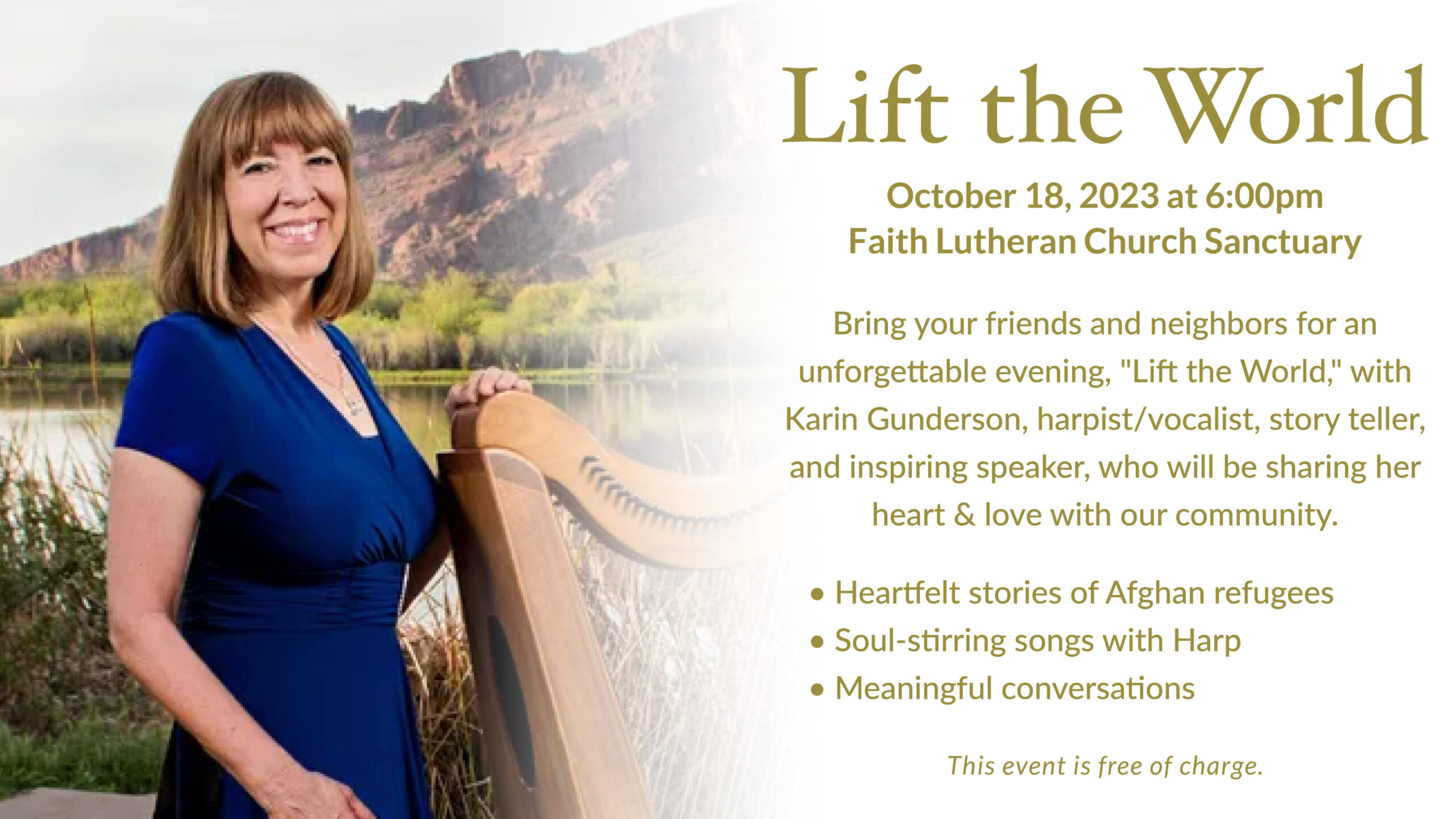 Life the World
October 18, 2023 at 6:00pm. Faith Lutheran Sanctuary. Free event.
Discover the resilience and strength of Afghan refugees through captivating stories and engaging narratives that shed light on the truth of Afghanistan, beyond what the news portrays. Witness the power of individuals to maintain faith and make a difference, no matter their circumstances.
Through soul-stirring songs and harp accompaniment, be inspired to let God's light and love shine more brightly in your own world. Don't miss this chance to be moved, motivated, and reminded of our innate ability to create a better world.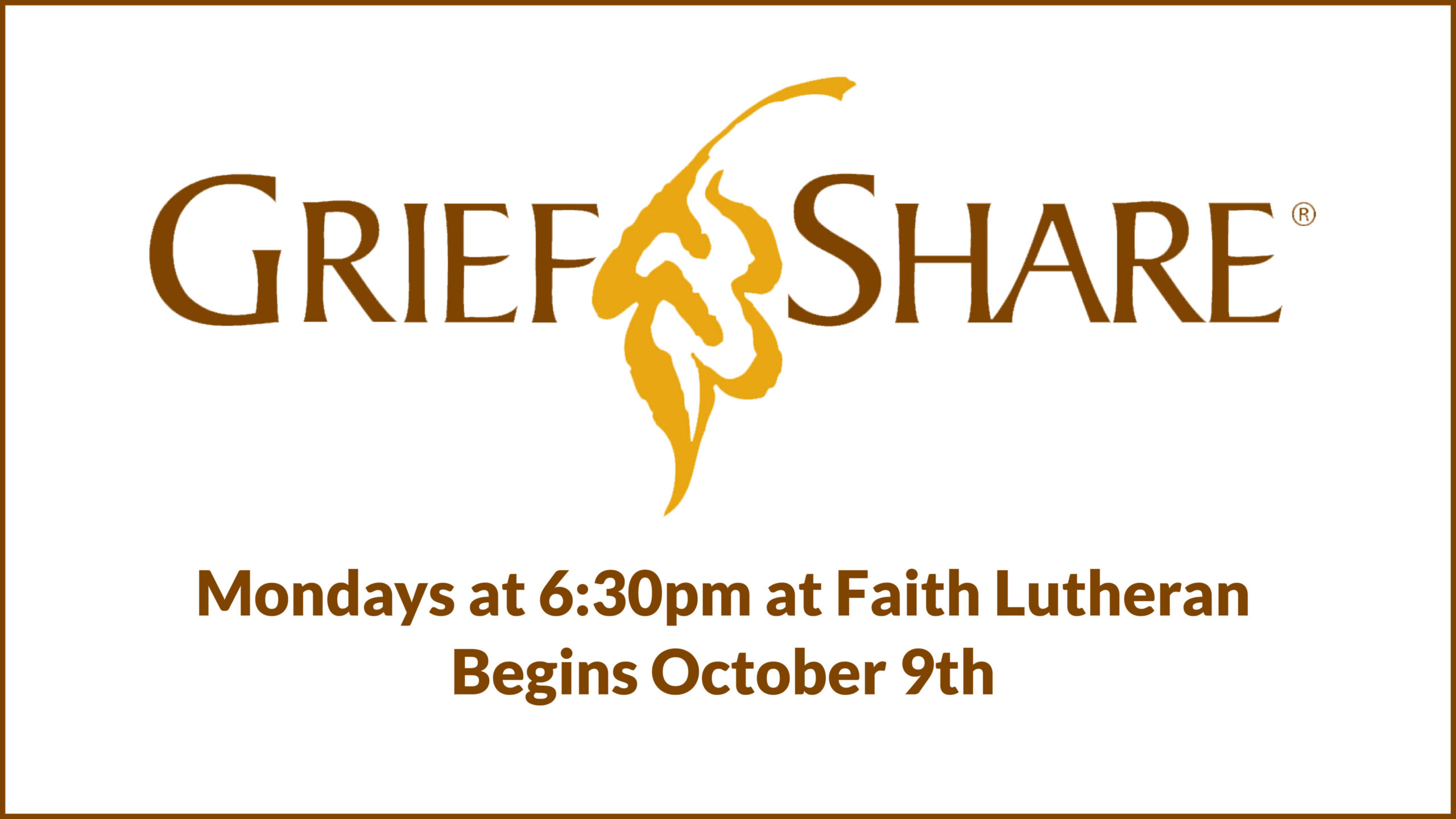 Mondays at 6:30pm. Begins October 9th.
A GriefShare support group is a safe, welcoming place where people understand the difficult emotions of grief. Through this 13-week group, you'll discover what to expect in the days ahead and what's "normal" in grief. Since there are no neat, orderly stages of grief, you'll learn helpful ways of coping with grief, in all its unpredictability and gain solid support each step of the way.
Register by clicking here >>>
Contact: Raymond Hippe at
rayhippe@msn.com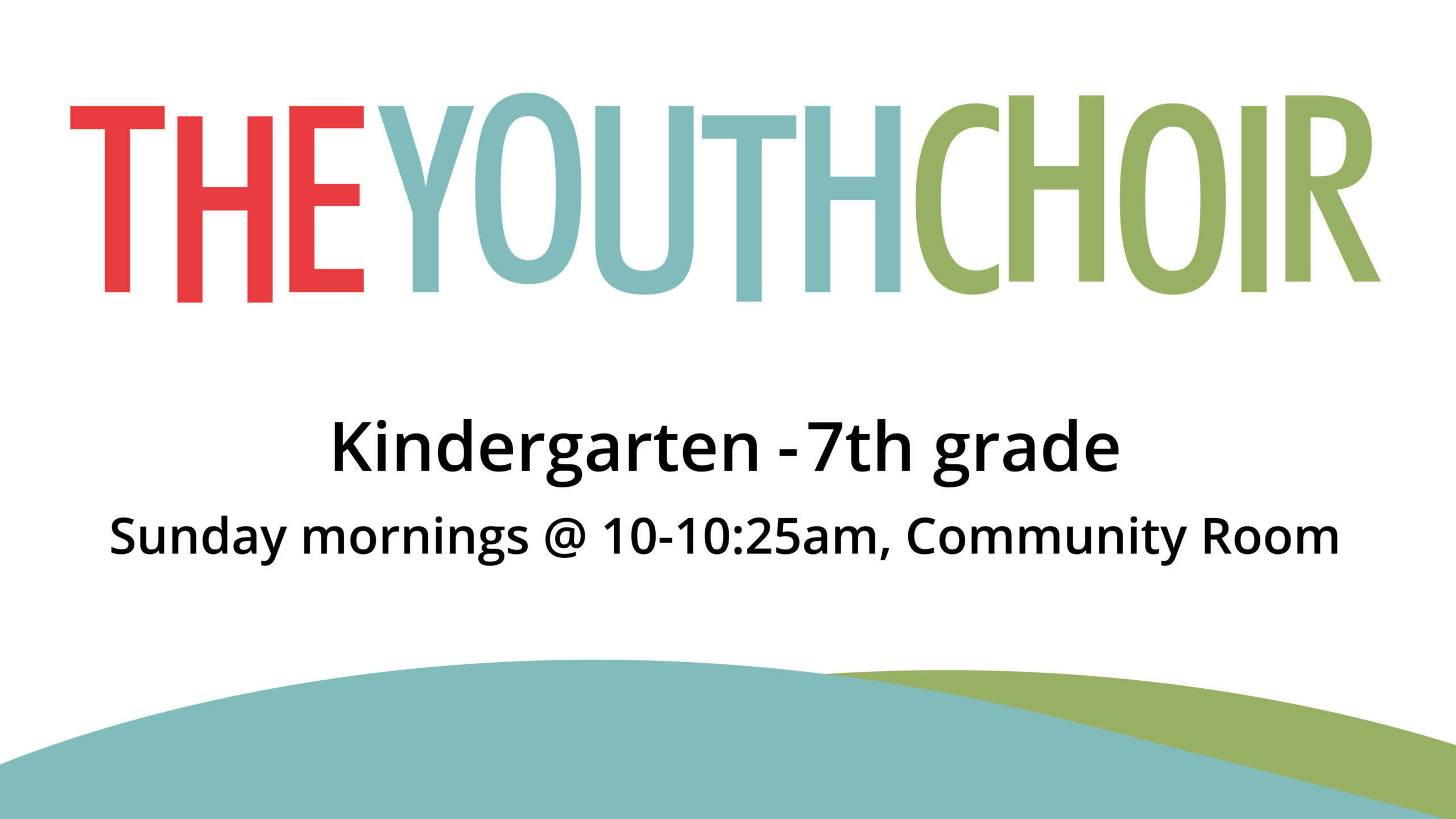 Begins September 24, 2023
Kindergarten – 7th Grade, Sundays 10-10:25am
This choir is for children and youth in kindergarten through 7th grade. Please contact, Director Ali Satre or Kay Young at 952-442-3847 with questions.
Register here >>>