Baptism, First Communion, Weddings, Funerals.
Click here
for more info.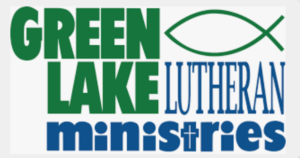 Green Lake Bible Camp

Gather…Grow…Go – Green Lake Bible Camp 2023! Faith's block reservation is for Week 7 – July 23rd-27th.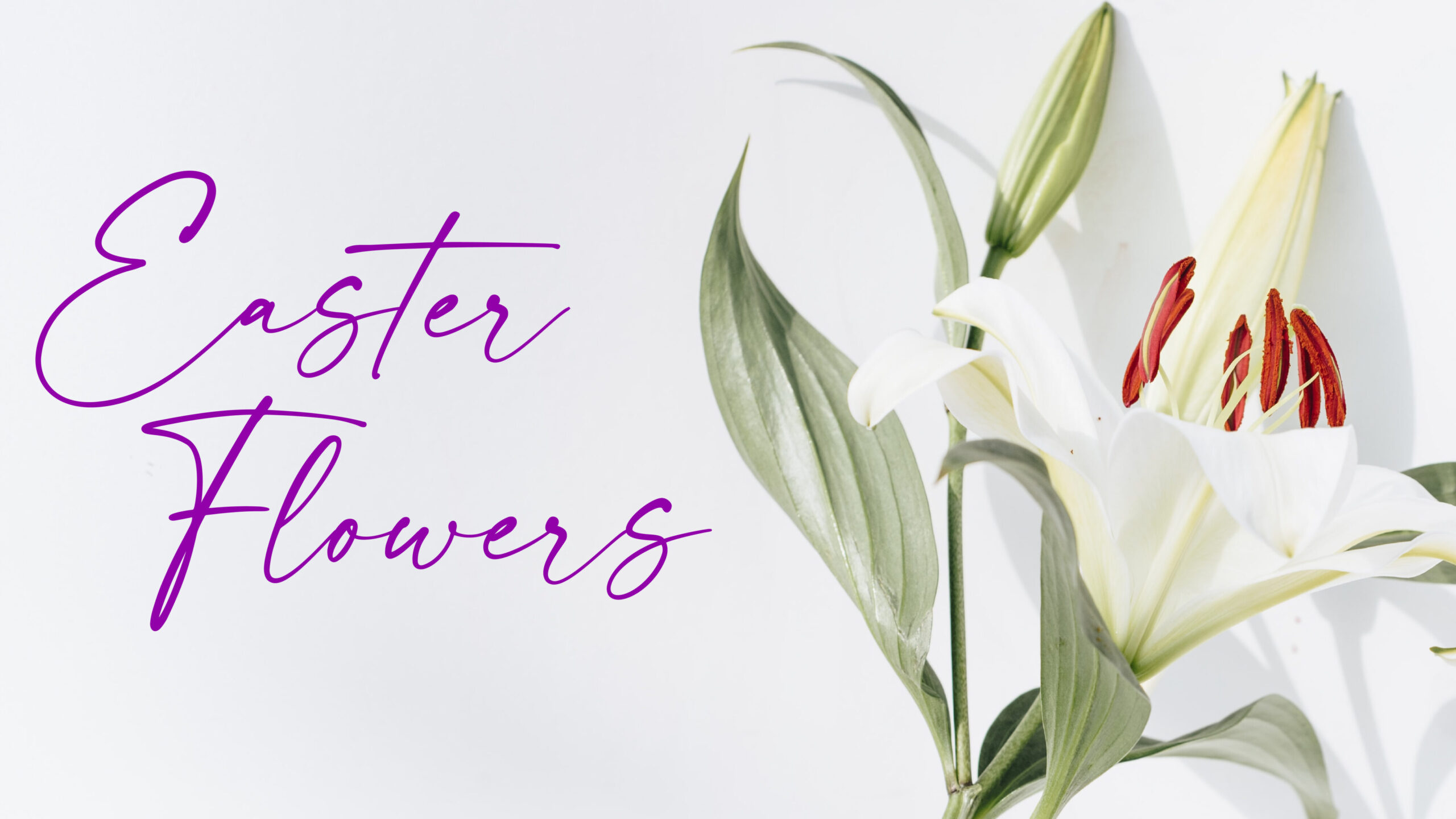 Easter Flower Orders
Easter will be here before we know it! Order Easter flowers (lilies, mums, and tulips) in honor of or in memory of a loved one. Please order by March 26.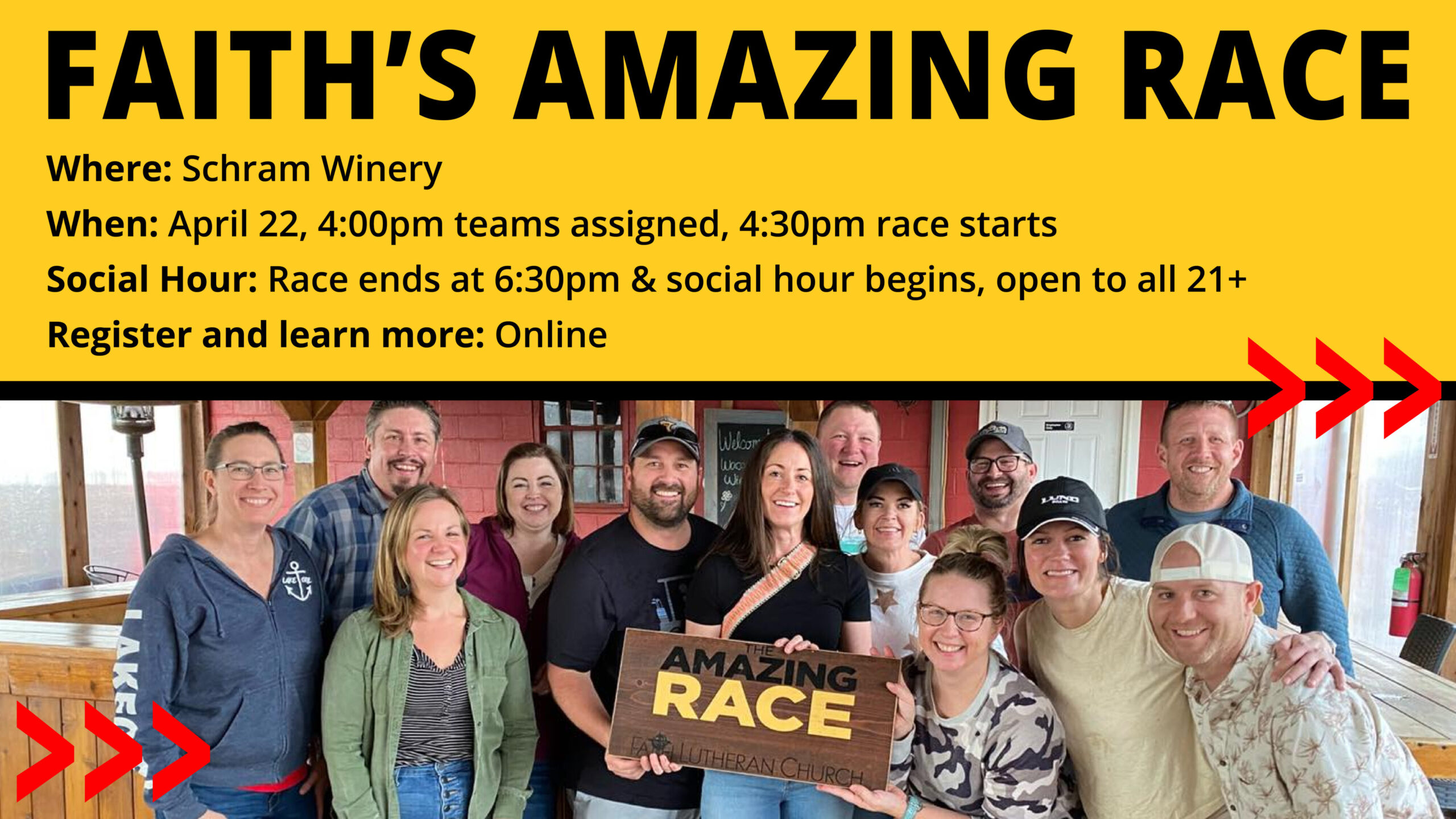 Faith's Amazing Race!
This fun race around Waconia event for adults (must be 21 & over to participate) will be April 22. There will be fun clues to guide you through the race, trophy, prizes and bragging rights for the winning team. You can sign-up as a team of 4 or as individuals/couples and we will help create the teams. There will also be a social happy hour event following and everyone is welcome (you don't have to compete in the race to join us!)
Where: Schram Winery
When: 4:00pm teams assigned, 4:30pm race starts
Social Hour: Race ends at 6:30pm & Social hour begins, open to all 21+
Register here >>>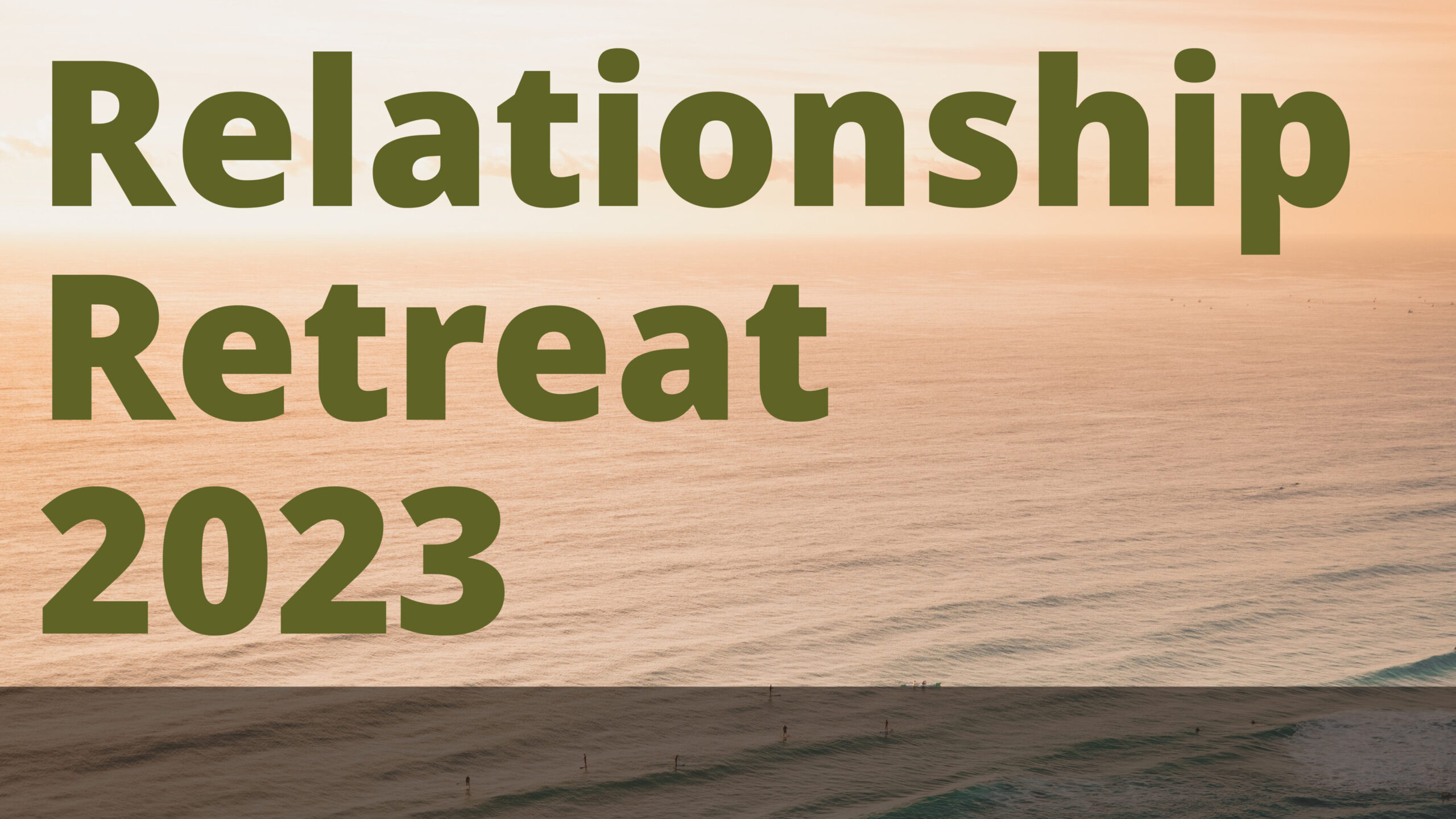 Relationship Retreat 2023
Fri. Apr 14 @ 5pm to Sat. Apr 15 @ 3pm
This year's relationship retreat is focused on (Re)Connecting and Staying Connected. We will also have an opportunity to ask our presenter to discuss a handful of "Hot Topics" submitted by participants.
Led by Diane Foy, a Licensed Psychologist. Register by March 15, 2023.
Register here >>>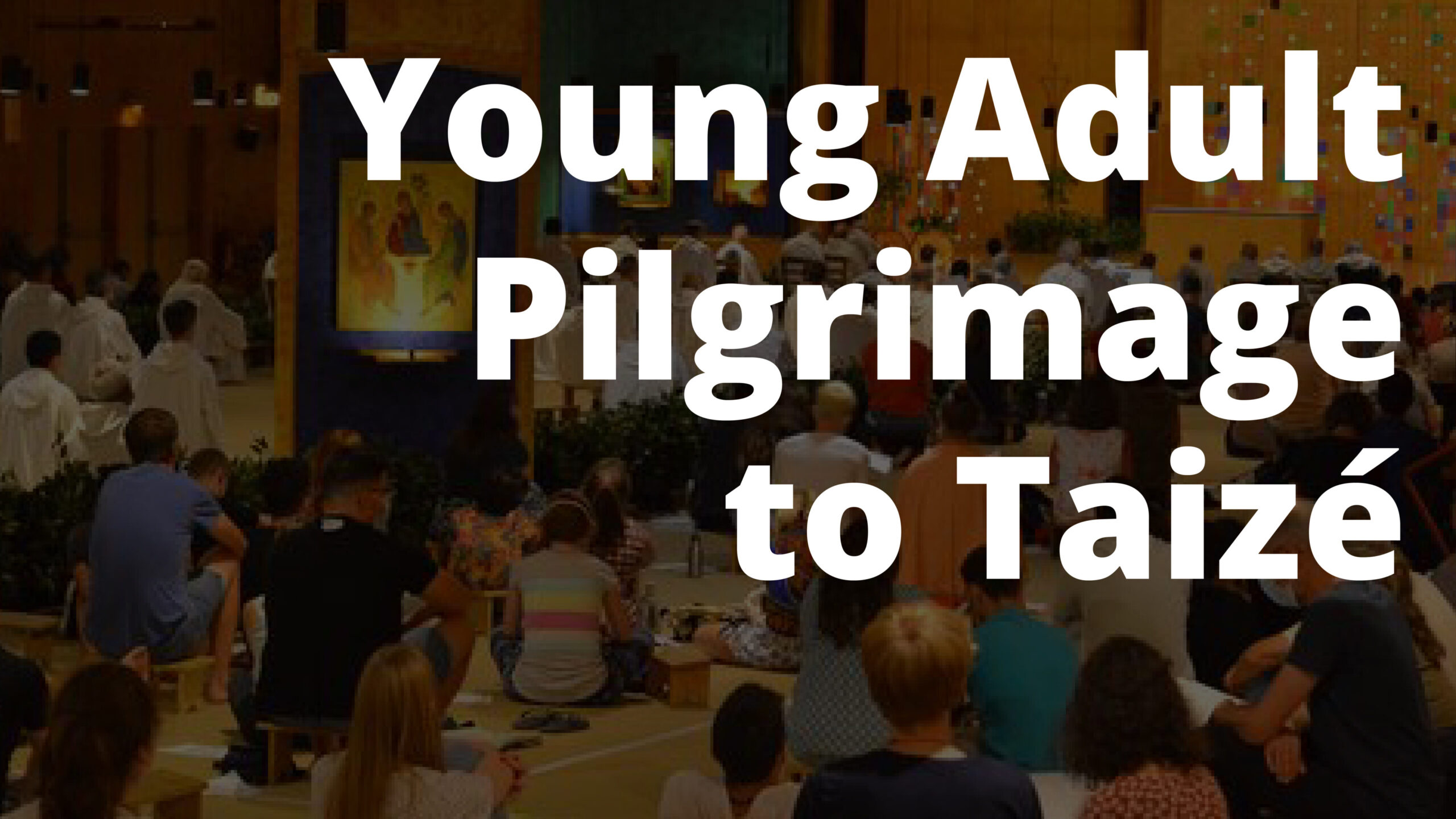 Young Adult Pilgrimage to Taizé
Faith is hosting a young adult pilgrimage to the Taizé Community in France from Friday, June 2, 2023 –
Sunday, June 11, 2023 for young adults 17-24 years old.
Register here >>>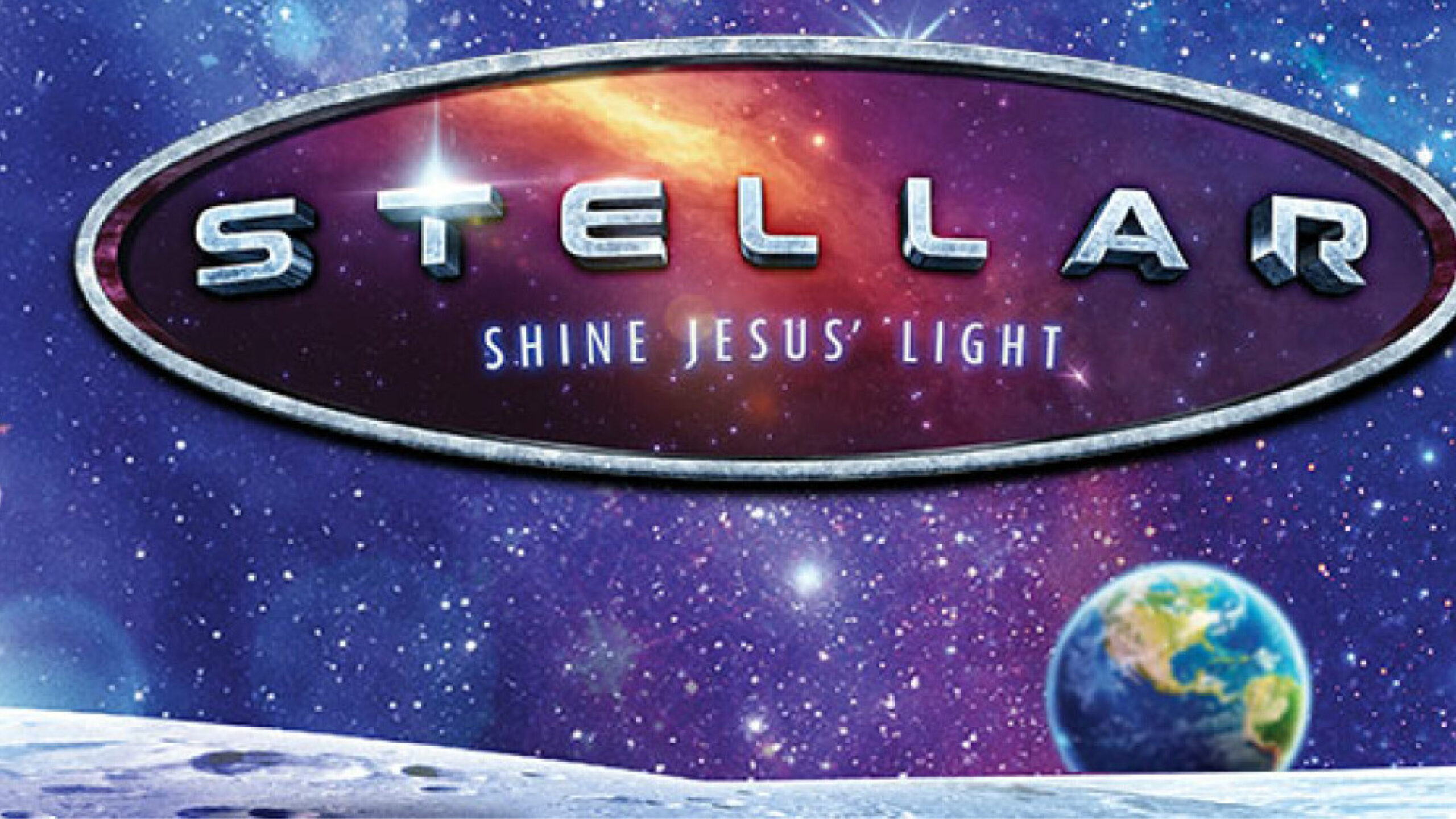 Stellar VBS (Vacation Bible School)
June 5-8
June 5th- 8th, 9:00am – 12:00am
Welcome to Stellar VBS—the summer event that helps kids discover what it means to shine Jesus' light! At Stellar VBS, kids explore how Jesus shined hope, love, forgiveness, and joy to the world—and how we can do the same with his power! You can expect a week full of faith discoveries, memorable music, and epic adventures that help kids grow in friendship with Jesus!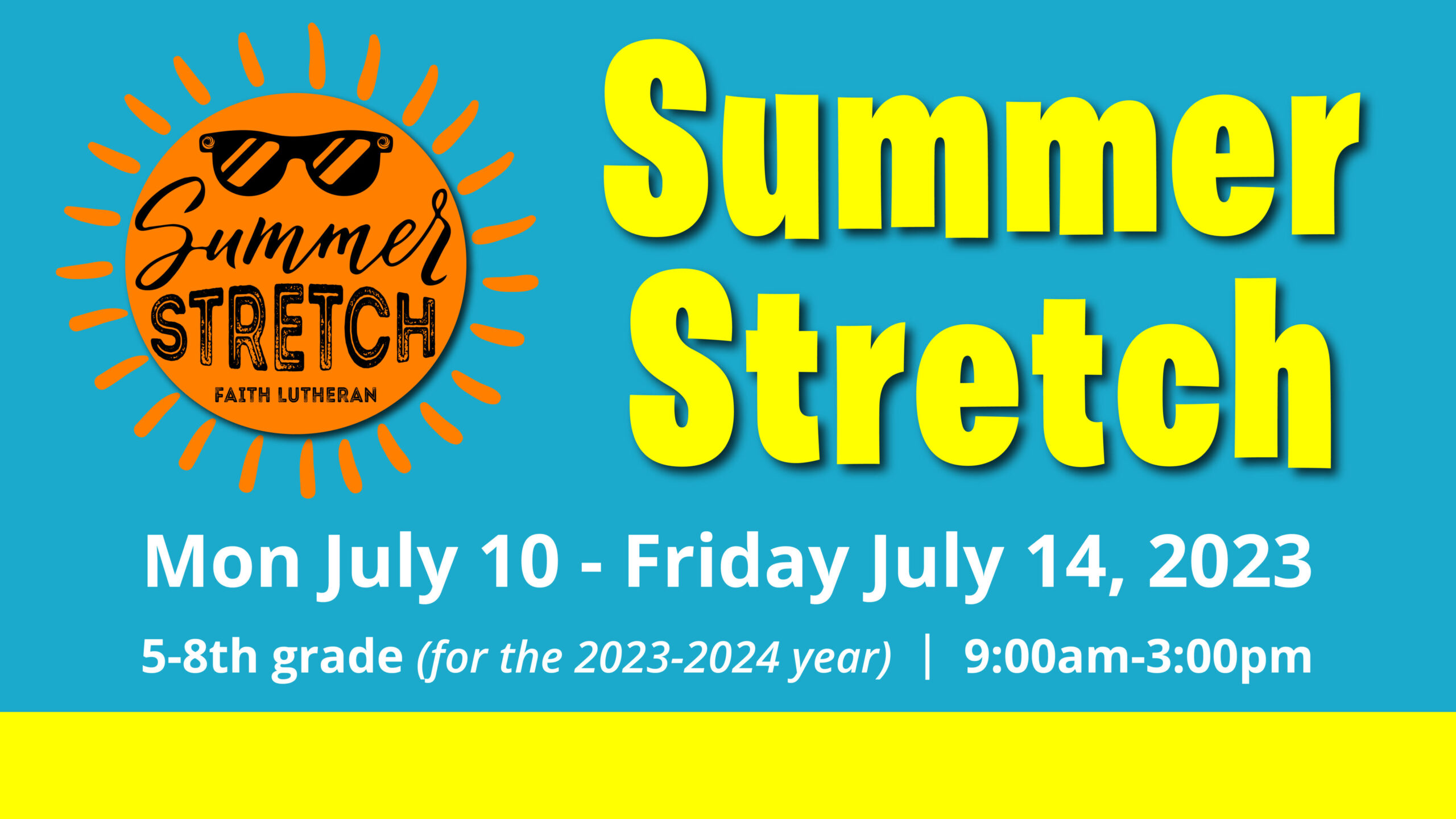 Summer Stretch
July 10th-14th
5-8th Grade
9:00AM-3:00PM (Times may vary)
This service oriented, gospel-centered day camp for kids NOW in 5th-8th grade is just one way to live out our faith in our community. In the morning, we SERVE. In the afternoon, we PLAY. Now is the time to register as we are working on making reservations and finalizing the schedule. Some of the places we MAY serve: The Waconia Food Shelf; Feed My Starving Children; Good Samaritan Center; Lutheran World Relief. Some of the places we MAY play: Waconia Movie Theater; Bowlero; Beach Day; Urban Air.
Register here >>>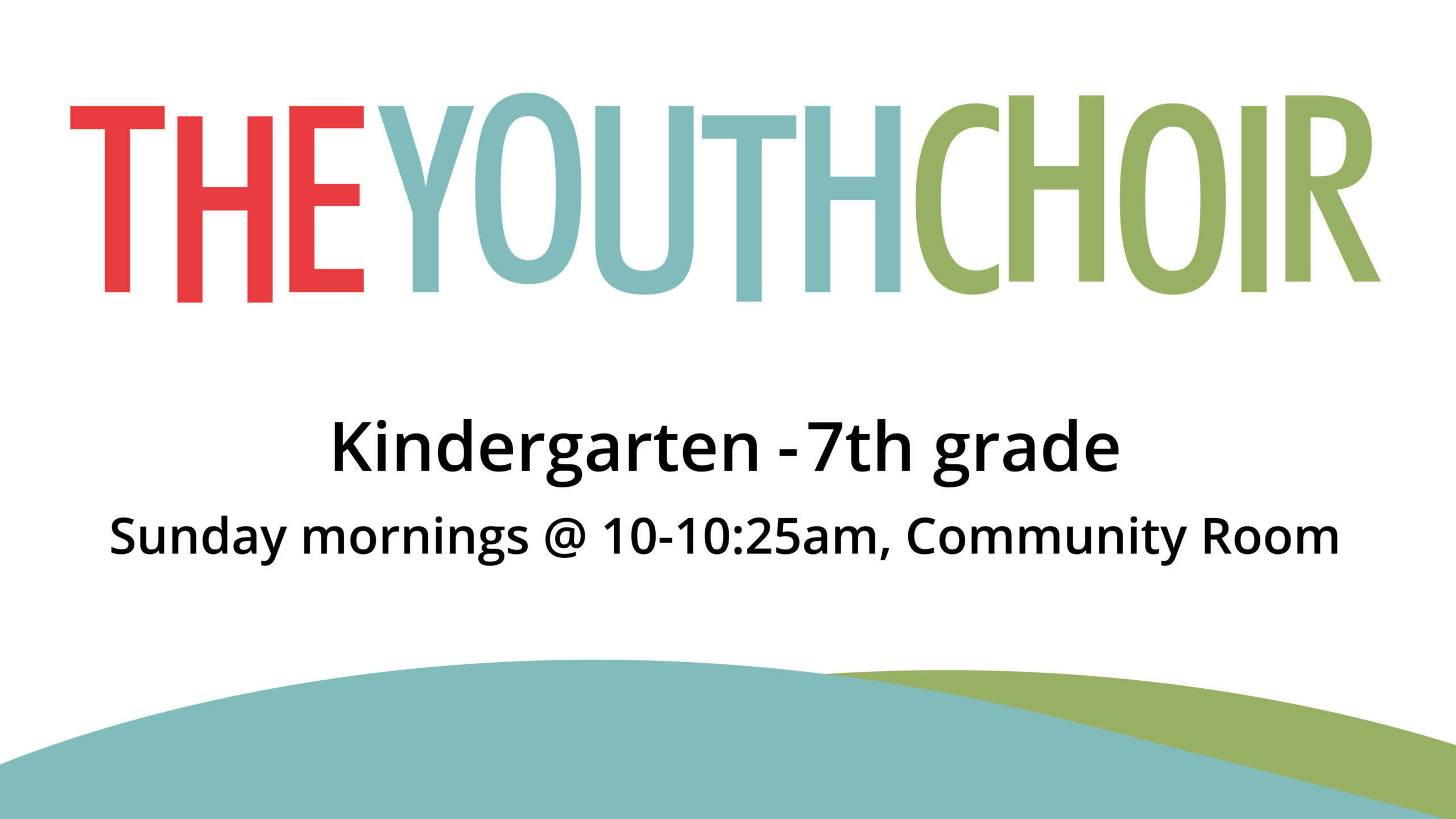 The Youth Choir
The Youth Choir is starting up February 5th and we need YOU!
Kindergarten – 7th grade
Practice Sunday mornings @ 10-10:25am, Community Room.