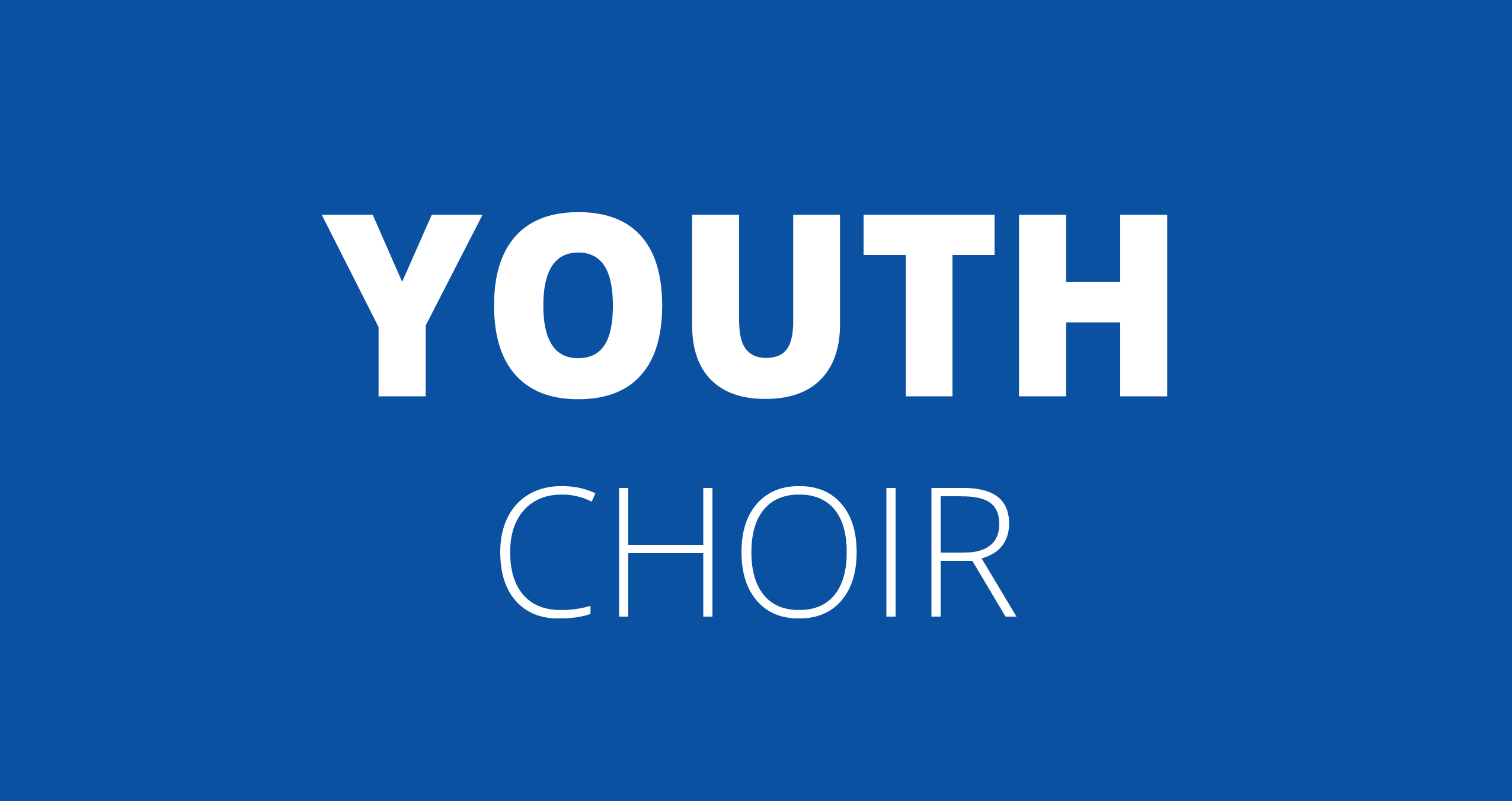 The Youth Choir
Kindergarten – 7th Grade, Sundays 10-10:25am. Begins September 24, 2023.
This choir is for children in kindergarten through 7th grade. We sing fun Christian songs. Please contact us or sign-up online to let us know if you're interested! Please contact, Director Ali Satre or Kay Young at 952-442-3847 or by clicking the link below. Register here >>>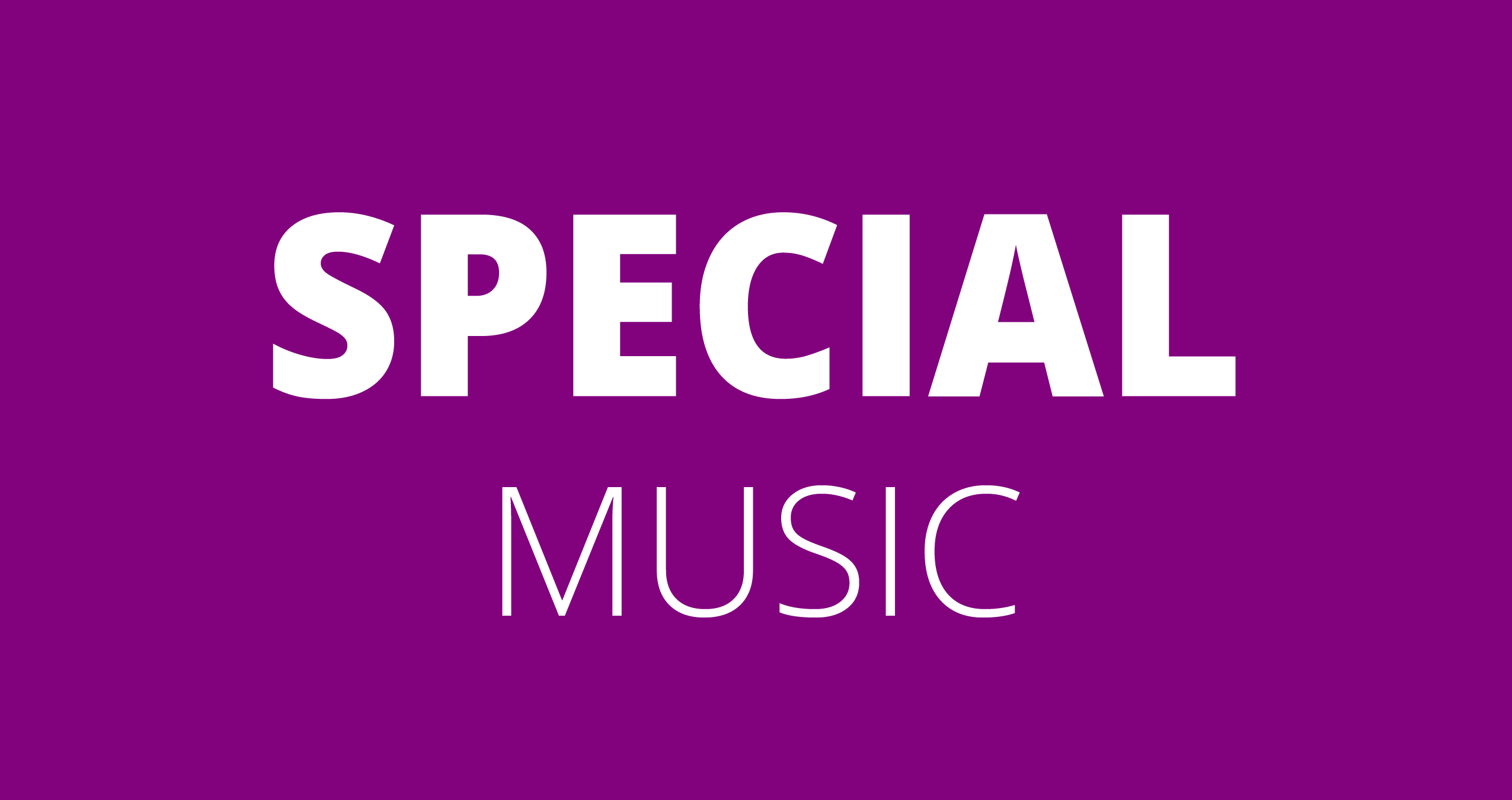 Do you sing or play a musical instrument? Want to help make our worship services extra special? Sign up for special music! Musicians are needed throughout he year to cantor, sing, and play solos and participate in small groups.
Contact Shelly Hilgers by clicking the link below or the Church office at 952-442-2101.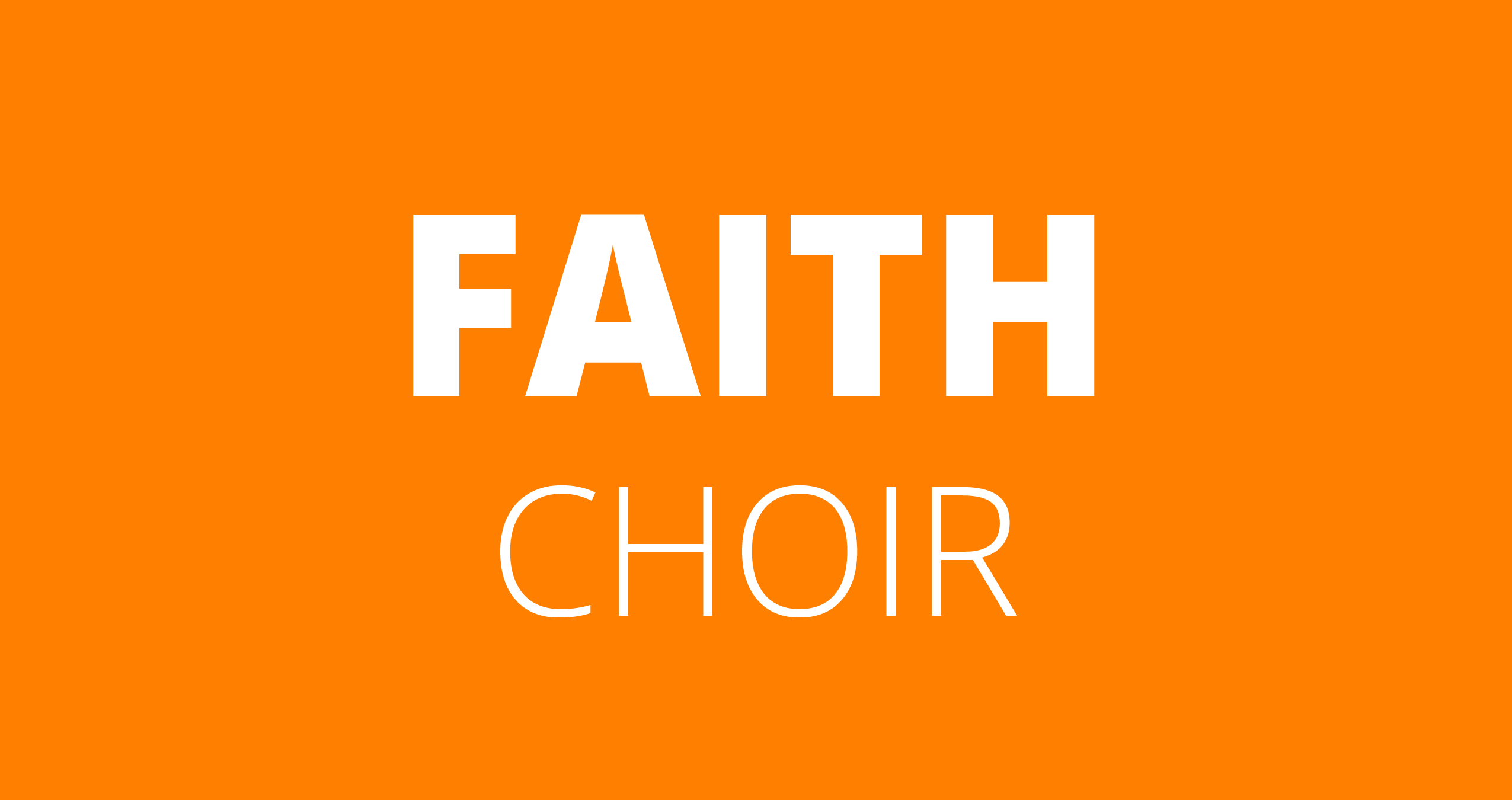 Faith Choir
Ages 13 & up. Wednesday @ 7:45-9pm
The Faith Choir would like to extend a warm welcome to new and returning members. Faith Choir is open to anyone interested in serving God through music. We typically sing twice per month as well as Christmas and Easter.
Faith Choir sings mainly SATB (soprano, alto, tenor and bass) choral arrangements of both traditional and contemporary choral works. They also prepare some pieces with guest vocal or instrumental soloists. For more information, please contact Director Aaron Olson by clicking the link below.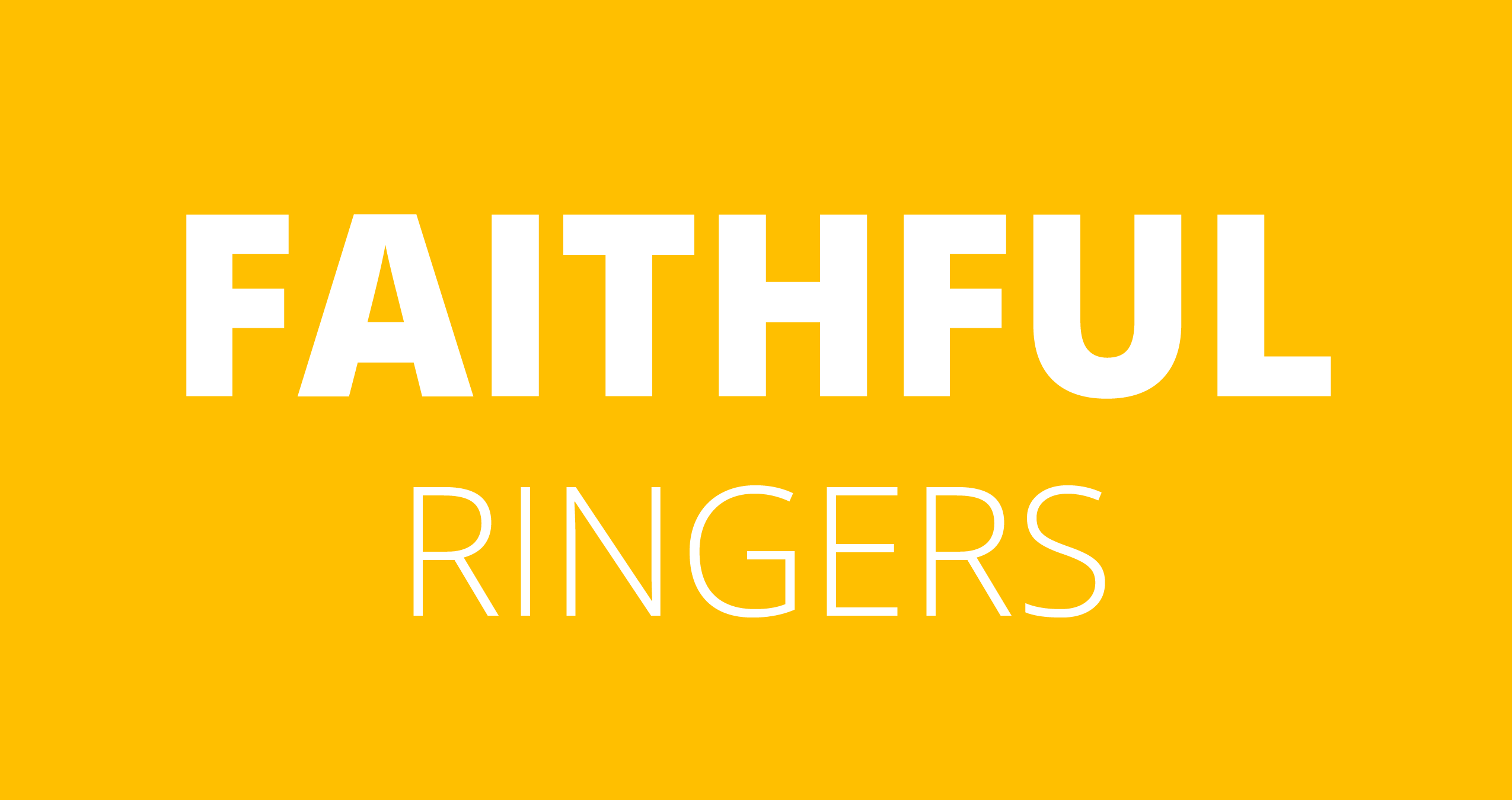 Ages 14 & up. Tuesdays @ 7-8pm
Have you ever wanted to try bell choir? We are looking for short-term and long-term members. Whether you are looking to ring for a season or for the entire year, we would love to welcome you to our group. We are here to help you learn and grow! Join us for fun and fellowship. If you are interested or have questions, please contact Director Lisa Roddy at 612- 325-4159 or by clicking the link below.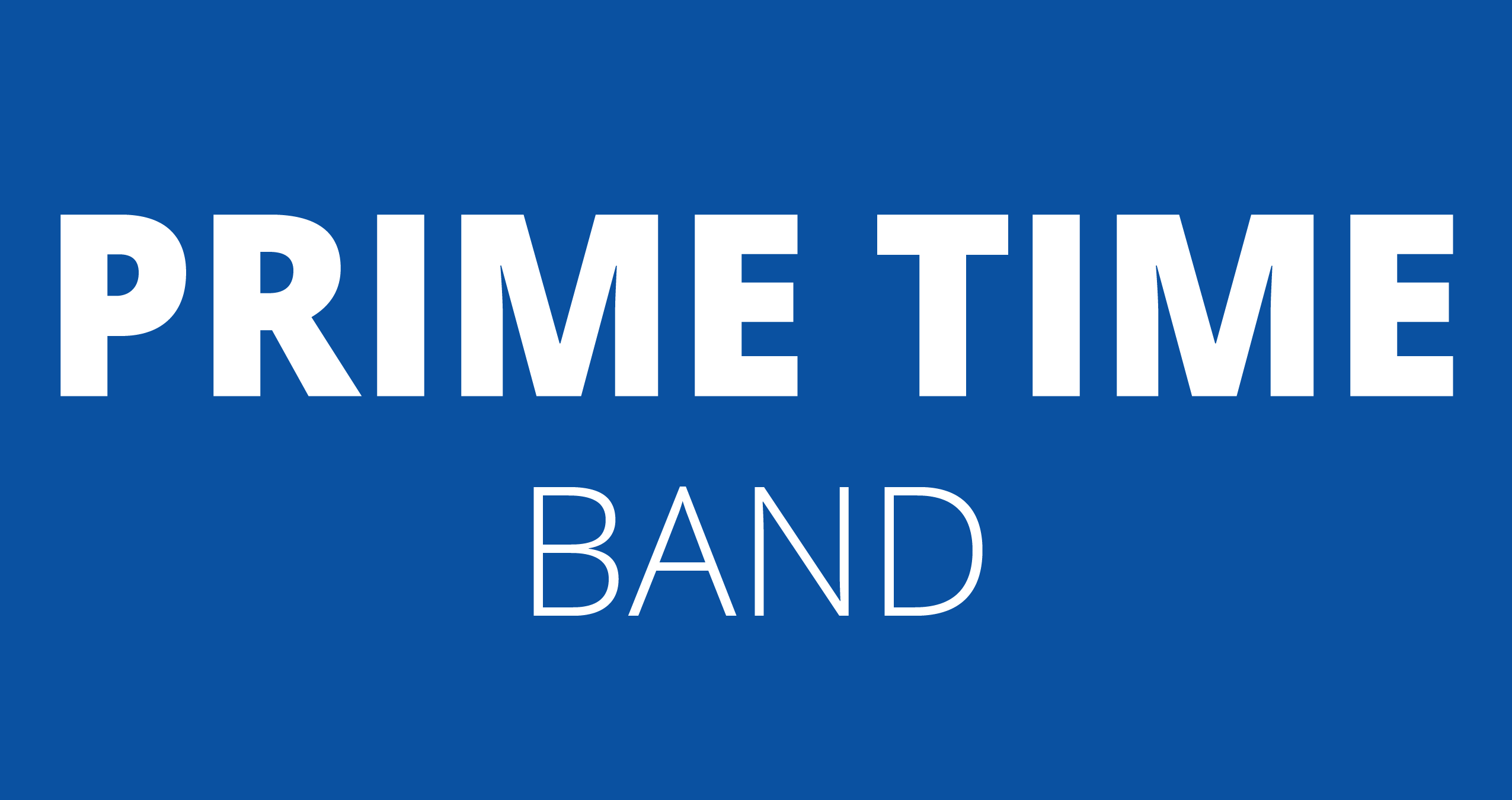 Prime Time Band

Ages 14 & up. Practice Mondays @ 7:30pm
Perform Wednesdays @ 6:00pm
The Prime Time Band is a contemporary music group for adults and young adults that are enthusiastic about making a joyful noise to the Lord! The band leads music every Wednesday night for Prime Time worship at 6:00pm and rehearses once a month on Mondays at 7:30pm. All are welcome!
If you would like to share your gift of singing, playing guitar, piano, bass or drums, please contact Director Jeanine Kruschke by clicking the link below.