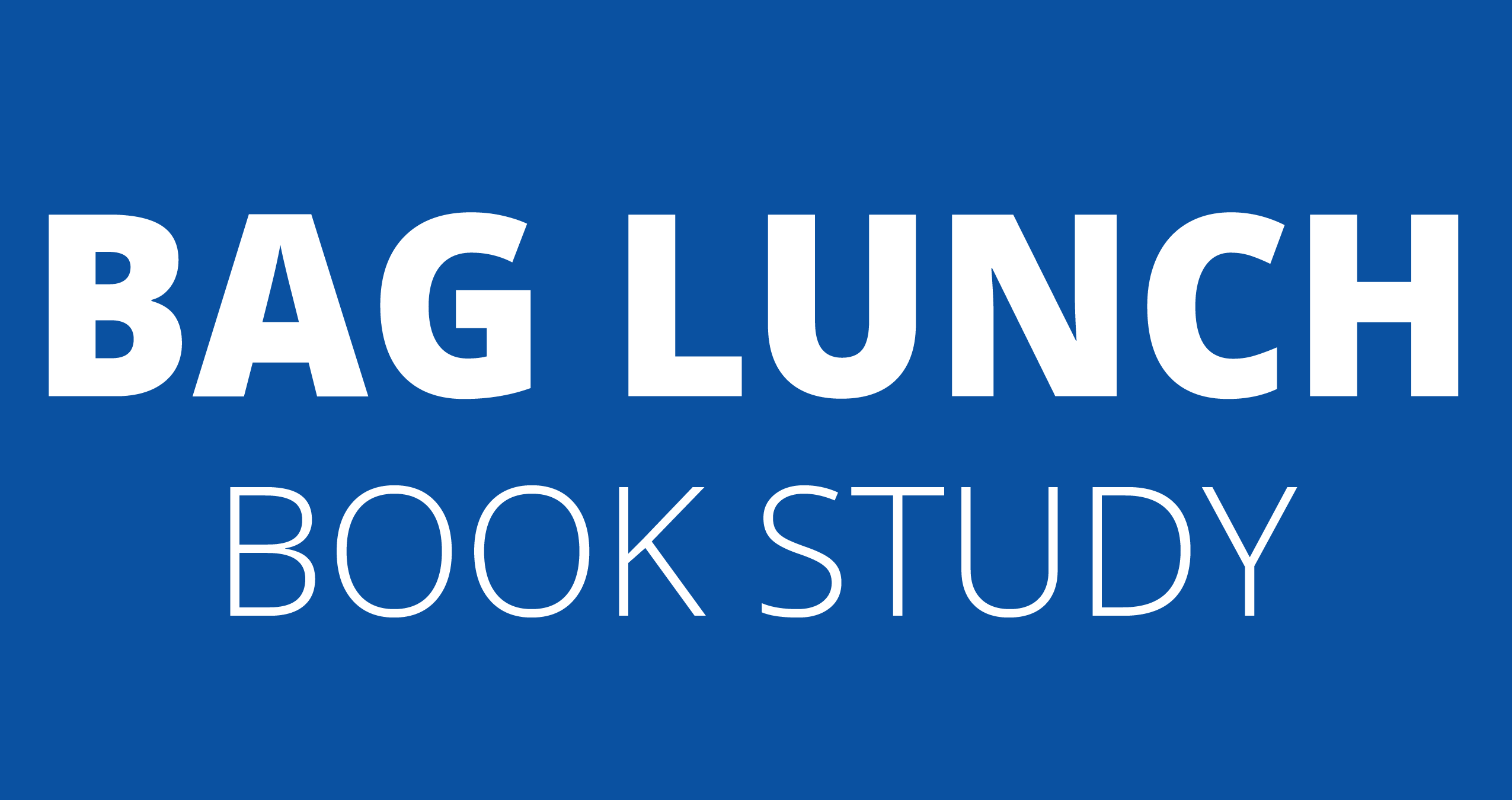 Tuesday "Bag Lunch" Book Study
Age Range: Adult
Days/Times: September 12, 2023 – May 2024
Tuesdays 11:45am-1:00pm, Fireside Room (Zoom option available)
Book Choice: "What We Talk About When We Talk About God," by Rob Bell.
Please join us as we dive deeper into books that focus on personal transformation, deepening our spirituality and expanding our ideas about God's presence in the world. Bring your own lunch!
For more info about this book study please contact Lois Lindell at 952-994-5994 or by clicking on the link below. You can purchase the book through Amazon.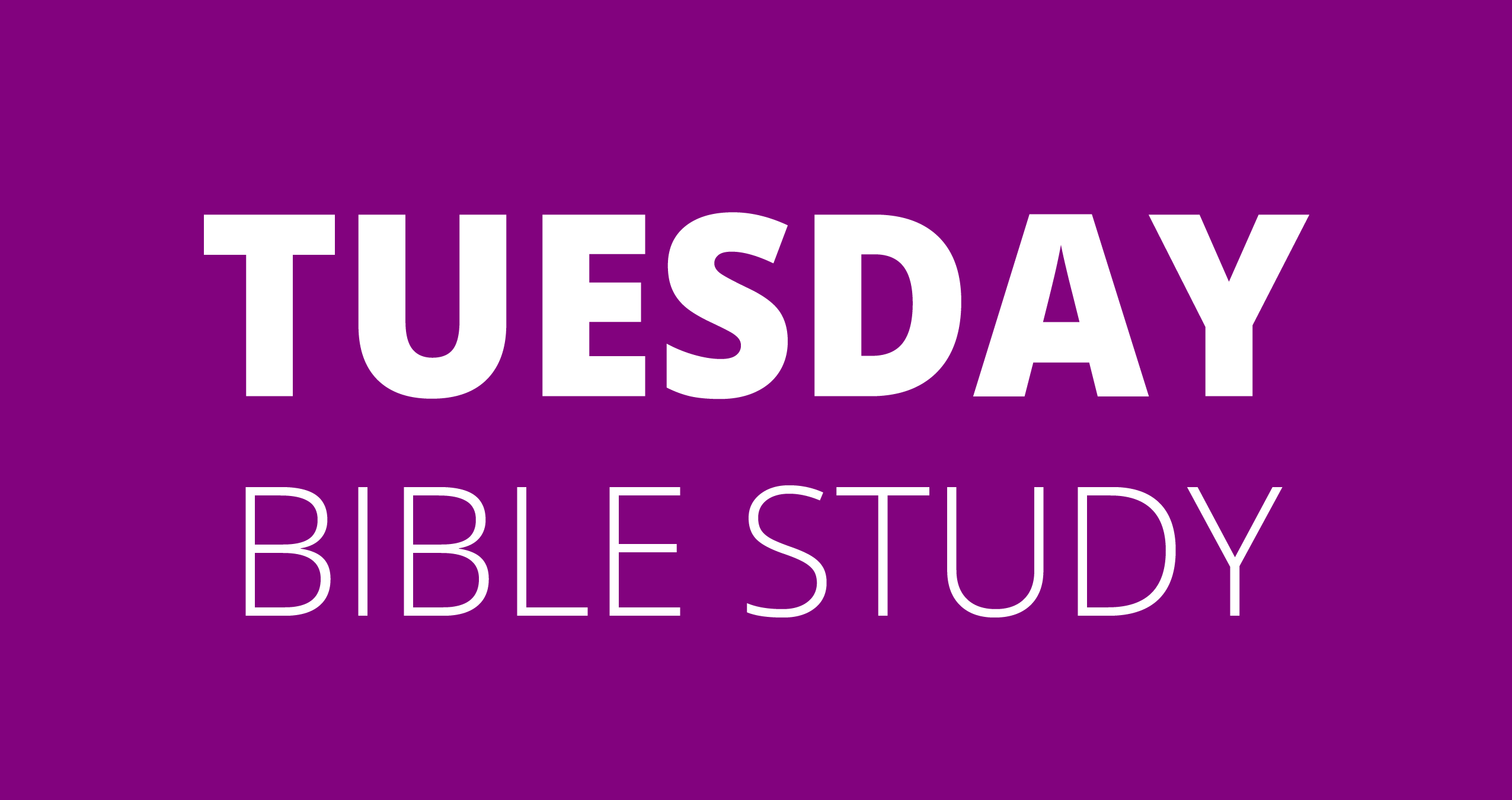 Age Range: Adult
Daye/Times: September 12, 2023 – May 2024
Tuesdays 9:15am, Fireside Room
Meeting dates: September 12, 19, 26; October 10, 17, 24, 31, November 7, 14.
Ever watch the old movie, "The Ten Commandments" with Charlton Heston as Moses? The movie is based on the book of
Exodus, the very book which the Tuesday Morning Bible Study is going to take a crack at. You may know everything you care to know about Exodus through the movie, but I've found when I gather with the folks from Faith Lutheran God's Spirit always delivers something fresh and significant. Please join us on Tuesday morning's at 9:15 am beginning
September 12 as we join Moses at the burning bush, Red Sea, and on Mount Sinai.Led by Pastor Eric Aune.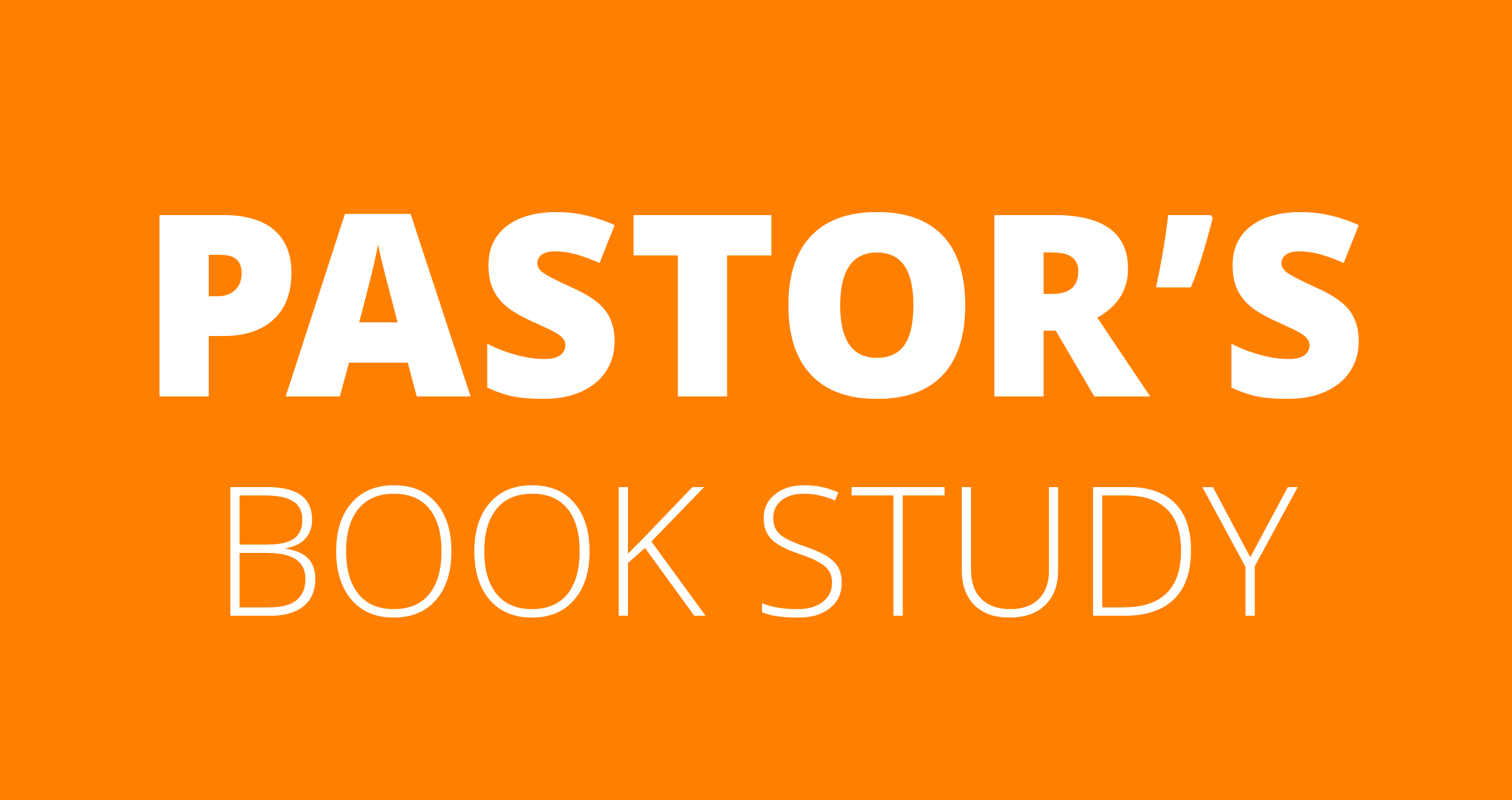 Thursday Pastor's Book Study

Age Range: Adult
Days/Times: Thursdays, 1:00-2:30pm, Fireside Room
More info to come!
Childcare: No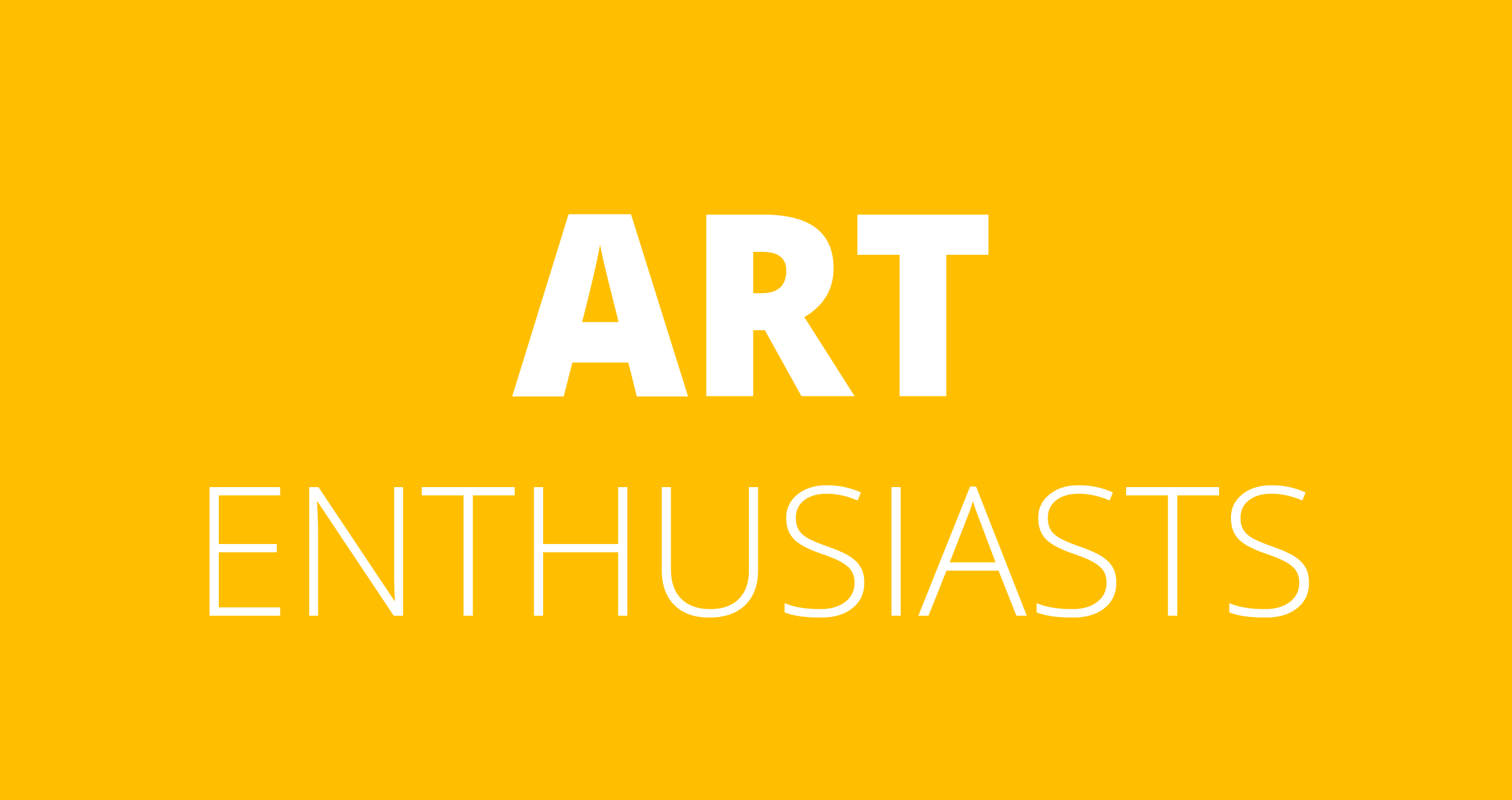 Currently Paused
Age Range: All ages
Days/Times: Second Saturday of the month @ 9:30-12pm
If you are an artist (or want to be) age 10 to 99 you are invited! One of our artists will demonstrate a technique, method or tip they have learned so we can learn from each other. Then you will have time to work on whatever you want, get critiques from the other artists on how to improve and just explore. We will meet the first Saturday of the month in the Sonshine room. Remember to bring something to work on (you don't need more than a piece of paper and a pencil!)
Questions? Ask organizer Jesse Bergstrom by clicking the link below.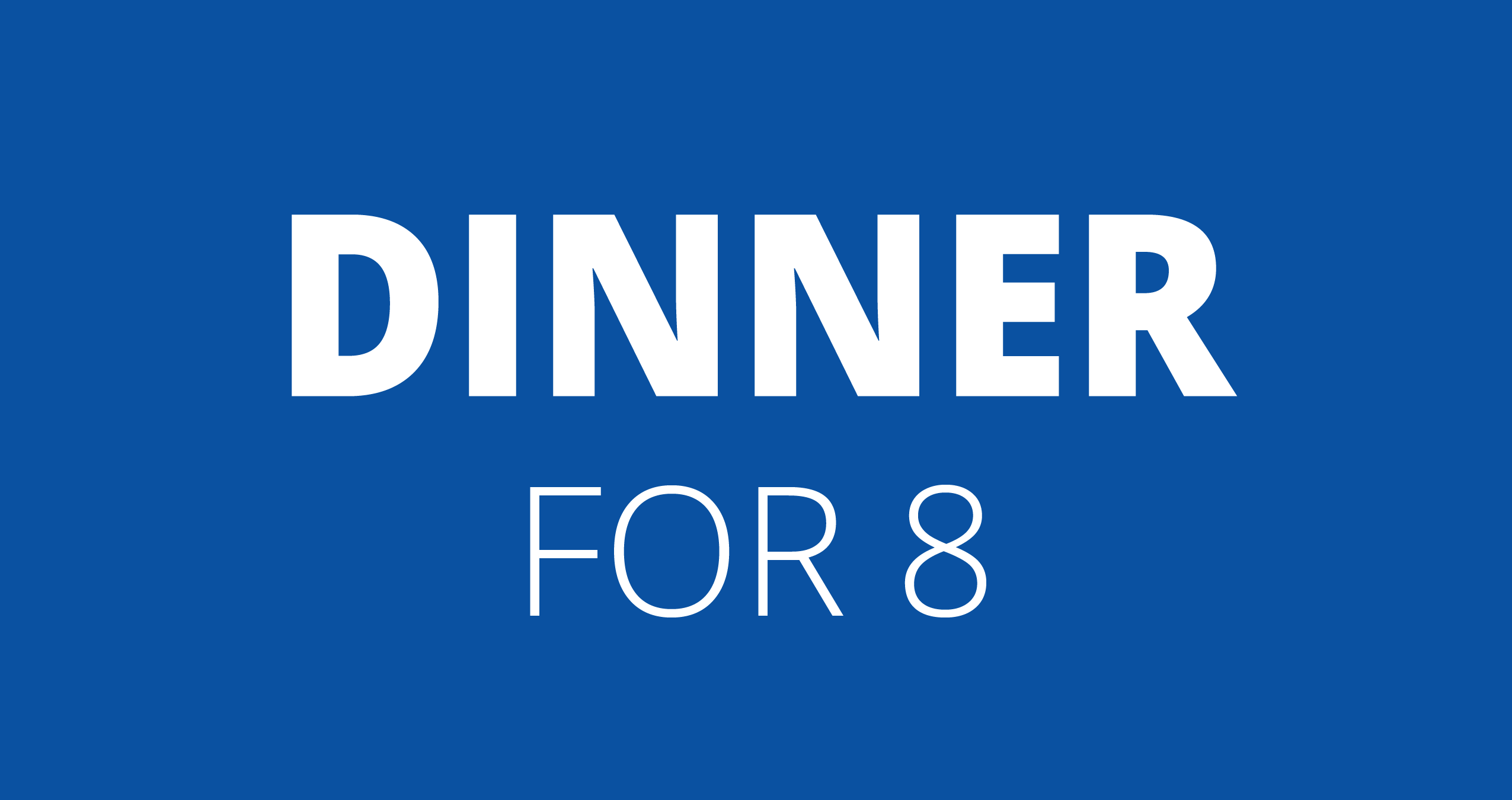 Dinner for 8

Age Range: Everyone, children-adult
Days/Times: Various times beginning in January
Description: Winter is coming! Imagine four families gathering for two hours of good food, new friends and warm conversations. You have to eat anyway, so why not do it while building relationships with others at Faith? Connect with other adults/families once a month (January-April) for rotating meals hosted in homes and other locations, the church for hosting meals.
**We want to ensure everyone has the opportunity to participate. If you worry your home does not accommodate a large gathering, please reach out to the church office to host your groups' meal in the Community Room.
Registration begins in November, and potlucks begin in January. Groups will be diverse with people from different ages and stages of life. Couples, singles, and families are welcome!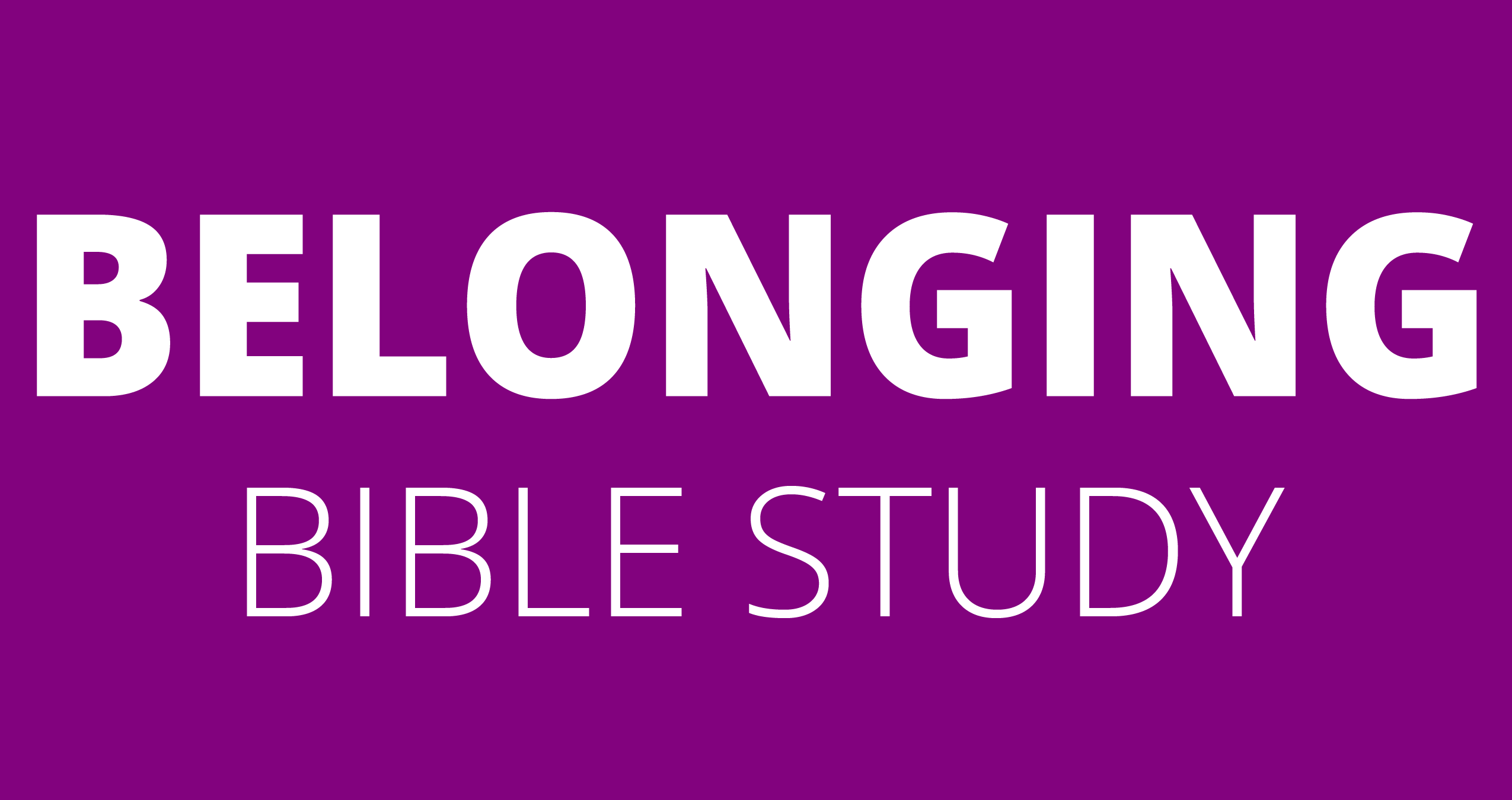 Belonging Bible Study

Age Range: Teenager-adult
Days/Times: Various times beginning in October
Description: How does the Bible help us to discover how discipleship plays out in our lives? This fall you're invited into a congregation-wide small group study of Karoline Lewis' Belonging: 5 Keys to Unlock Your Potential as a Disciple. Dr. Lewis will invite us to imagine and discuss our discipleship through a deep dive in the story of the Woman at the well in John 4. Sign up for this amazing study online through Realm.
Contact: Pastor Adam White at adam@waconiafaithlutheran.com or Pastor Katie Escalante at katie@waconiafaithlutheran.com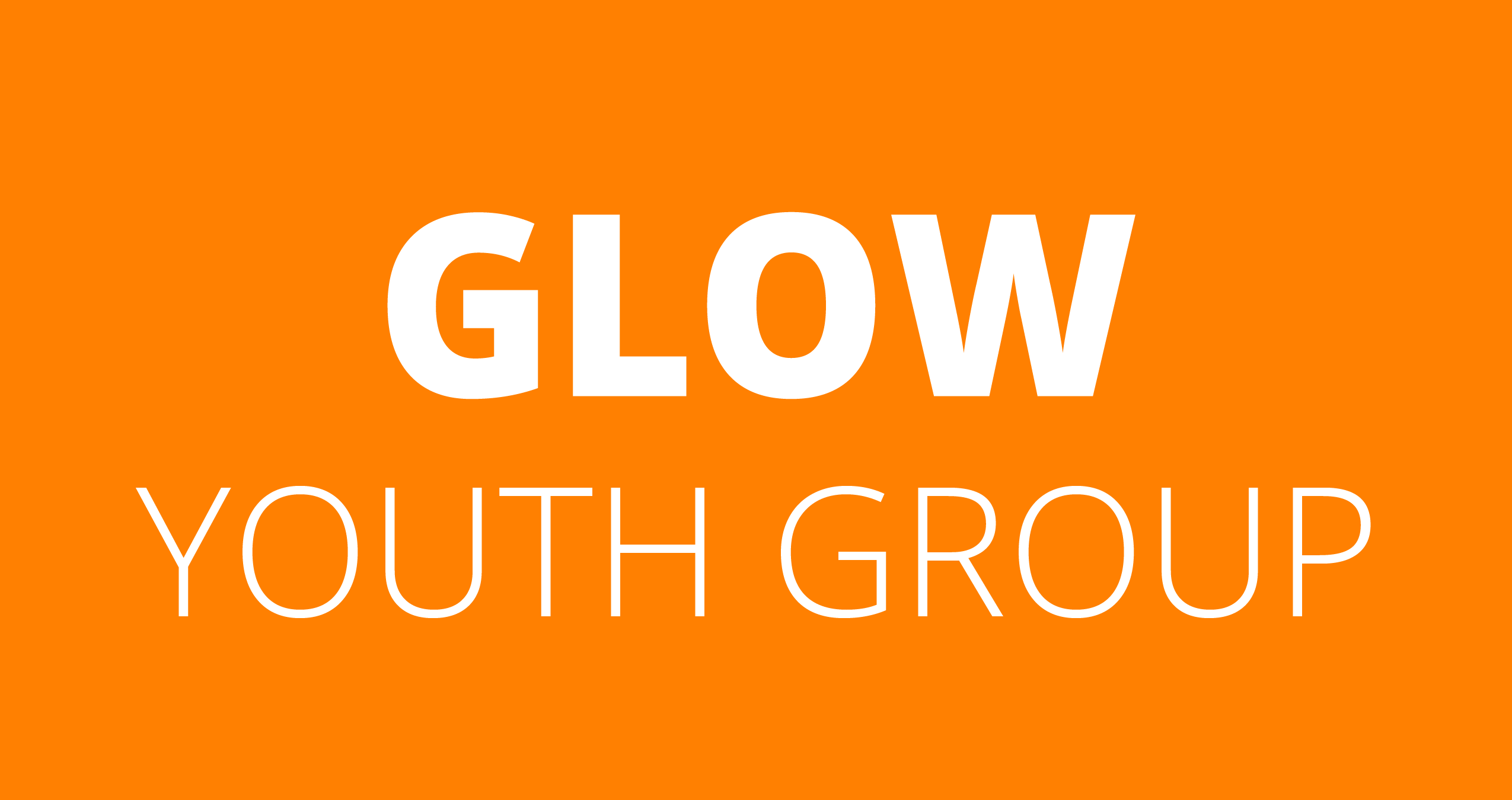 Glow Youth Group
Age Range: 9th-12th Grade
Days/Times: Sundays 6:00pm
Description: Glow is community for faith exploration. A place and time for all High School students to connect with one another and God, ask and discuss hard questions about faith and life, engage the Bible in ways that matter to young people, pray for the world, and play together.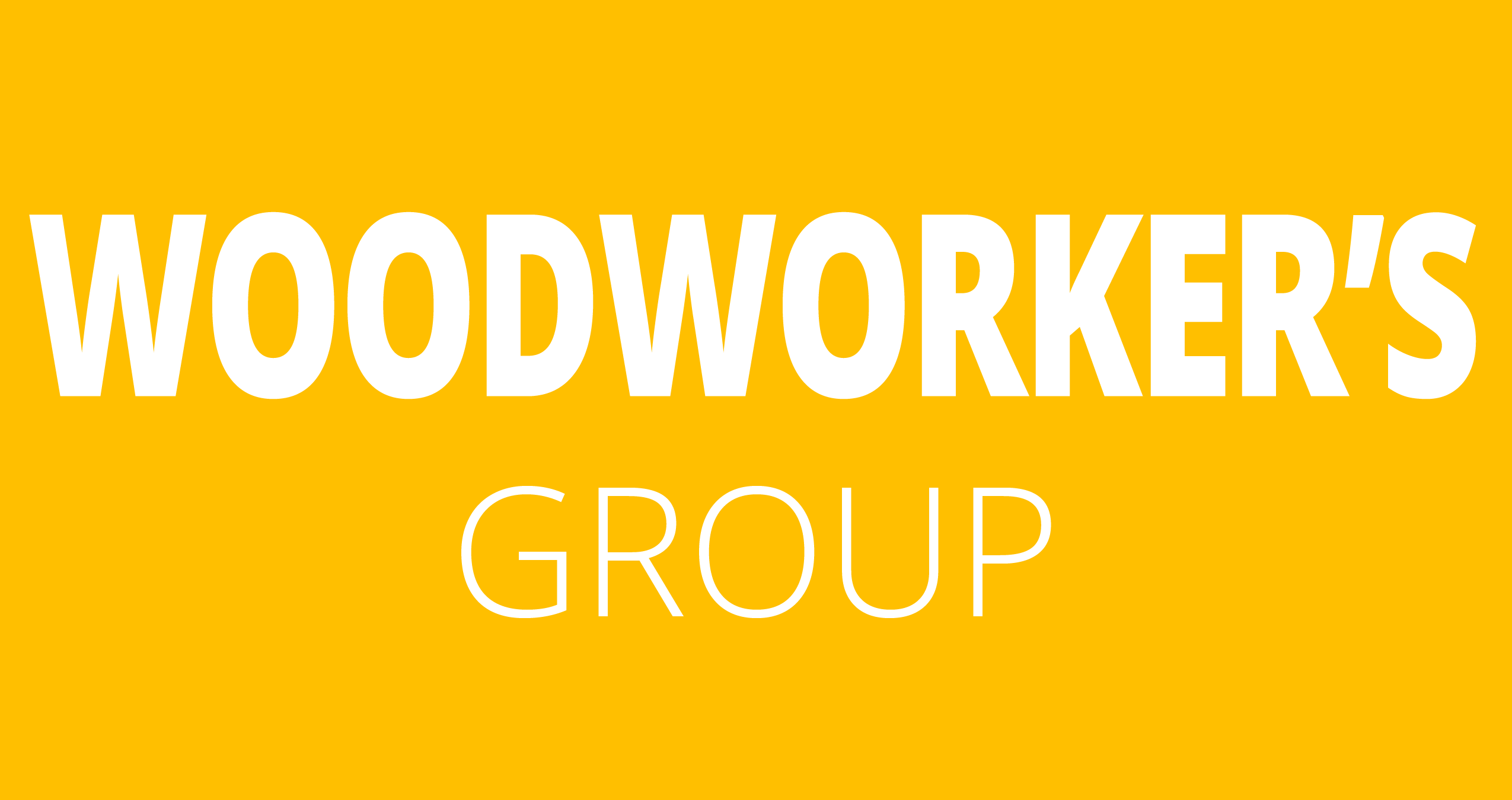 Woodworker's Group
Age Range: Teenager-adult
Days/Times: TBD
Description: The woodworker's group is a craft and fellowship group focused on growing in woodworking skill and ministry. This group will build baptism boxes, projects that support the ministries of Faith Lutheran, and projects just for fun. The Woodworker's group will also train and equip those interested in learning the craft.