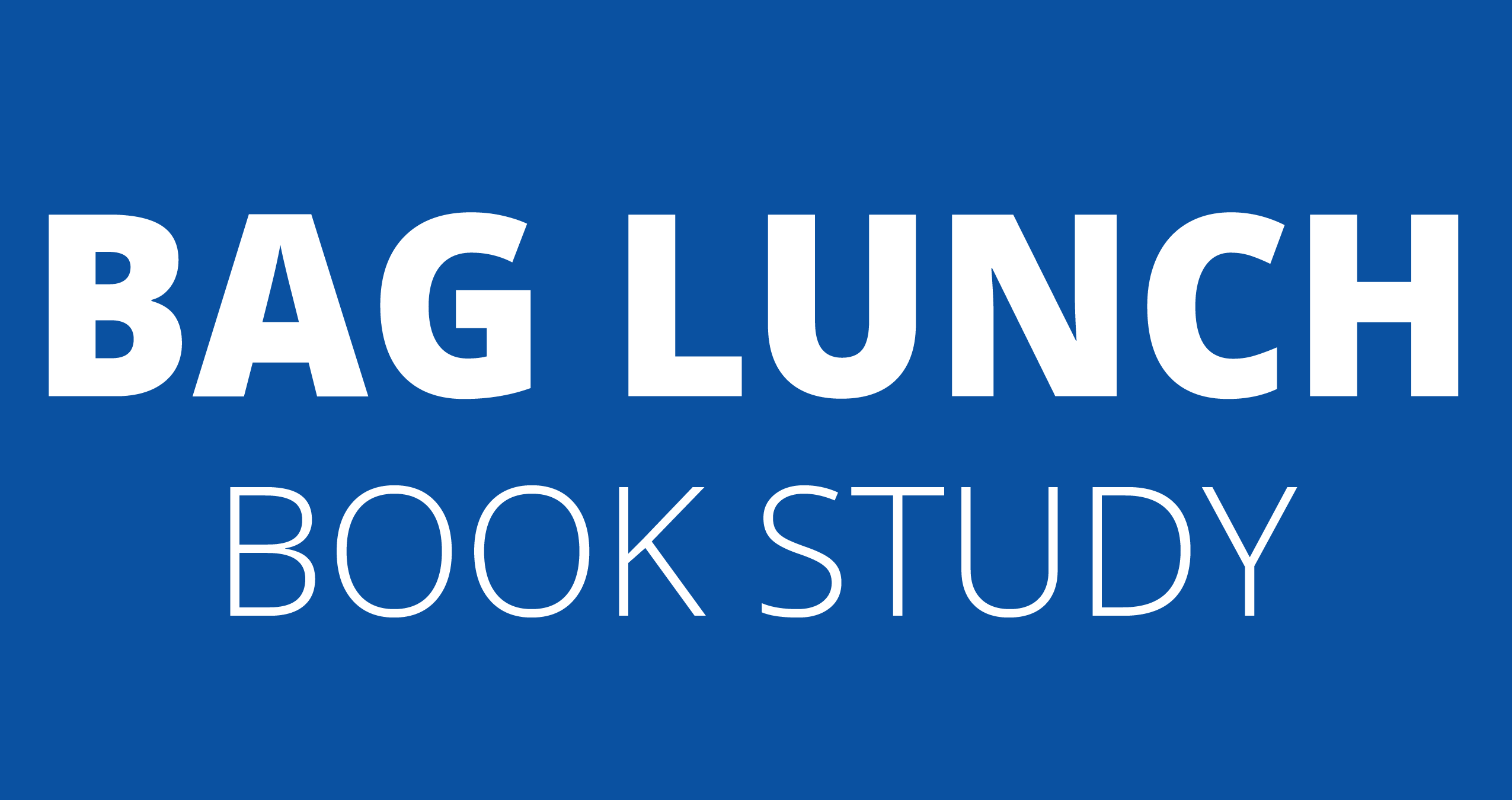 Tuesday "Bag Lunch" Book Study
September 2022 – June 2023
Tuesdays 11:45pm-1:00pm, Fireside Room (Zoom option available)
PLEASE NOTE:
The Tuesday Bag Lunch Book Study will NOT meet on the following dates: Jan. 3.
We will resume weekly meetings on Jan. 10.
We'll begin discussing the book, "Razing Hell" by Sharon Baker on Jan 10.
Please join us as we dive deeper into books that focus on personal transformation, deepening our spirituality and expanding our ideas about God's presence in the world. Bring your own lunch!
For more info about this book study please contact Lois Lindell at 952-994-5994 or by clicking on the link below. You can purchase the book through Amazon.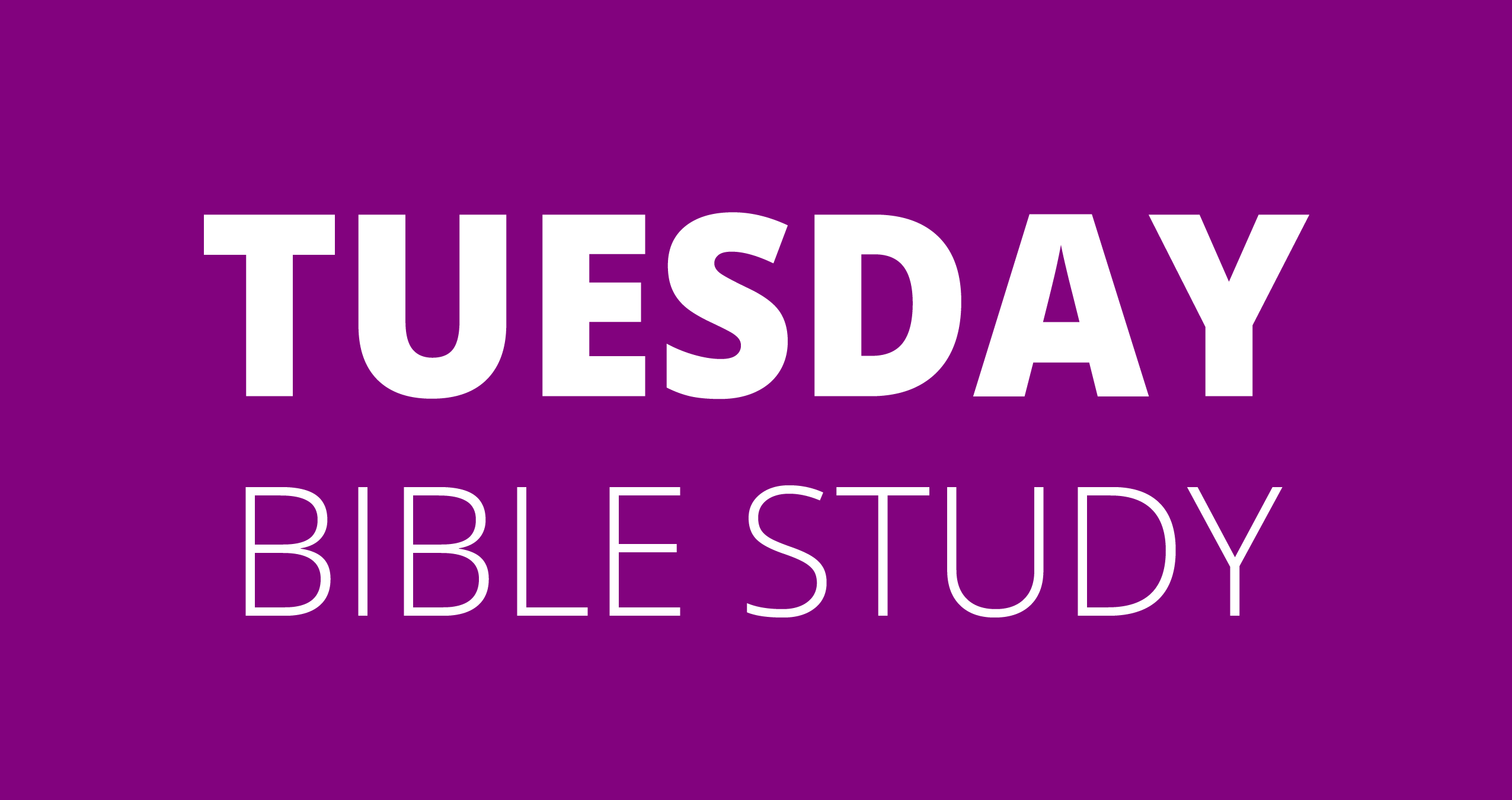 September 2022 – June 2023
Tuesdays 9:15am, Fireside Room
Tuesday Bible Study Returns January 10 -The Psalms
Begin the New Year as a disciple of the Psalms. Martin Luther said, "In the Psalms everybody can find themselves."
Join us on Tuesdays at 9:15 am and find yourself in the psalms and discover some new favorite psalms.
We will meet January 10, 17, 24, 31, Feb. 7, (no class Feb. 14), 21, 28 and March 7. Look forward to seeing you—Pastor Eric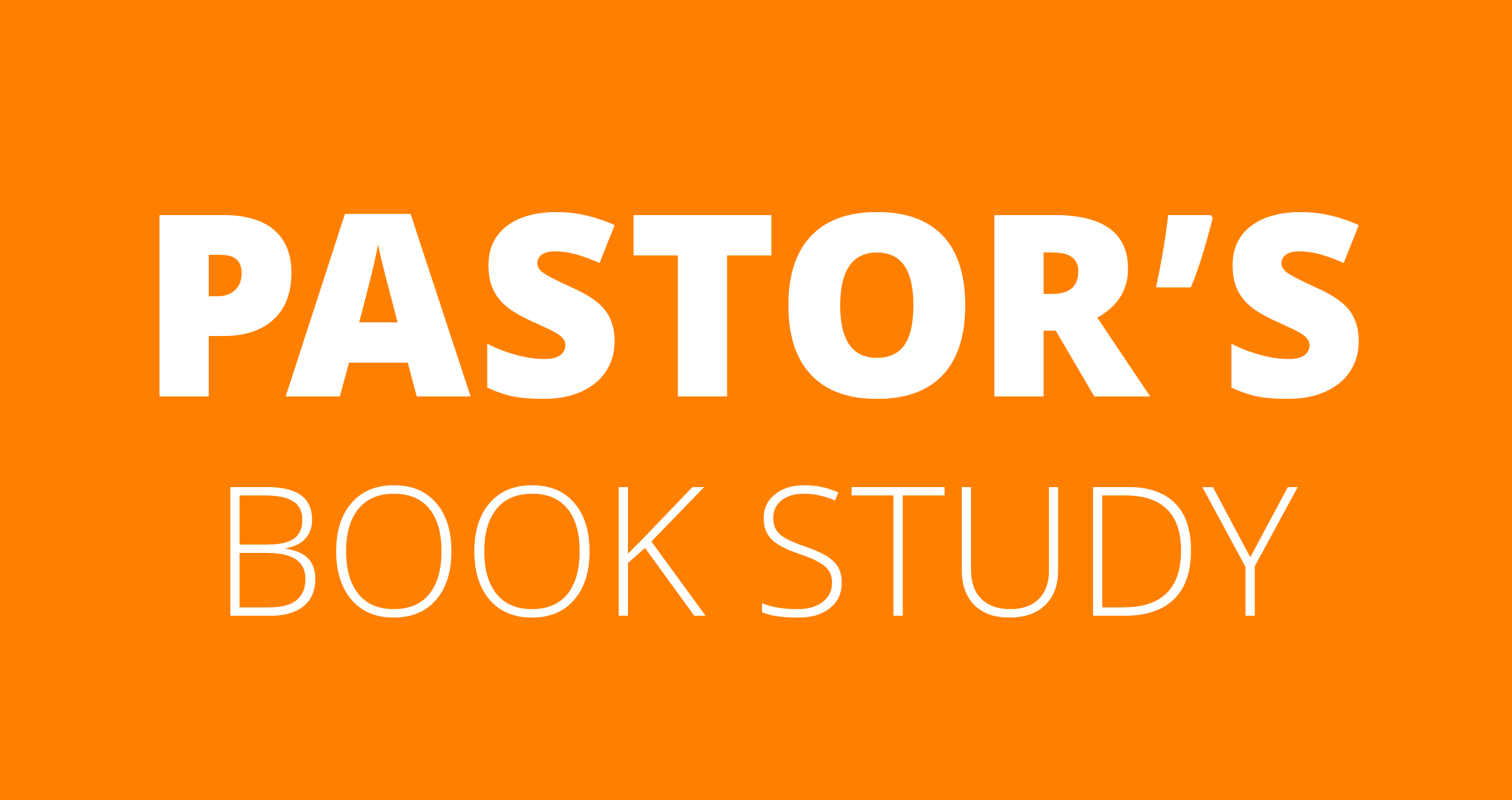 Thursday Pastor's Book Study

Thursdays, 1:00-2:30pm, Fireside Room
January 26, Pastor Adam and Pastor Katie will co-lead a 6-week discussion of, Sabbath as Resistance by Walter Brueggemann. Books will be available for purchase in the church office. Join us.
Childcare: No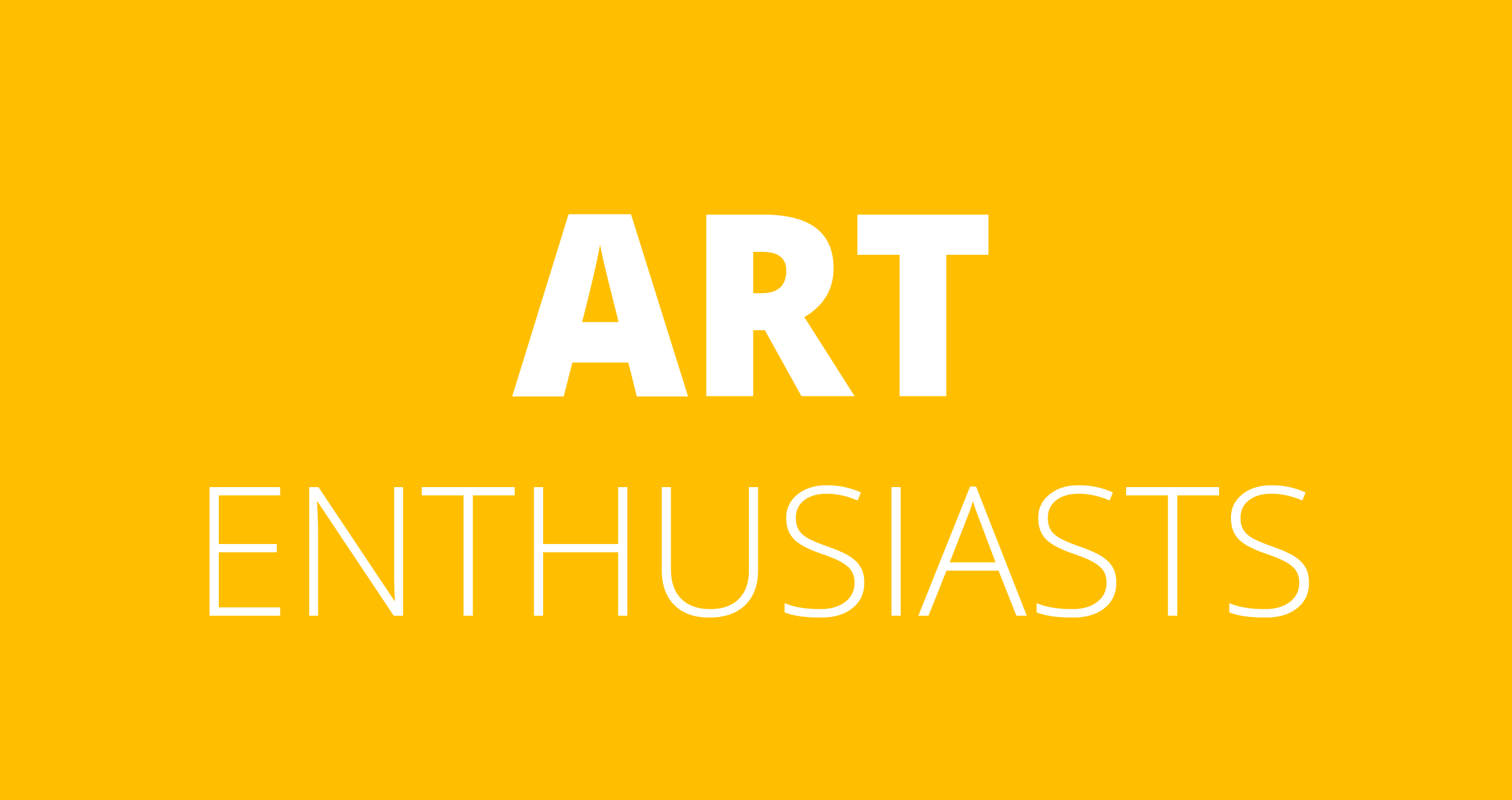 Second Saturday of the month @ 9:30-12pm
If you are an artist (or want to be) age 10 to 99 you are invited! One of our artists will demonstrate a technique, method or tip they have learned so we can learn from each other. Then you will have time to work on whatever you want, get critiques from the other artists on how to improve and just explore. We will meet the first Saturday of the month in the Sonshine room. Remember to bring something to work on (you don't need more than a piece of paper and a pencil!)
Questions? Ask organizer Jesse Bergstrom by clicking the link below.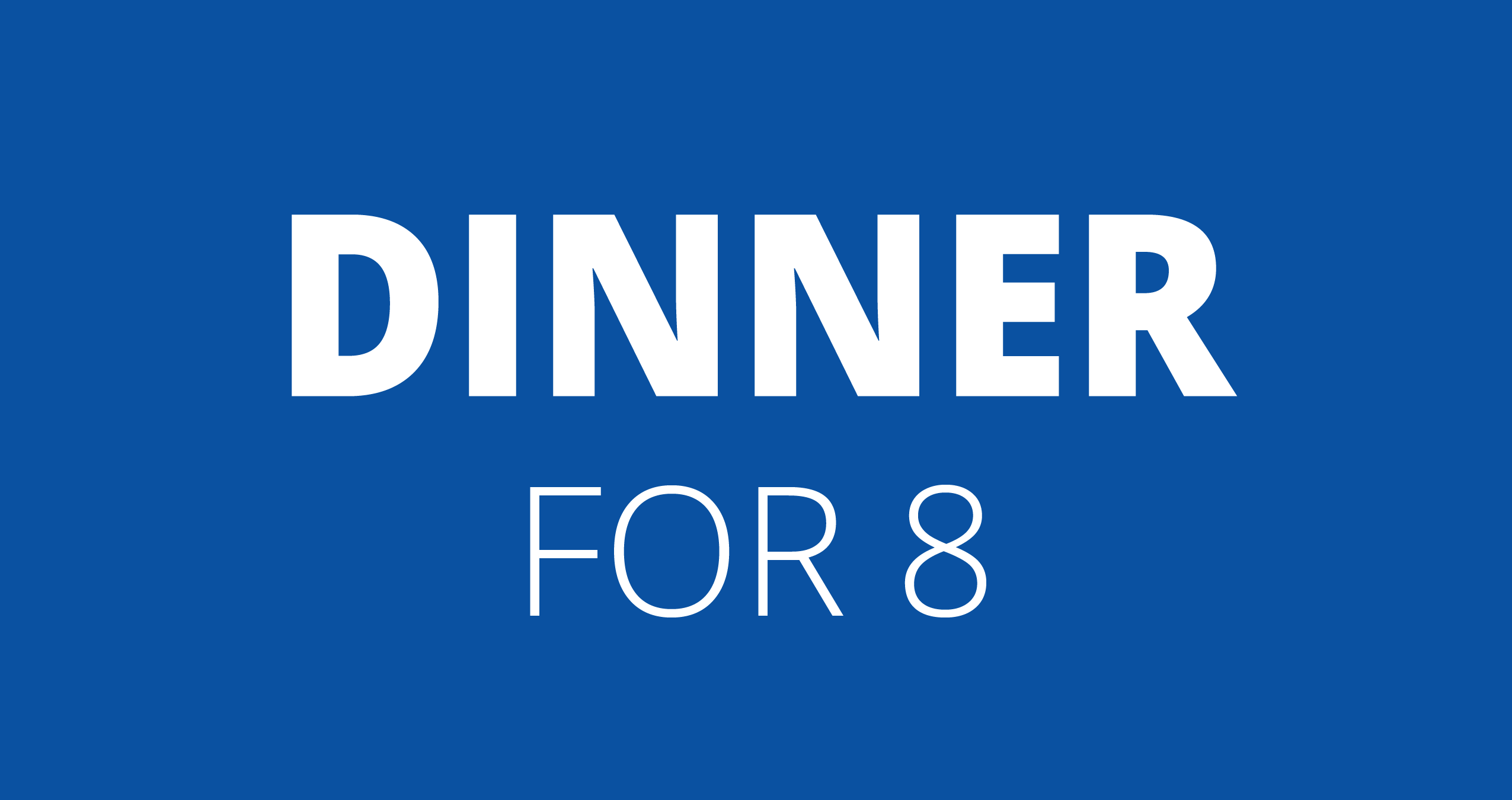 Dinner for 8

Starting in January, 2023
Cold weather is coming! Imagine 8 people meeting for 2 hours for good food, good friends, and some warm conversation. You have to eat anyway, so why not do it while building relationships at Faith Lutheran Church? Casually connect with other singles/ families once a month (January-April) for rotating potlucks in homes or local eateries.
Registration begins in November. We'll match you up with others in a similar age/stage of life in early January. Participants determine what night works. Couples, singles or families are welcome (with or without kids!)