9th Grade BURN Confirmation

9th Grade BURN

Our confirmation program in 9th grade is meant to be a capstone experience. After two years of confirmation instruction (Bible and Lutheran Living), 9th Grade is a chance for students to explore different ways to apply faith in their own lives: through acts of service, theological exploration, or spiritual practice. It is a chance for them to kindle whatever sparks have struck in their soul and let their own unique faith start to Burn.
We will meet bi-weekly for two hours on Sunday nights through the fall and the spring.
9th Grade will give students the chance to focus on and write their I Believe statements, exploring the stories, relationships, ideas, and practices that will make their faith their own as they step into adult faith. After turning these papers in during the spring, students will have a chance to connect and discuss them 1:1 with Faith Formation staff.
9th graders will meet bi-weekly from 6-8p on Sunday nights, beginning September 25th. These meetings will include a potluck dinner each week.
BURN dates
Monday Fun Day – February 20th, 9:00 a.m. – 11:30 a.m.
Not sure how to spend President's Day?! Come to Faith! FREE Event!
Ages: Preschool (3yrs) – High School.
Shannon & Shane will have crafts, games, snacks, and more! Caregivers are welcome to stay or drop off their kiddos.
A registration will be set up to make sure we have enough supplies. Watch the website and your emails for more information.
9th Grade Retreat – Green Lake
Save the date: March 24th-26th
Confirmation
April 23, 2023
Summer Stretch
July 10th-14th, 2023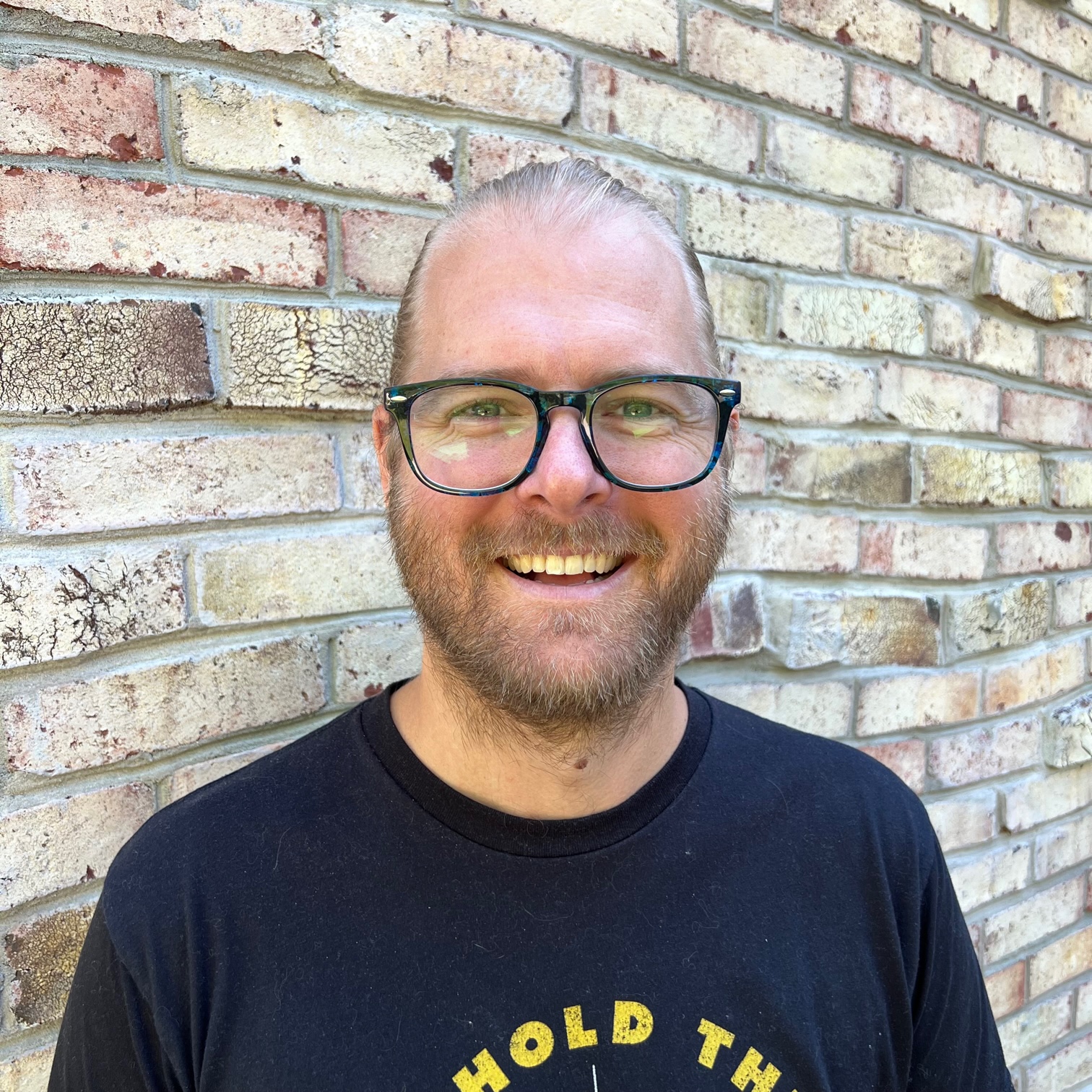 Contact Shane Marcus with questions by clicking
here
.