9th Grade BURN Confirmation

9th Grade BURN

Our confirmation program in 9th grade is meant to be a capstone experience, not just a year to make-up missed requirements. After two years of confirmation instruction (The Bible and the Big Questions & Lutheran Living), 9th Grade is a chance for students to explore different ways to apply faith in their own lives: through acts of service, theological exploration, or spiritual practice. It is a chance for them to kindle whatever sparks have struck in their soul and let their own unique faith start to Burn.
Our first meeting will be an orientation for parents, guides, and students on Sunday, September 10th from 5-6, with a shared meal from 6-6:30. We will meet bi-weekly for 90 minutes during the fall and early spring. Each meeting will have some instruction time, play time, and small group time. New to our high school faith formation this year will be an attempt to incorporate freshman into high school programming. This will start with a shared meal from 6-6:30 with the high schoolers, and an open invitation for 9th graders to stay until 7:30 – and come from 6-7:30 on non-Burn nights.
9th Grade will still give students the chance to focus on and write their I Believe statements, exploring the stories, relationships, ideas, and practices that will make their faith their own as they step into adult faith. I Believe" Statements will be due on March 10th (please note this is the end of Waconia Schools Spring Break). Students will read these finished statements to each other on the retreat as a practice of sharing their faith and listening and learning from the faith of others. The retreat is scheduled for March 15-17th at Green Lake Bible Camp.
Attendance is mandatory for all 9th grade sessions.
BURN Dates:
BURN Orientation is Sunday, September 10th from 5-6:30; there will be a shared meal from 6-6:30 (watch your email for more details!).
RETREAT DATES: The retreat will be March 15-17th, not the 22nd-24th as previously listed in the registration. The registration page has been updated.
Confirmation Rehearsal is Wednesday, April 10th; Confirmation Services are Sunday, April 14th.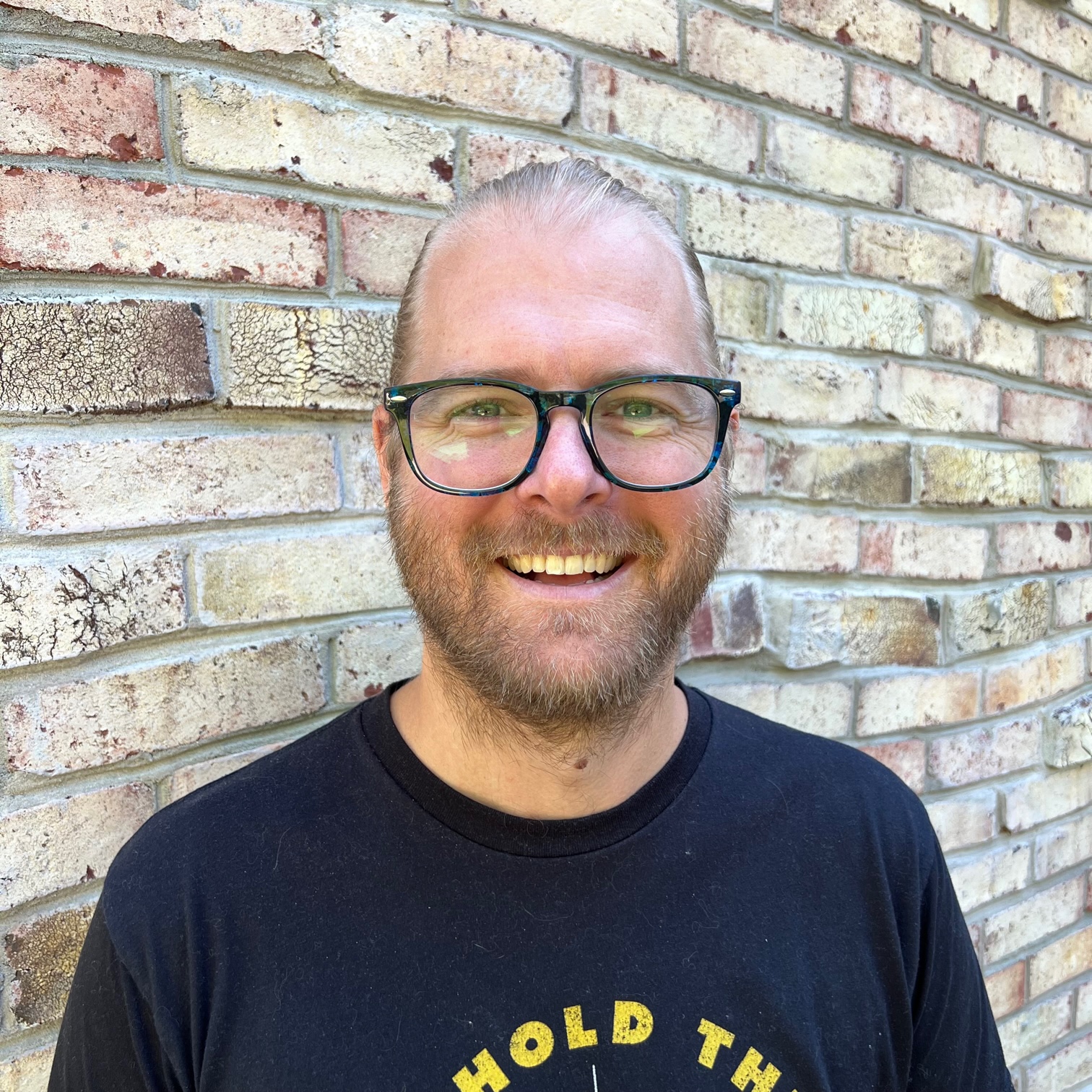 Contact Shane Marcus with questions by clicking
here
.