GLOW

9-12th Grade, Wednesdays 8-9:15pm
GLOW (HSM) is an informal place to continue to explore adult faith. It is designed to be a safe space for community and relationships, a chance to deepen and practice the community skills developed confirmation. This year, students will get chances to explore and build skills from the Peer Ministry training, talk about faith and mental health, healthy relationships, and hot button topics of faith that come up in high school and the world.
GLOW meets from 8-9:15 on Wednesday nights in the Youth Room and Community Kitchen – always with plenty of snacks!
Glow Lock-In!
February 25-26, 2023
All high school students are invited to our first ever Glow Lock-In! We'll start at 7p by making sushi (so eat dinner first if that's not your thing!). We'll play games, navigate an escape room (?!?), watch a movie, use the bonfire pit, have late night pizza, and then crash to sleep somewhere around 2a. Come to see who won the fight over getting to make breakfast: Bubba with waffles, or Pastor Adam with crepes (maybe both?)!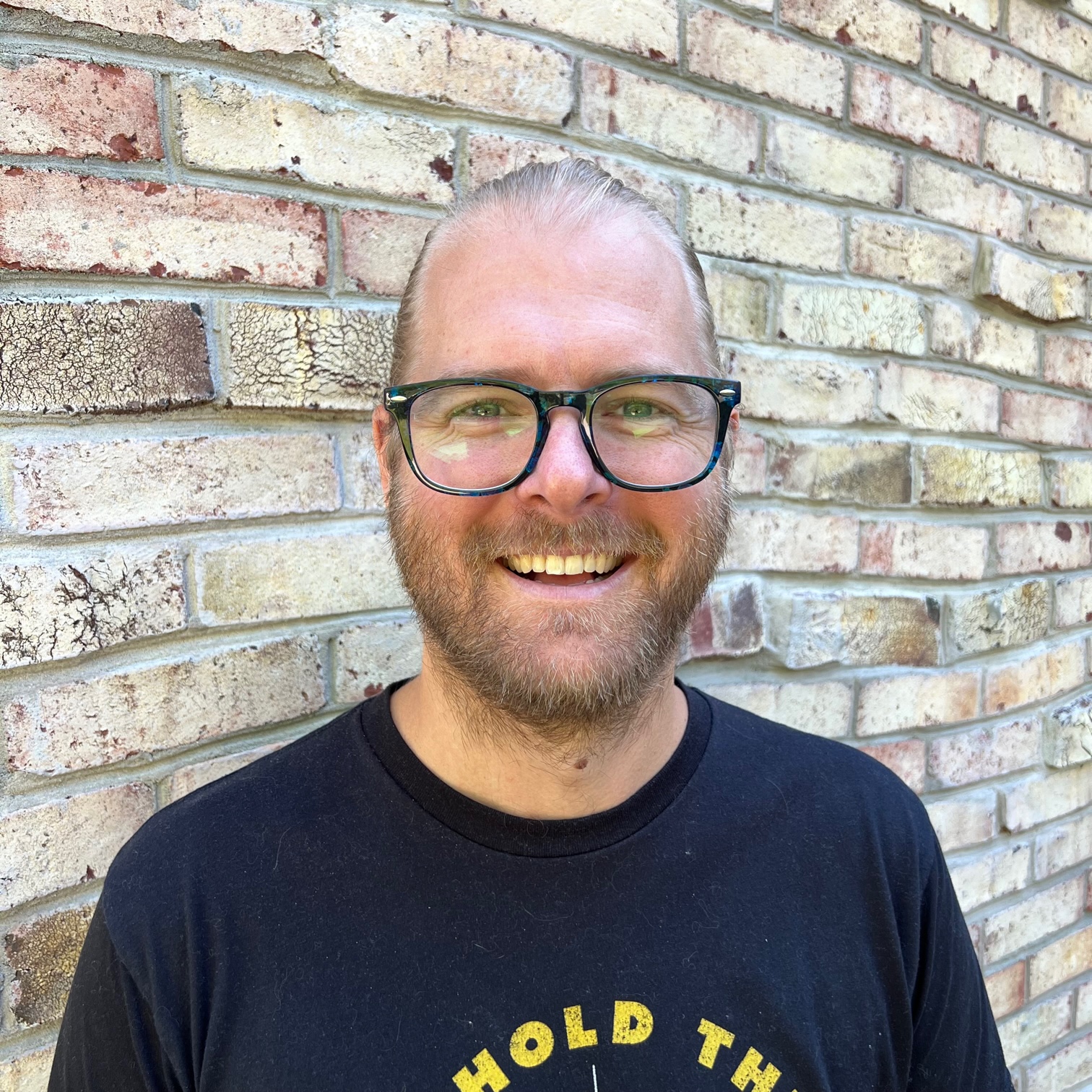 Contact Shane Marcus with questions by clicking
here
.