• BYG Programming resumes in Fall 2023.
See BYG Summer activity dates below.
BYG (Bridge Youth Group)
BYG is for youth in 5th and 6th grade. It is designed to form a bridge that connects our "SPARK" (Sunday school) to "IGNITE" (Confirmation) programs at Faith.
Faith partners with caregivers in the formation of faith in our children and youth. We guide them as they explore faith in personal and trusted relationships through small groups. We begin with a large group Bible teaching, then break up into small groups to not only dig a little deeper into the topic, but create lasting relationships through learning activities and the Faith5 program – Share, Read, Talk, Pray and Bless.
BYG Events:
July 10-14
Summer Stretch, 9:00AM-3:00PM (Times may vary).
Hey 4th Graders (2022-2023) – Summer Stretch! We'd like to invite you to join us at Summer Stretch this summer! 5-8th Grade (2023-2024 year- You'll register for the grade you are going IN to.)
This service oriented, gospel-centered day camp for kids NOW in 5th-8th grade is just one way to live out our faith in our community. In the morning, we SERVE. In the afternoon, we PLAY.
We are also looking for high school youth or college aged young people (as well as adult volunteers) to serve as mentors and small group leaders.
Some of the places we MAY serve: The Waconia Food Shelf; Feed My Starving Children; Good Samaritan Center; Lutheran World Relief. Some of the places we MAY play: Waconia Movie Theater; Bowlero; Beach Day; Urban Air. On Friday, ValleyFair ALL DAY!
Register for Summer Stretch here >>>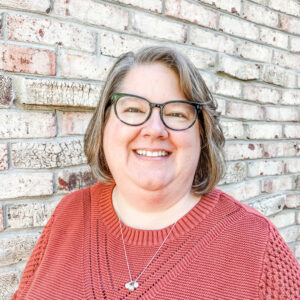 Contact Shannon Anderson with questions by clicking
here
.