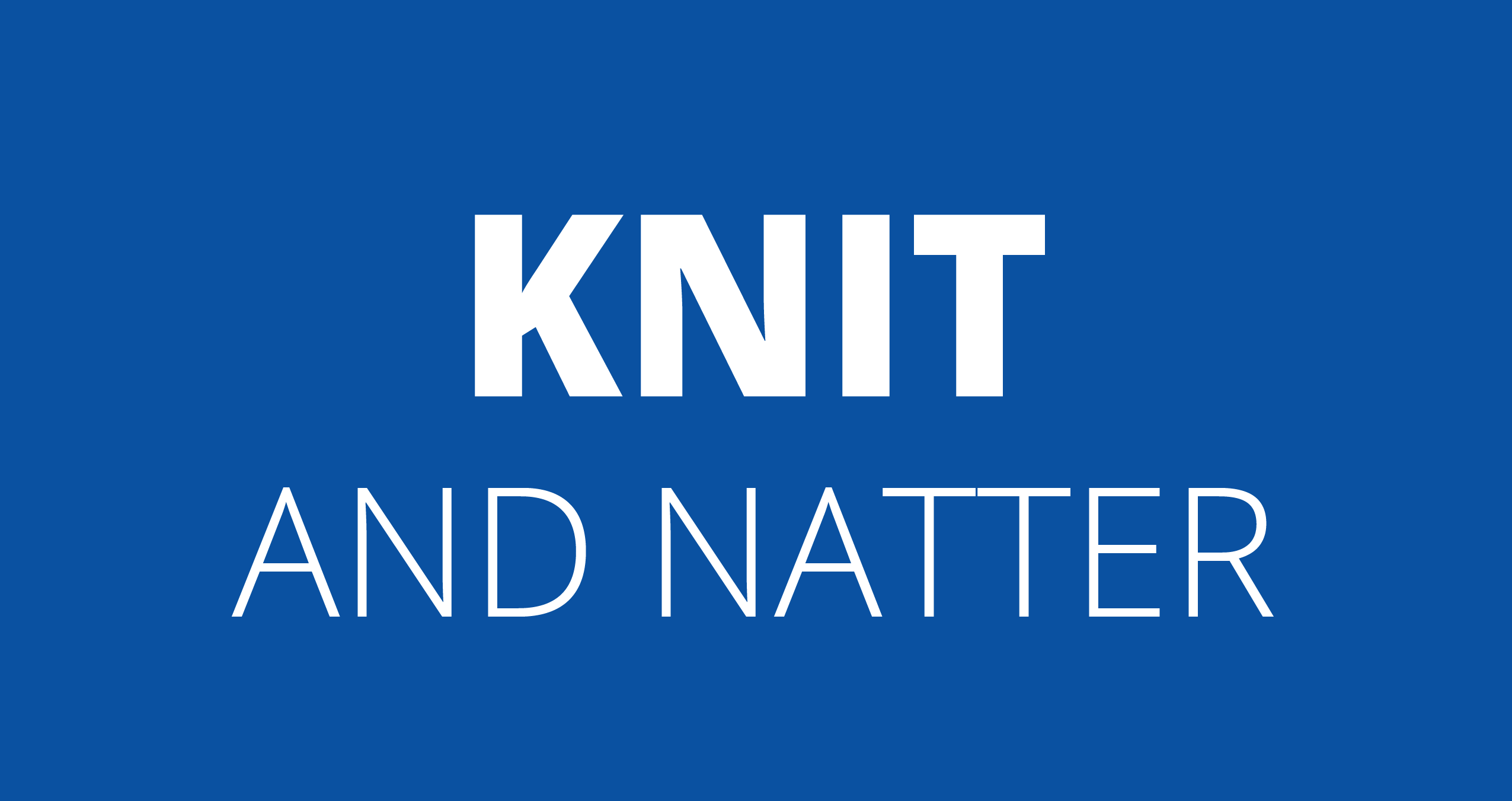 Age Range: Adult
Days/Times: First and third Wednesdays @ 9-10:30am
Visit with friends while knitting a prayer shawl or working on your own knitting or crocheting project. Enjoy this time to express a bit of creativity and enjoy the company of other knitting/crocheting enthusiasts. All levels encouraged. Hand sewers or other crafters welcome. We will begin meeting in September and continue meeting on the first & third Wednesdays of the month in the Fireside Room.
Questions? Contact: Paula Streiff by clicking the link below.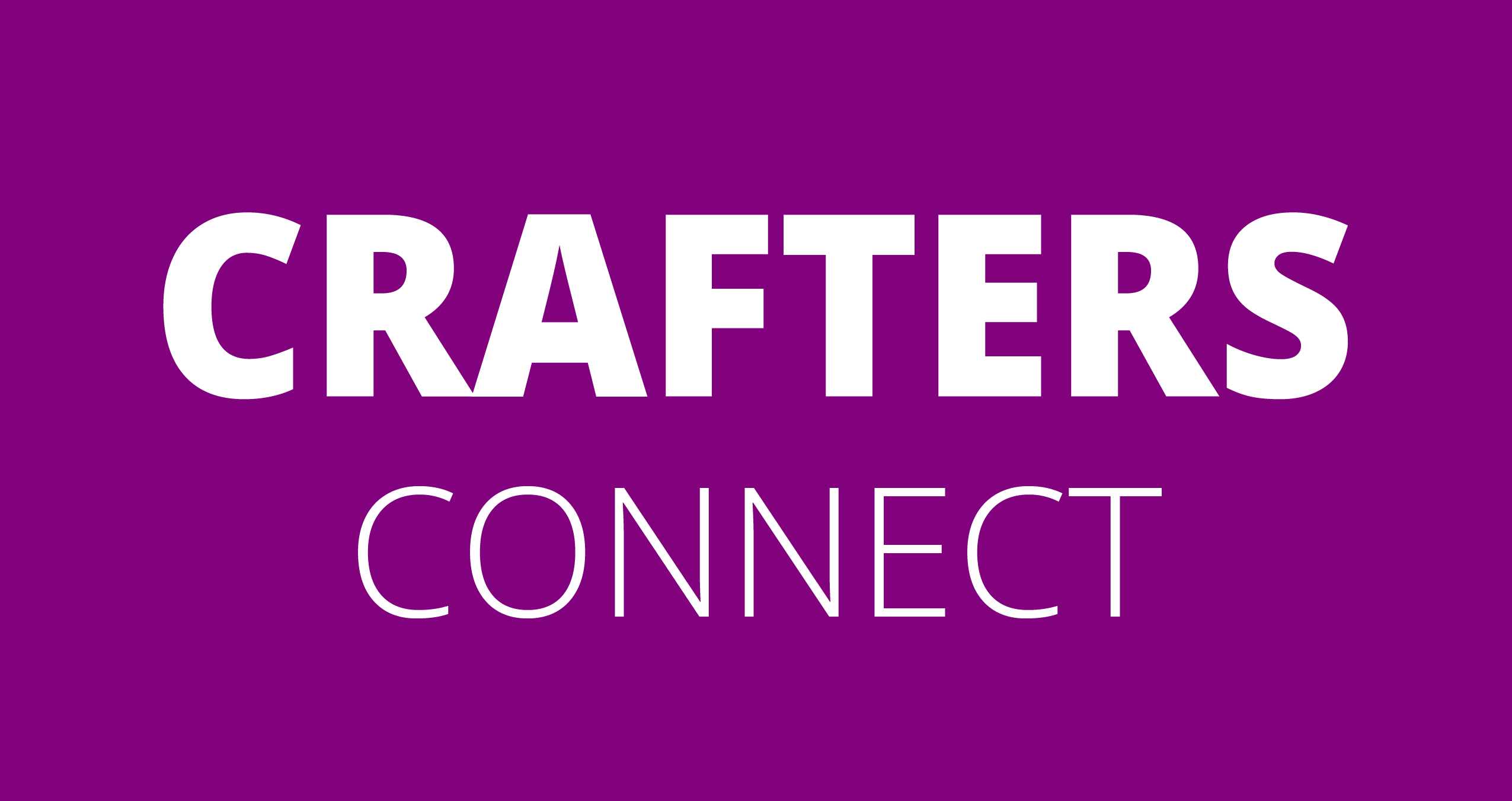 Age Range: Adult
Days/Times: Second and fourth Wednesdays @ 10-11:45am
Whether you are looking for extra space to spread out to work or just some camaraderie while you craft, bring your project and supplies and come join us in Steiner Hall. A great opportunity to find sometime to be creative and enjoy some good company.
Questions? Contact the church office at 952-442-2101 or by clicking the link below.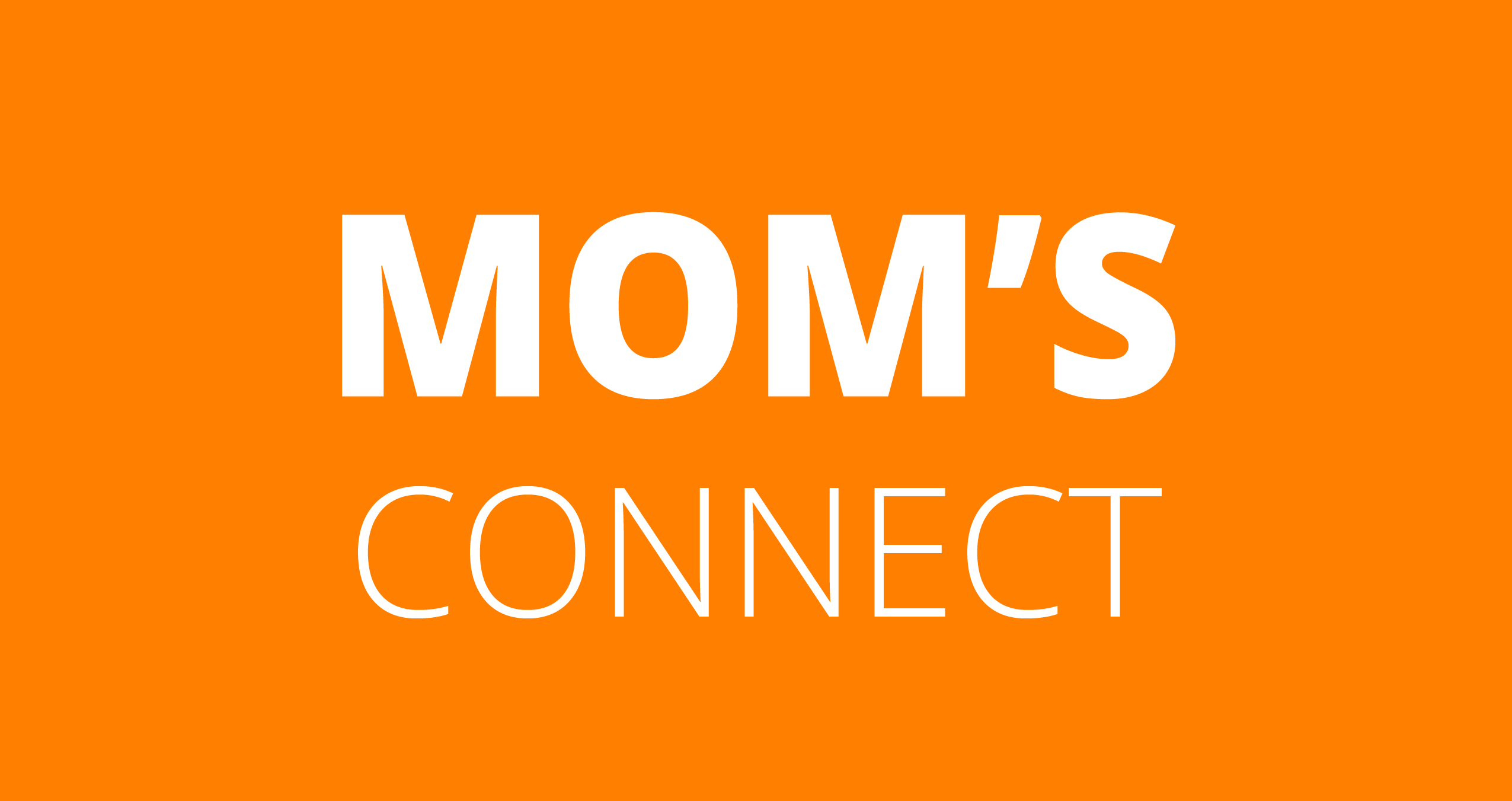 Moms Connect

Age Range: Adult
Days/Times: Thursdays at 9:30-11:00am in the Fireside Room
Description: This weekly group is for women with children looking to build Christian friendships and deepen spiritual growth. As women and moms, it can be a challenge to find time to connect with God, and sometimes spiritual practices feel like one more thing on the to-do list. Join others as we journey together. Moms of kids, teens, and young adults are encouraged to attend.

We begin on Thursday, September 21, 2023. We're reading
You're Not Listening: What You're Missing and Why it Matters
by Kate Murphy.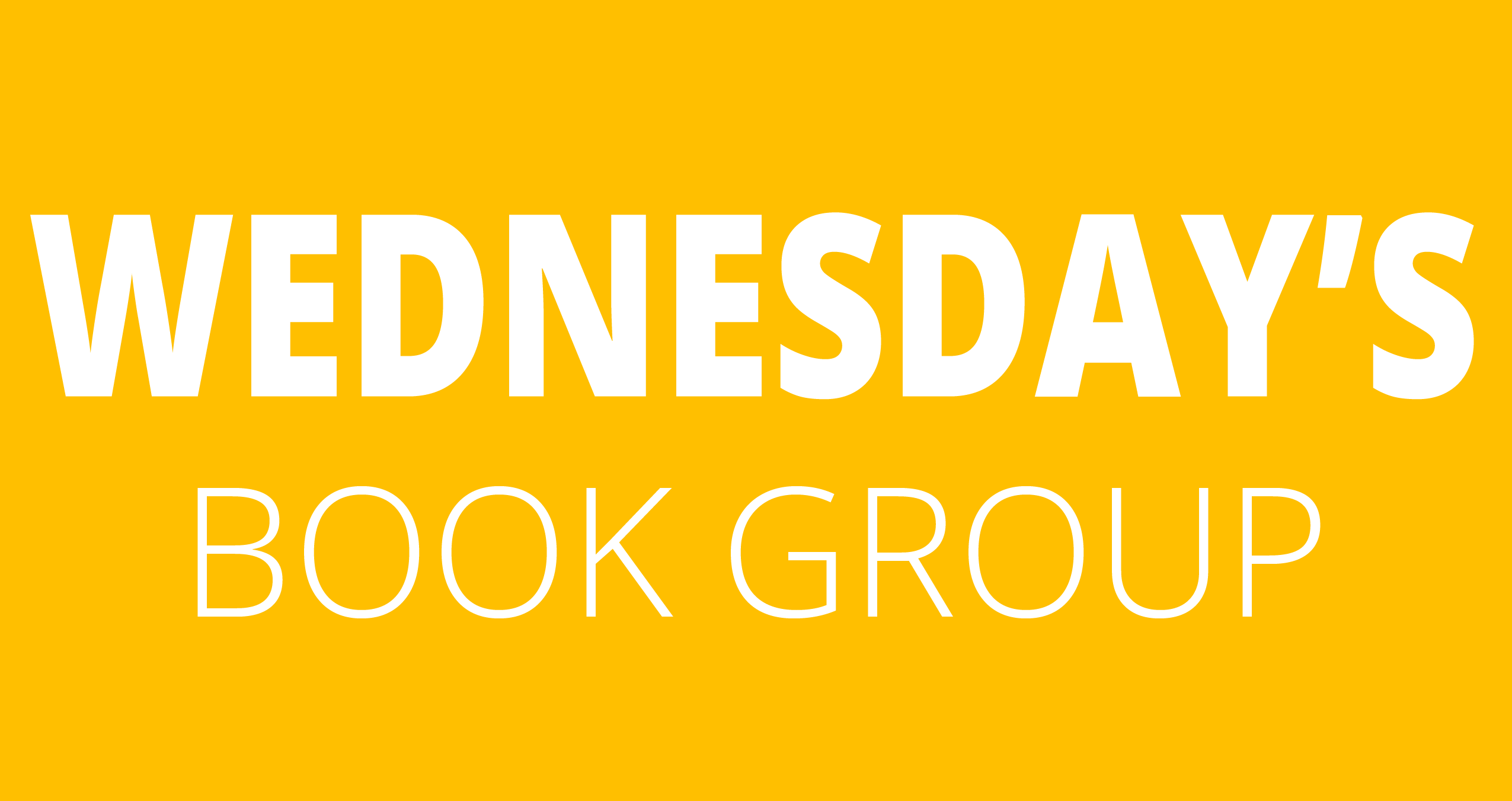 Age Range: Adult
Days/Times: Summer 2023, 2nd and 4th Wednesdays only. Then in the Fall we will go back to every week.
Wednesdays 10:30am, Fireside Room
We're not a book club – we discuss books chapter by chapter. We meet as a group of women for the purpose of reading a book together. The bonus outcome is that we become friends and share our own life stories as they relate to the current author's story. Watch for more information regarding the book choice and starting date. Please contact the church office by clicking the link below.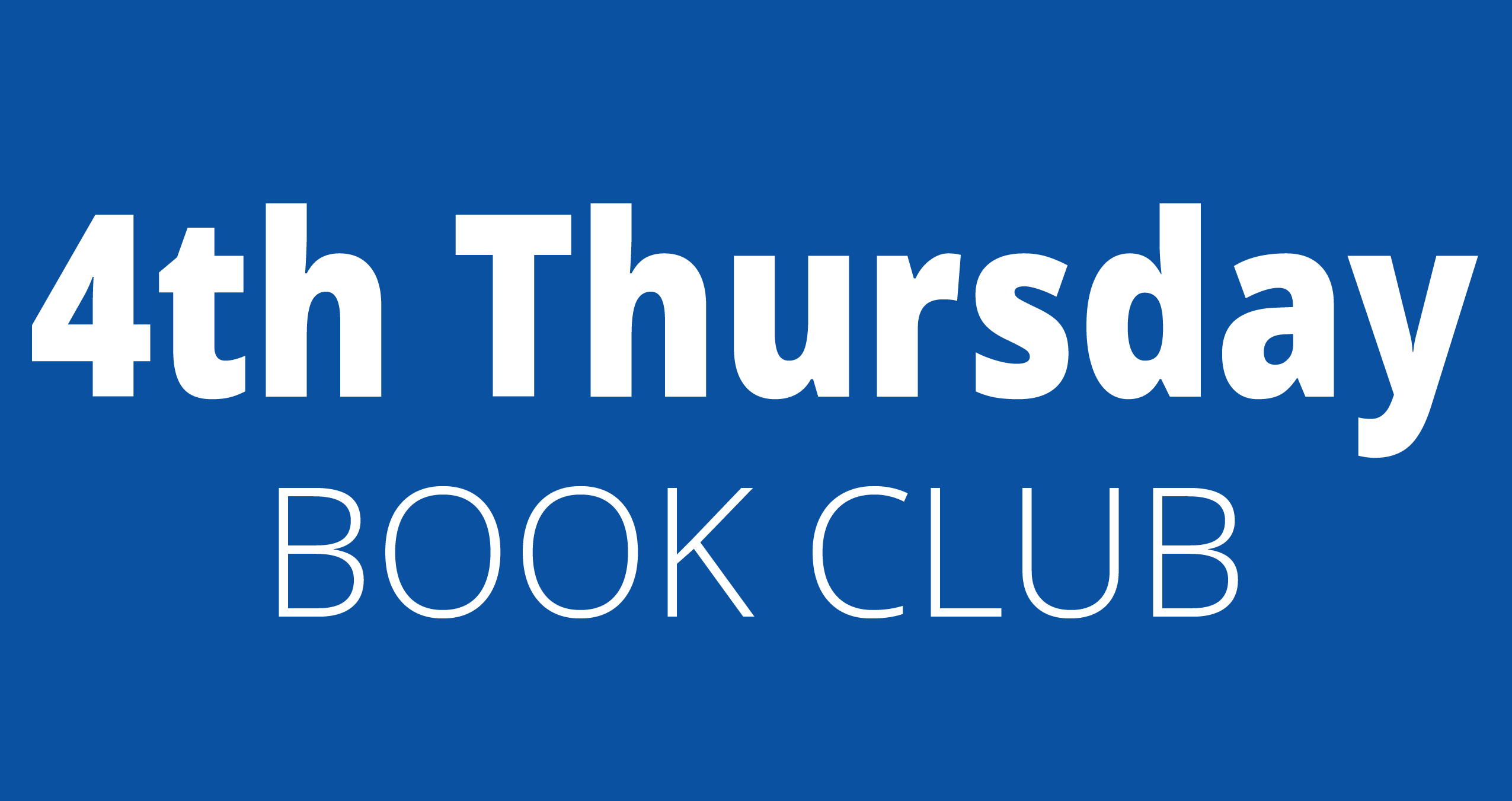 4th Thursday Book Club

Age Range: Adult
Days/Times: Fourth Thursday of the month at 7pm
Fireside Room
This is a small group of women who meet to discuss a different book monthly. This group is very relaxed as we discuss fiction and nonfiction books. We take turns casually leading the discussions. This group has chosen some delightful, serious, heartbreaking and thought provoking books. Hope you can join us for some or all of the discussions!. We will meet in the Fireside Room. All women welcome! Contact Paula Streiff by clicking the link below or Lea Ann at lburau@frontiernet.net.