7th & 8th Grade IGNITE Confirmation
In IGNITE confirmation, students spend one year exploring the Bible and focus on Lutheran Living the next year. Meetings take place on Wednesday nights from 7-8p. Students will have instruction in a whole group setting and a chance to talk, explore, connect, and pray in a small group setting.
For 2022-23, students will explore Lutheran Living through the ideas of grace and gospel. We will look at the life of Jesus and the ways he offered grace to those around him. We will also spend time talking about the good news that God offers to each of us, and how we can offer it to the world around us. Students will also have a chance to practice each of the practices that they will eventually confirm in their baptismal covenant.
IGNITE students have weekly spiritual practice homework, and complete important writing assignments during the year as preparation for their eventual 9th grade "I Believe" statements. It is also expected that each student will participate in some sort of Faith App over the summer, by volunteering at VBS or participating in a summer camp or program.
July 10-14
Summer Stretch, 9:00AM-3:00PM (Times may vary).
Hey 4th Graders (2022-2023) – Summer Stretch! We'd like to invite you to join us at Summer Stretch this summer! 5-8th Grade (2023-2024 year- You'll register for the grade you are going IN to.)
This service oriented, gospel-centered day camp for kids NOW in 5th-8th grade is just one way to live out our faith in our community. In the morning, we SERVE. In the afternoon, we PLAY.
We are also looking for high school youth or college aged young people (as well as adult volunteers) to serve as mentors and small group leaders.
Some of the places we MAY serve: The Waconia Food Shelf; Feed My Starving Children; Good Samaritan Center; Lutheran World Relief. Some of the places we MAY play: Waconia Movie Theater; Bowlero; Beach Day; Urban Air. On Friday, ValleyFair ALL DAY!
Register for Summer Stretch here >>>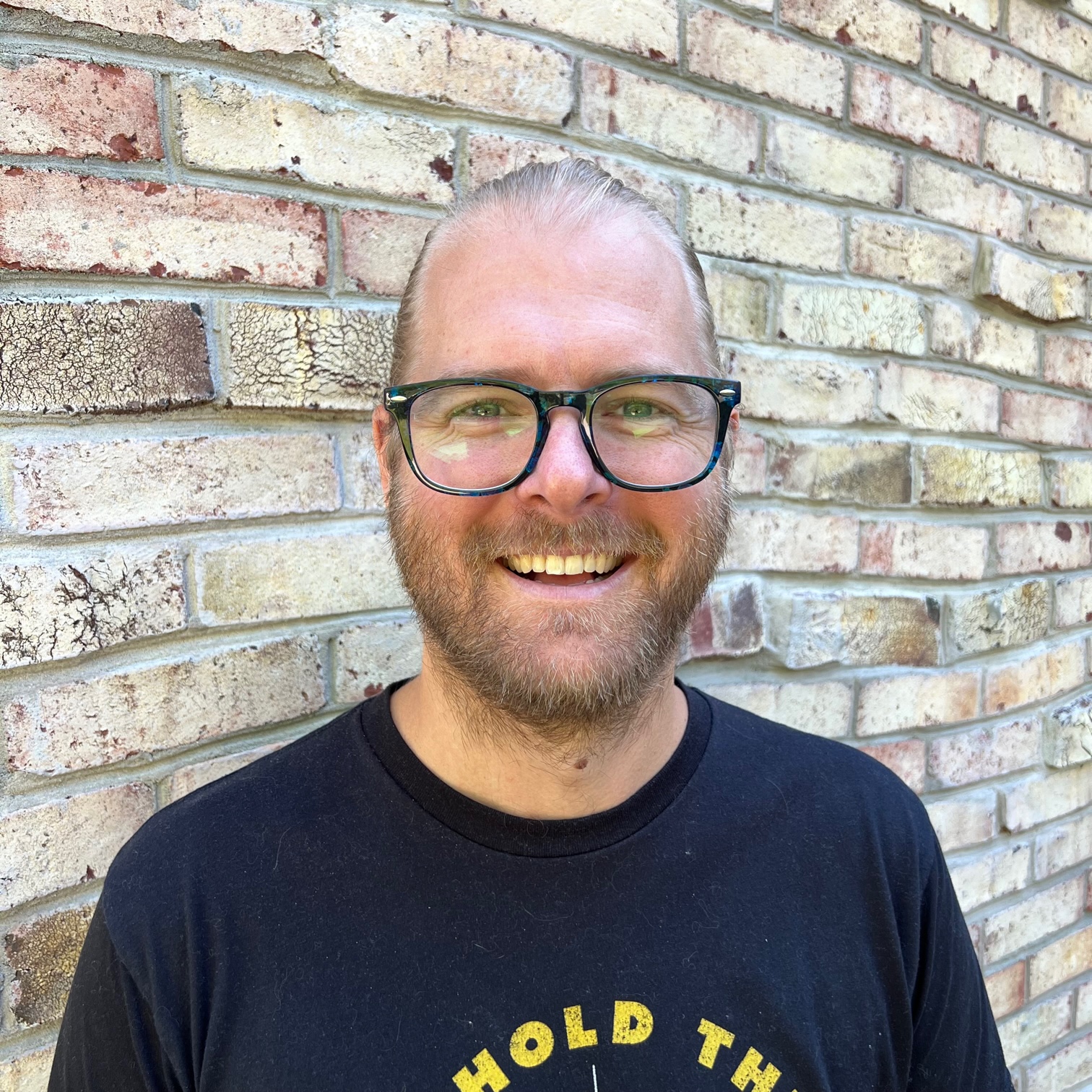 Contact Shane Marcus with questions by clicking
here
.