7th & 8th Grade IGNITE Confirmation
In IGNITE confirmation, students spend one year exploring the Bible and focus on Lutheran Living the next year. Meetings take place on Wednesday nights from 7-8p. Students will have instruction in a whole group setting and a chance to talk, explore, connect, and pray in a small group setting.
For 2022-23, students will explore Lutheran Living through the ideas of grace and gospel. We will look at the life of Jesus and the ways he offered grace to those around him. We will also spend time talking about the good news that God offers to each of us, and how we can offer it to the world around us. Students will also have a chance to practice each of the practices that they will eventually confirm in their baptismal covenant.
IGNITE students have weekly spiritual practice homework, and complete important writing assignments during the year as preparation for their eventual 9th grade "I Believe" statements. It is also expected that each student will participate in some sort of Faith App over the summer, by volunteering at VBS or participating in a summer camp or program.
BYG and IGNITE partner with FMSC – February 15th
BYG and IGNITE will have the opportunity to serve through Feed My Starving Children on Wednesday, February 15th. We have a limited amount of spaces for each shift. Consider getting your youth's small group to serve together at the same time!
There are two shifts available.
3:45pm- 7:00pm (Actual FMSC time is 4:30-6:15 p.m.)
6:15pm- 9:30pm (Actual FMSC time is 7:00-8:45 p.m.)
To register, go to https://www.signupgenius.com/go/904084da9a82fa0f94-feed#/
When you register, please list ALL participants (adults and youth) and if a ride is needed in the comments.
Monday Fun Day – February 20th, 9:00 a.m. – 11:30 a.m.
Not sure how to spend President's Day?! Come to Faith! FREE Event!
Ages: Preschool (3yrs) – High School.
Shannon & Shane will have crafts, games, snacks, and more! Caregivers are welcome to stay or drop off their kiddos.
A registration will be set up to make sure we have enough supplies. Watch the website and your emails for more information.
Summer Stretch
July 10th-14th, 2023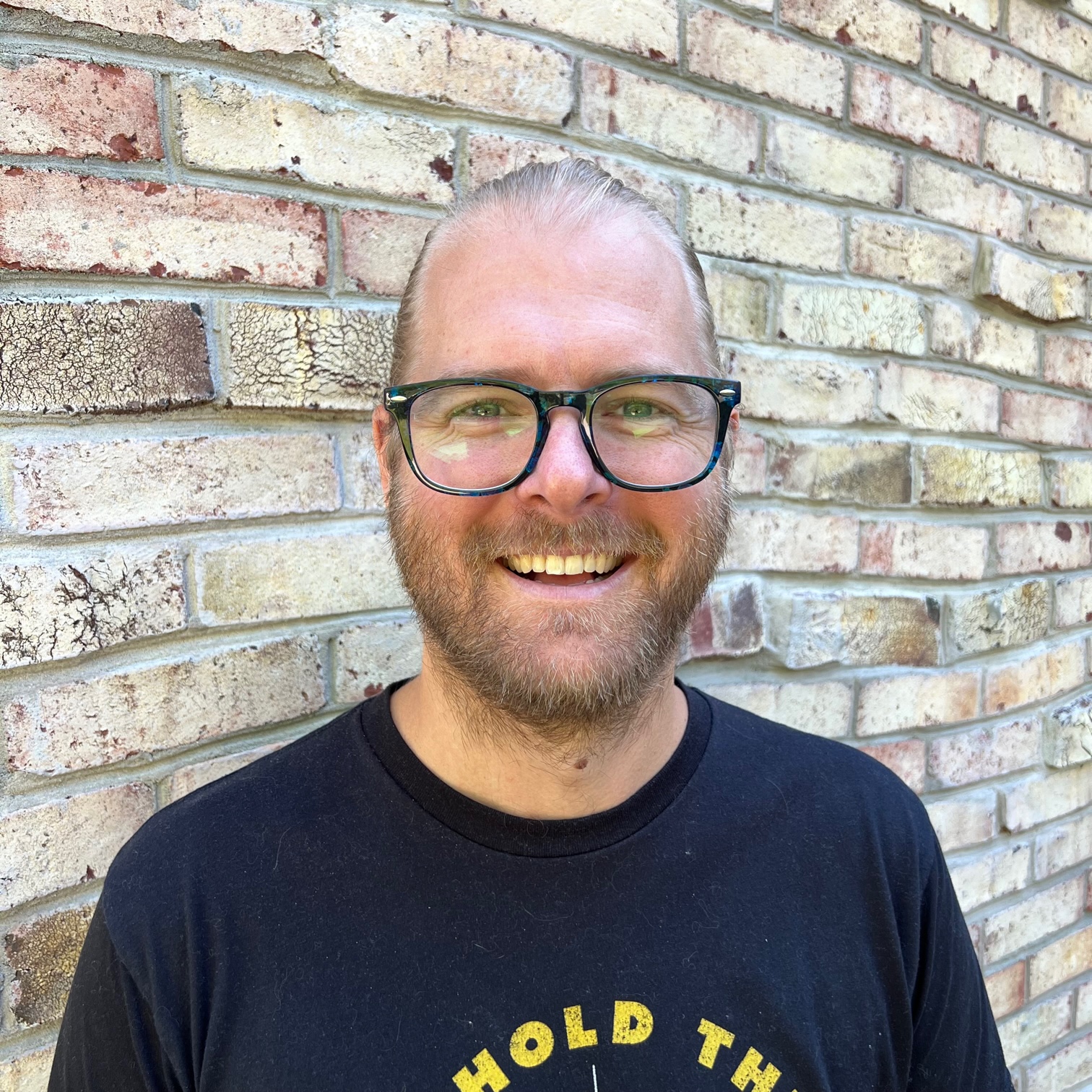 Contact Shane Marcus with questions by clicking
here
.