7th & 8th Grade IGNITE Confirmation
This year we are reshaping our faith formation programs. The big change for 8th grade is that Pastor Katie will be leading 8th Grade IGNITE every Wednesday in Steiner Hall as we walk through the Bible and prepare for confirmation. 7th grade small groups will be mixed gender, however we are keeping the 8th grade groups the same as last year.
For 2023/2024 both 7th and 8th grade will be focusing on the Bible. Shane will be with the 7th graders in the Sanctuary, and I will be with the 8th graders in Steiner Hall. In future years, 7th grade will focus on the Bible and 8th grade will be Lutheran Living.
Dates to know:
9/6 @ 7pm – IGNITE Parent Orientation
9/13 @ 7pm – IGNITE Guide Training
9/20 @ 7pm – IGNITE Begins! 7th Grade meets in the Sanctuary. 8th Grade meets in Steiner Hall.
10/6-7 Fall Retreat – 7th & 8th Grade IGNITE Retreat at Green Lake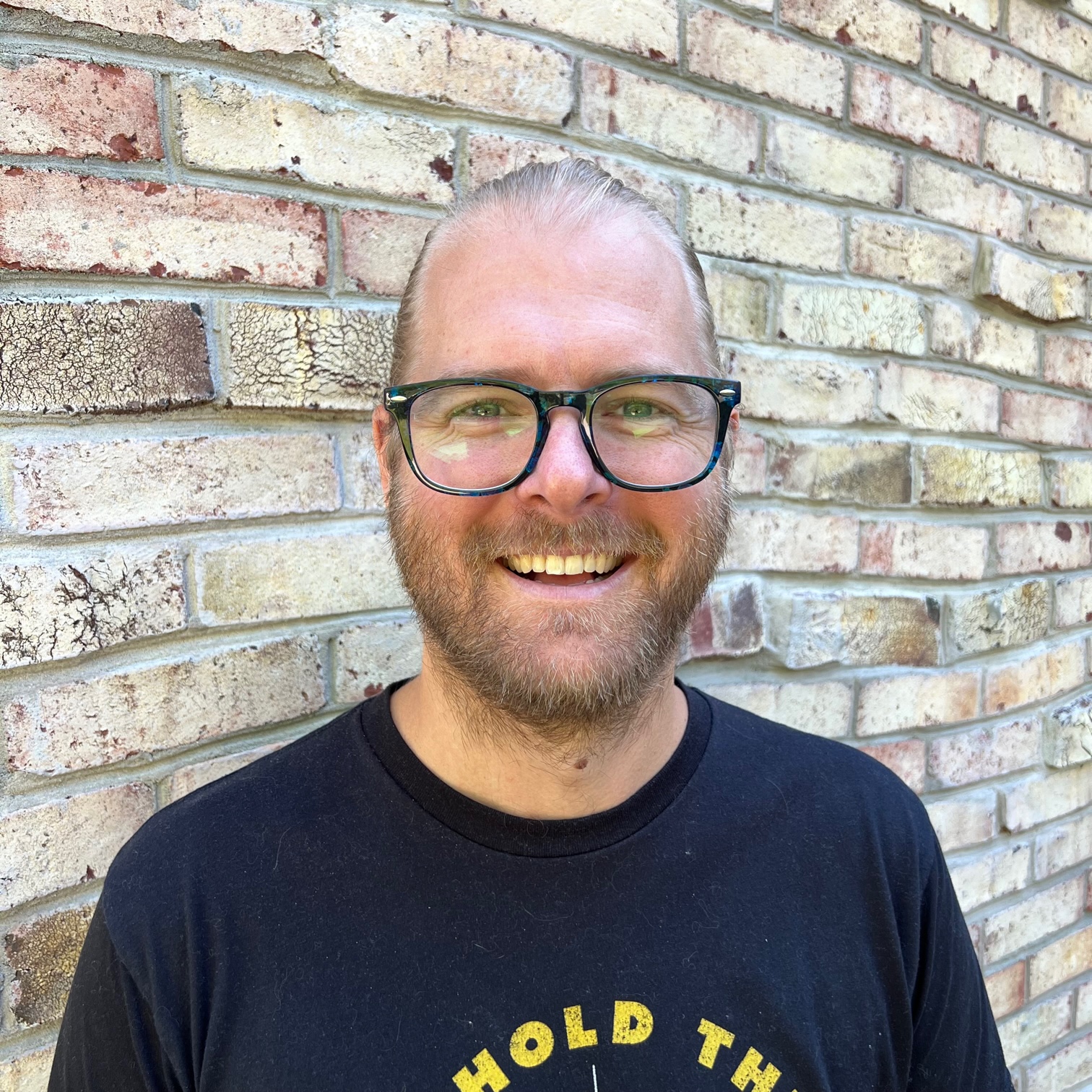 Contact Shane Marcus with questions by clicking
here
.